A brand design that makes you stand out.
Taking your business's identity to a whole new level is what we do for you. Get noticed in a crowd with our unique brand design.
get a free quote today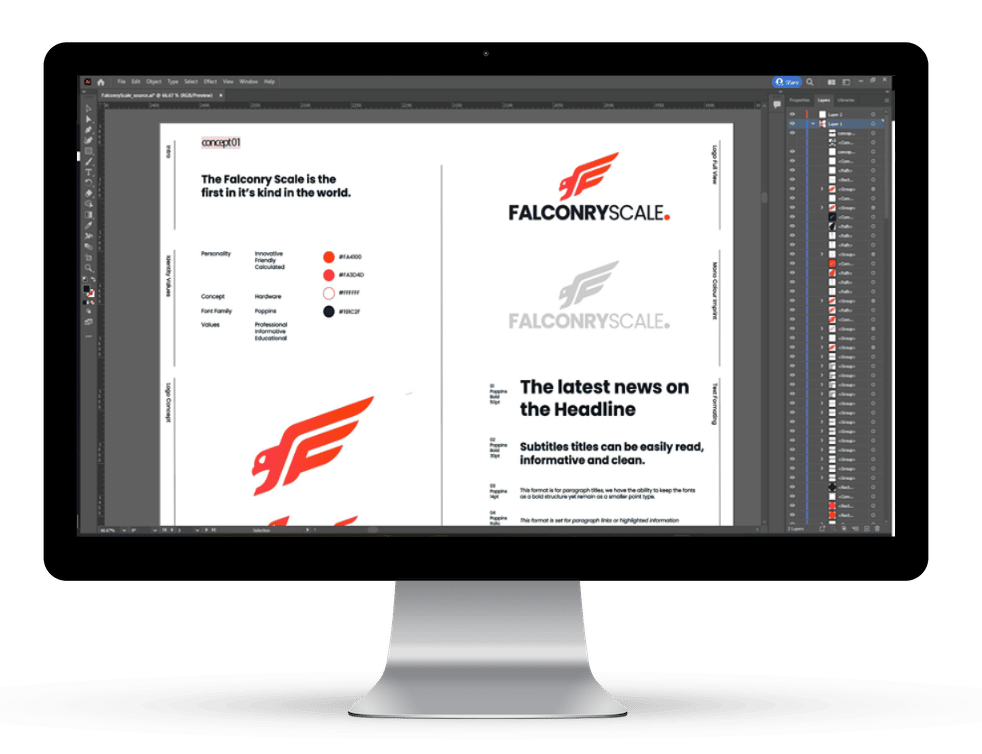 Your online identity professionally designed.
Our team is here to assist you whether you need a logo, a complete brand identity, social branding, or any other type of online presence!
Logo design
Logo design is an important aspect of any company's branding and marketing efforts. A well-designed logo can help a company to establish its identity, build customer recognition, and convey its core values. A logo should be simple, memorable, and easy to reproduce, while also being able to work across a variety of media.
Fonts & Color Palette
It is extremely vital to choose fonts and colours carefully for your website. Legible and easy-to-read fonts are essential. Next, select a colour palette that is harmonious and complementary. Last but not least, ensure that the overall design and content of the website are pleasing to the eye.
Packaging design
Our packaging design services include letterhead, business cards, envelopes, folders, book designs, and more. We have a team of experienced designers who are happy to help you design the most suitable brand identity for your business. Our products are made from high-quality materials and the latest technology.
Social media branding
In the modern world, social media branding is one of the most influential aspects of marketing a brand and as such, it is incredibly influential. The presence a company has on social media can make or break the success of its business. It is very helpful to have a solid social media strategy in place if you want to make sure your brand is being represented in the highest light possible.
We will design your online identity professionally.
The right logo can make all the difference to the digital presence of your company, so let us help you choose and integrate them. What makes us different:
Imagination and creativity
Our designs are 100% custom
Proposals and quotes that are detailed and complete
Our company also offers custom photography and web design services
We learn about your company, your products, and your services
Designing your corporate identity is what we do
Our brand design is a combination of three different designs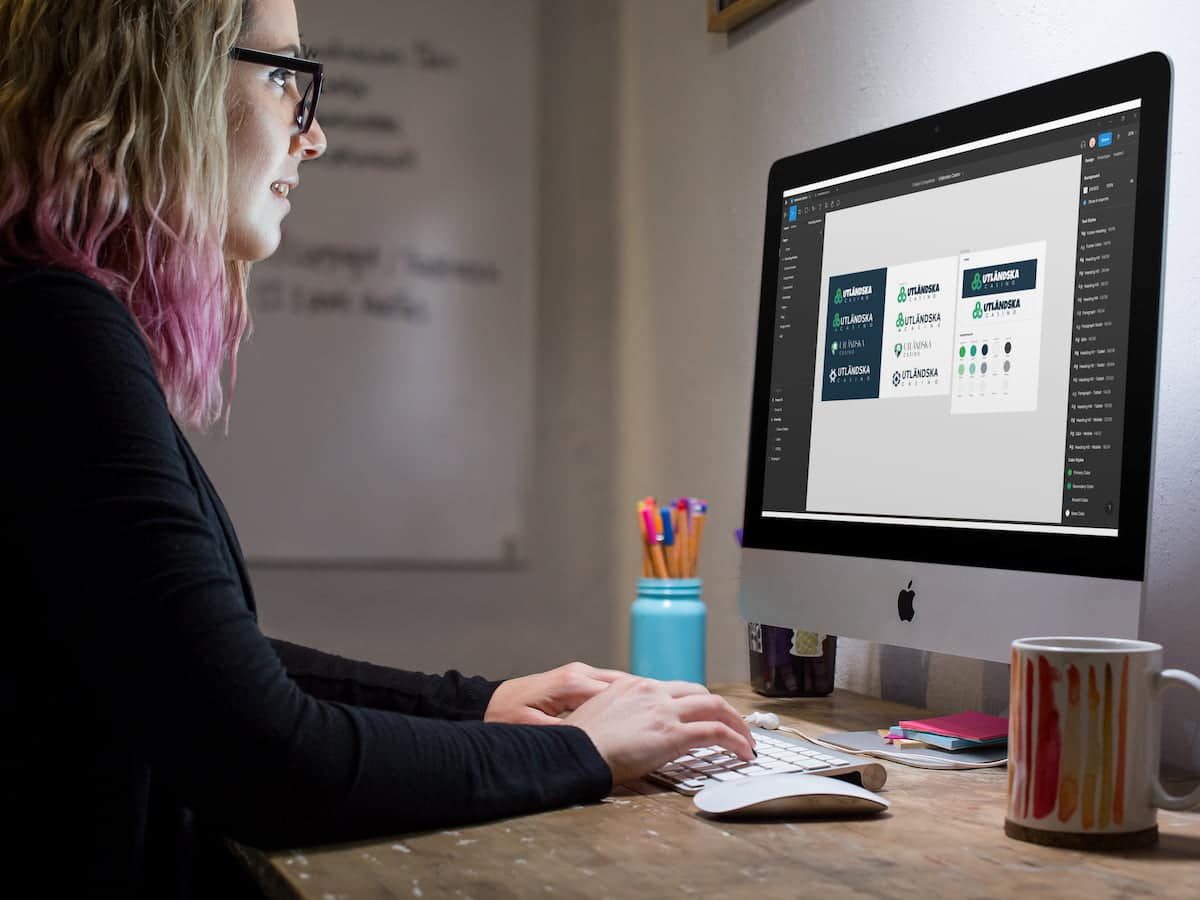 A+ QUALITY
Flying Web Solutions gives the top support for
Brand Design
Case Studies
With our digital strategy design and implementation services, we have helped many companies grow their businesses. Find out which of the projects are most relevant to you.