Elegant & Professional Logo Design for your business.
Getting to know you is the first step towards creating a unique logo.
get a free quote today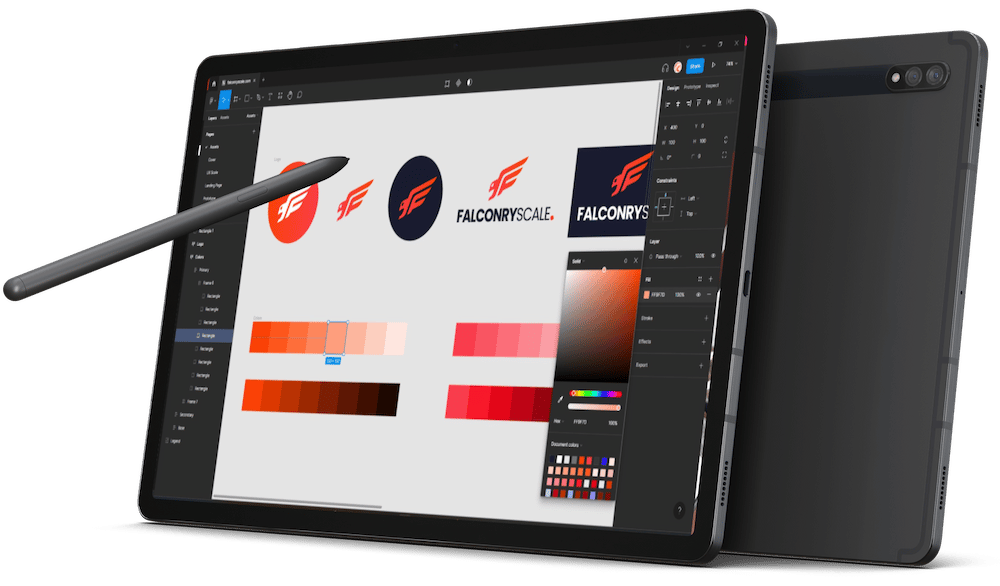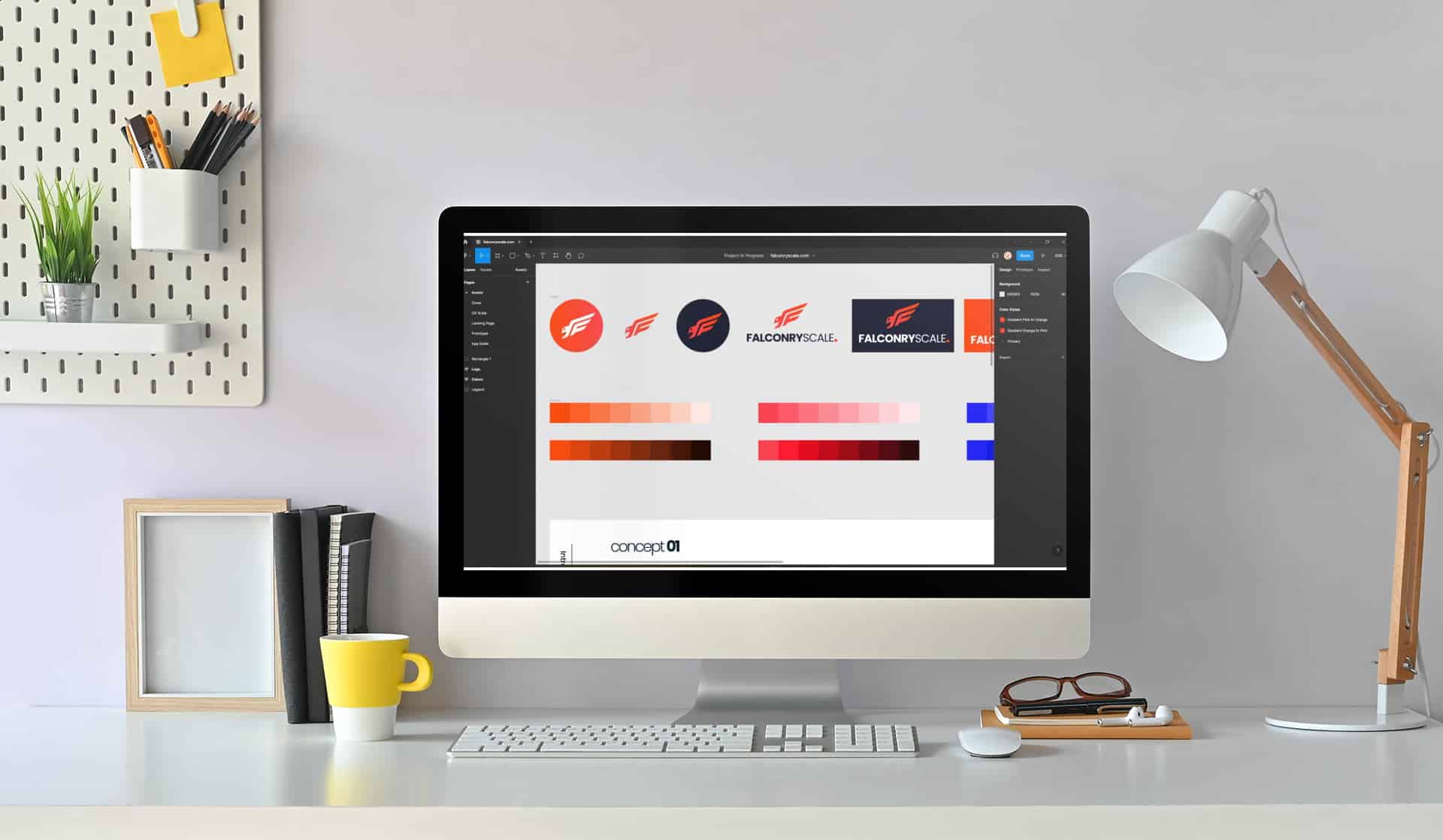 Business Logo Design that is Elegant & Professional.
With a logo design that connects immediately with your customers, you will be able to distinguish your brand from your competitors.
The importance of a professional and elegant logo
First impressions matter, so it's critical that a company's logo makes a positive one. Professional and elegant logos can convey trustworthiness, reliability, and high quality to the customer. It is critical for any business to invest in a professional logo design as part of its branding strategy. Company logos are an essential part of their identity and can impact how customers perceive them. Get in touch with us to discuss your needs.
Our logo design process in brief
Our logo design process is simple, efficient, and effective. First, we consult with you to discuss your vision for the logo. Then, our team of experienced designers gets to work creating concepts that we believe capture your brand essence. Once we have a selection of concepts, we present them to you for feedback and refinement. Once the design is finalized, we provide you with all of the necessary files for print and digital use. Our process is designed to ensure that you end up with a logo that you love and that communicates the right message for your business.
Our process for delivering your logo to you
As part of the logo design process, we will use either Adobe Illustrator or Figma for creating a brand new/redesigned logo for you. As a result of this, the final logo will be in vector form, which means it will have a high-quality result as the logo will be in vector format. You will receive the file in either .ai or .svg format along with a pdf document that includes the branding guide. Feel free to contact us with any questions you may have.
Get the best free quote for
Logo Design

Today

There's no reason to wait – get a professional quote for

Logo Design

at no cost to you.

Fast, simple, and always free.
We will design your online identity professionally.
The right logo can make all the difference to the digital presence of your company, so let us help you choose and integrate them. What makes us different:
Imagination and creativity
Our designs are 100% custom
Proposals and quotes that are detailed and complete
Our company also offers custom photography and web design services
We learn about your company, your products, and your services
Designing your corporate identity is what we do
Our brand design is a combination of three different designs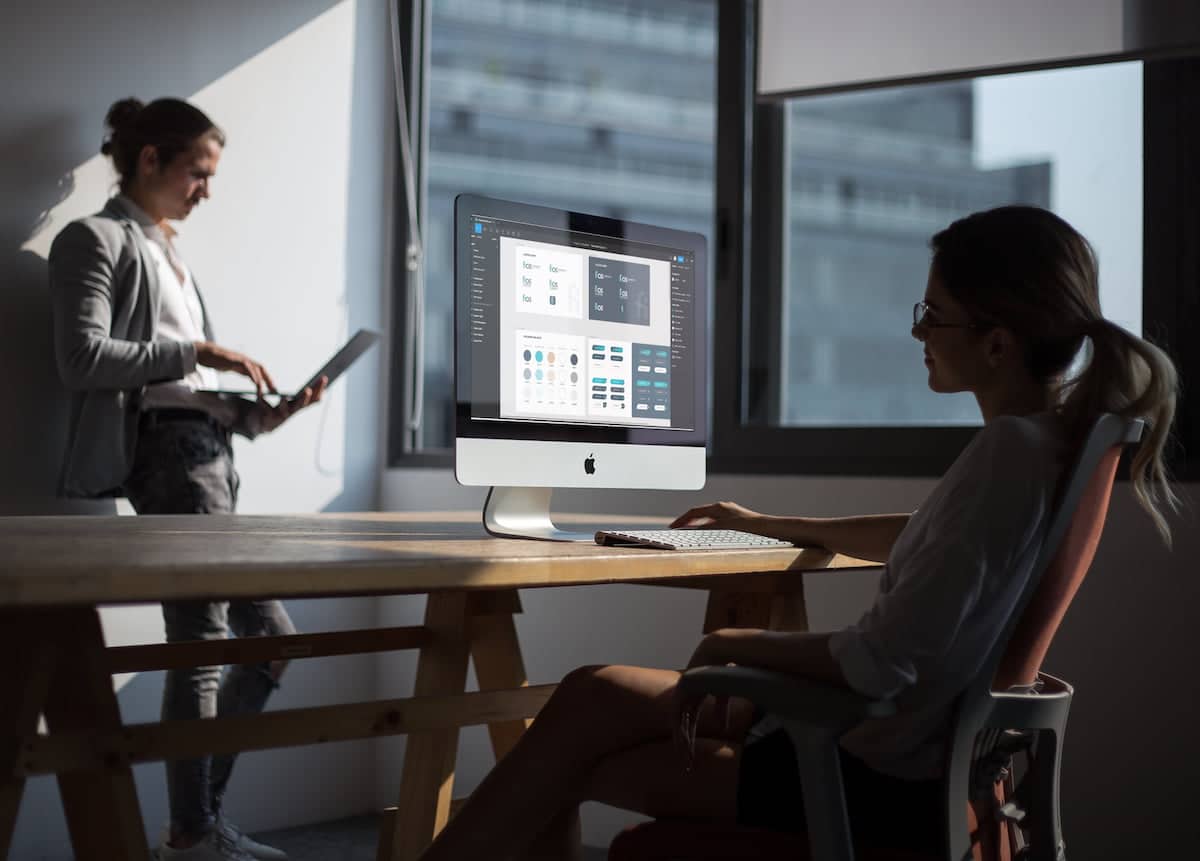 A+ QUALITY
Flying Web Solutions gives the top support for
Logo Design
Frequently Asked Questions
Creating a brand-new logo typically takes 2 weeks. However, depending on the type of logo and how many revisions need to be completed, it can take anywhere from 2 to 4 weeks.

For the creation of a brand new/redesigned logo, we will use either Adobe Illustrator or Figma, depending on your preferences. Depending on the application, the file format will either be .ai for Adobe Illustrator or .svg and .pdf for both applications.