Social Media Branding
It is our mission to design and deliver content that is tailored to the needs of small and medium businesses with Social Media Brand.
get a free quote today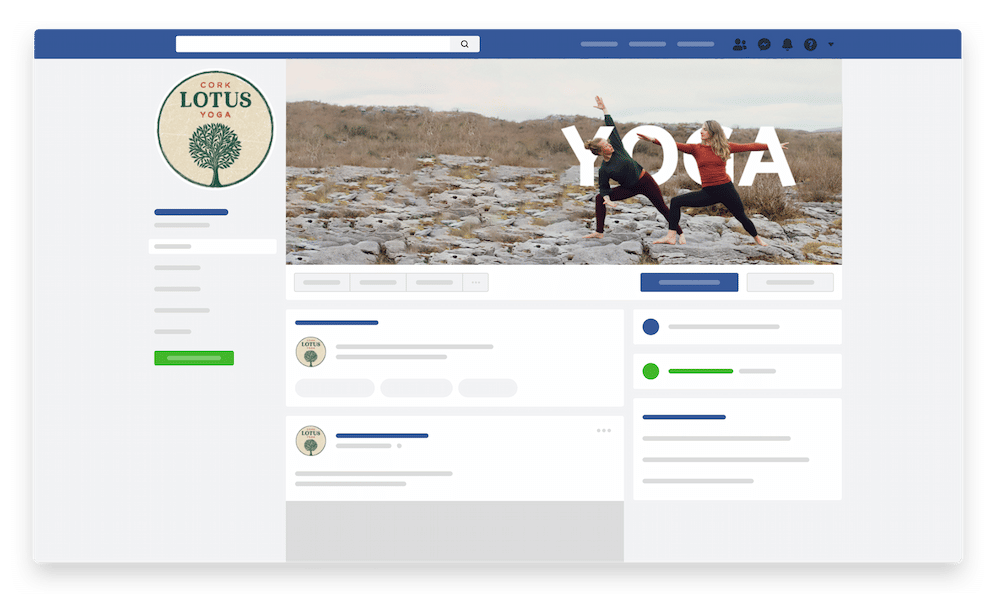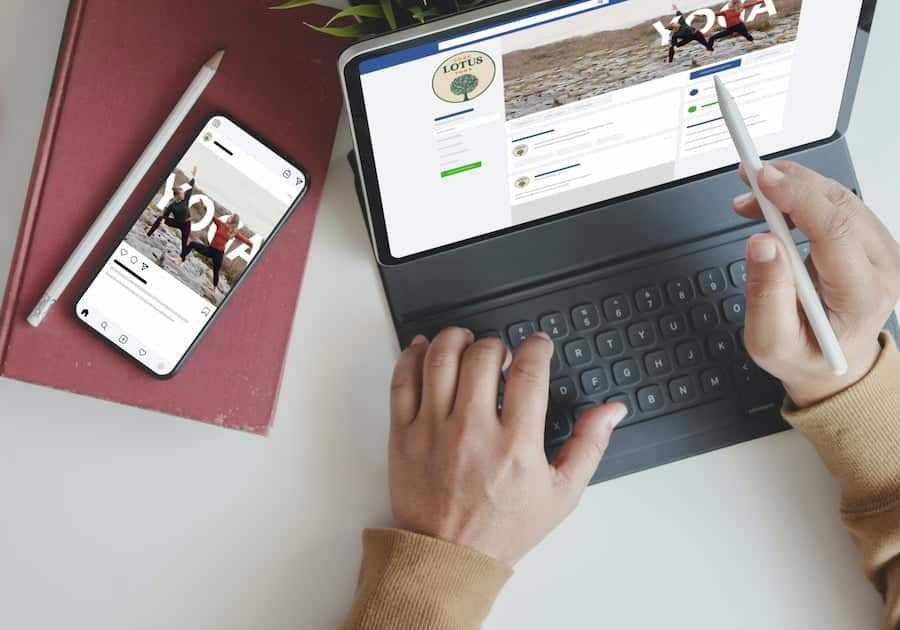 A Social Media Brand that understands your customers.
An online content marketing agency that provides assured and effective online marketing solutions to small and medium businesses.
We offer packages that are tailored to your budget
There are different marketing budgets for different businesses, and we are aware of that. The packages we offer are tailored to your budget, so you can choose the one that best suits your requirements. Whether you're looking for a full-service handover or a more modest collaboration, we have a package that will meet the needs of your company. So why not take a look at our range of packages today to see which one is right for you?
Developing a business strategy based on your goals
With your goals in mind, we develop the most effective business strategy for you. To develop a customized plan that will help you achieve your desired results, we consider your industry, your competitors, and your target market. If you want to grow your business, enter a new market, or improve your profitability, we can help you. Get in touch with us today to schedule a consultation.
Plan and manage your social media campaigns with us
If you're looking for help with your social media campaigns, look no further than our team of experts. With our help, you can plan and execute your campaigns in a way that maximizes your results. We know how to reach your target audience and get them engaged with your brand. Get in touch with us today to learn more about how we can help you with your social media.
Our Content is tailored to meet the needs of your audience
It is our commitment to deliver you content tailored precisely to the needs of your audience, which gives you peace of mind. It is essential to create content that is relevant and engaging when communicating with your audience, and we are dedicated to delivering quality work that will resonate with them.
Get the best free quote for
Social Media Branding

Today

There's no reason to wait – get a professional quote for

Social Media Branding

at no cost to you.

Fast, simple, and always free.
Our marketing agency's uniqueness
The added value we provide to your business in terms of creativity and professionalism will ensure your success in the long run.
Great attention to detail
Focus on good communication
We regularly deliver on our promises
Focus on long lasting relationship
We keep our clients updated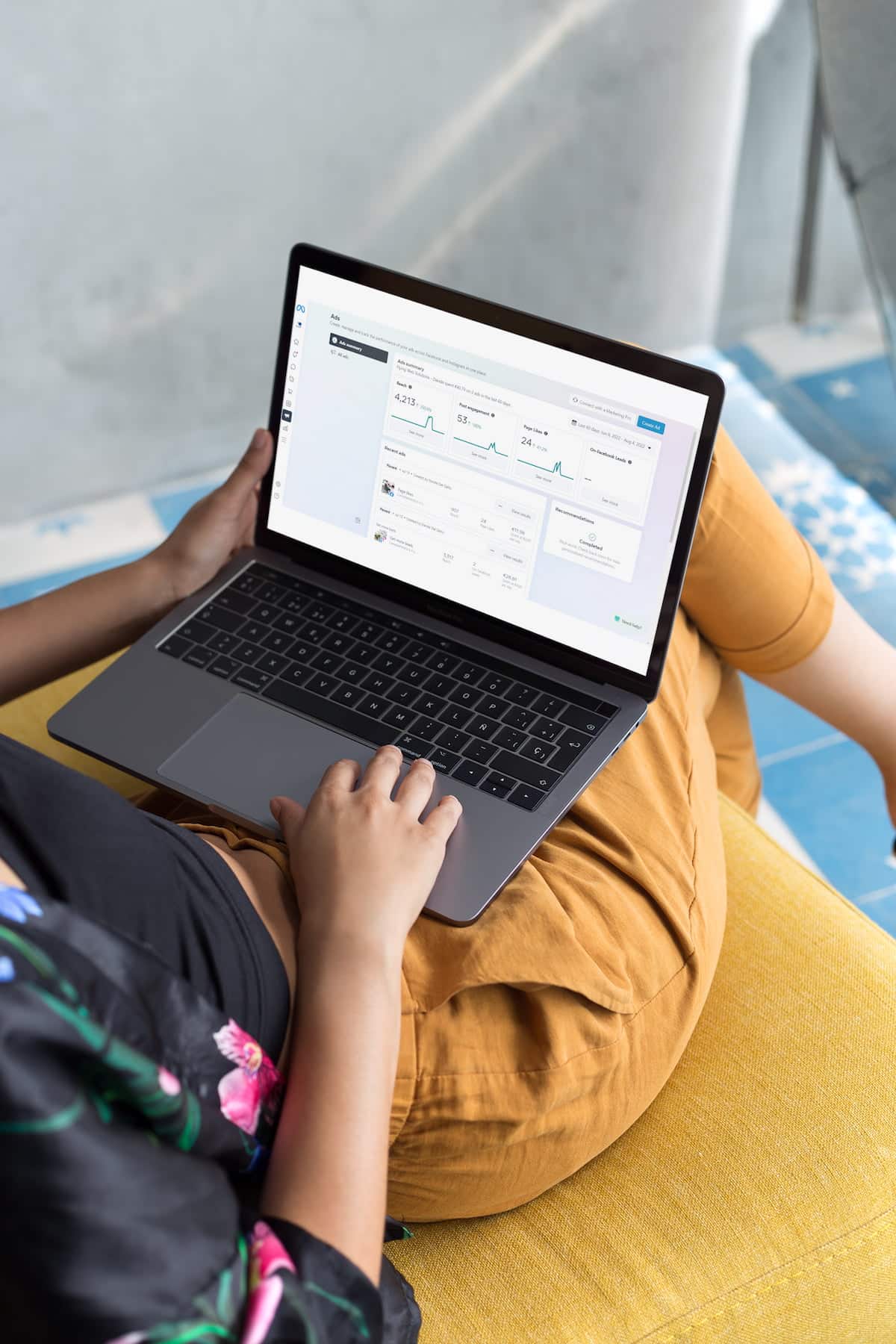 A+ QUALITY
Flying Web Solutions gives the top support for
Social Media Branding