We can help you conquer the world of PPC management.
Our team of experts is ready to help you whenever you need it. Our PPC management services are just one of many that we provide.
get a free quote today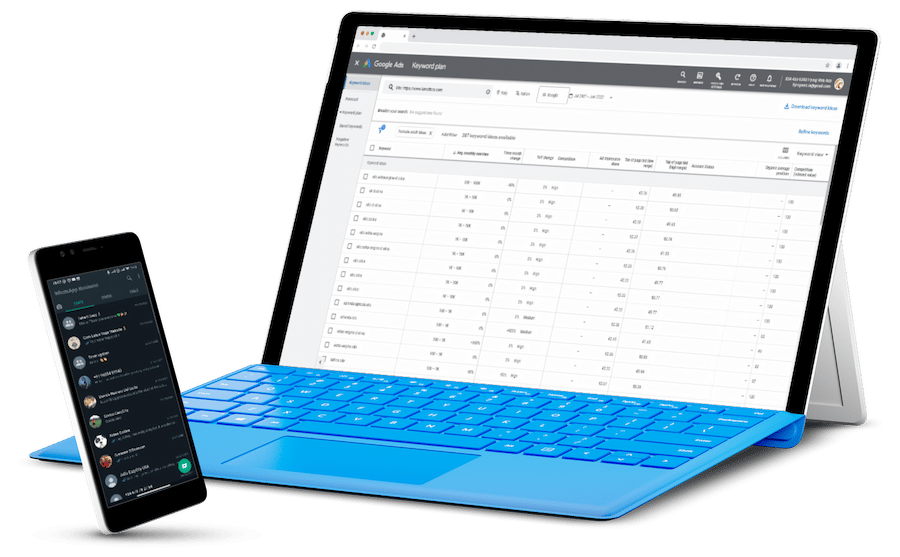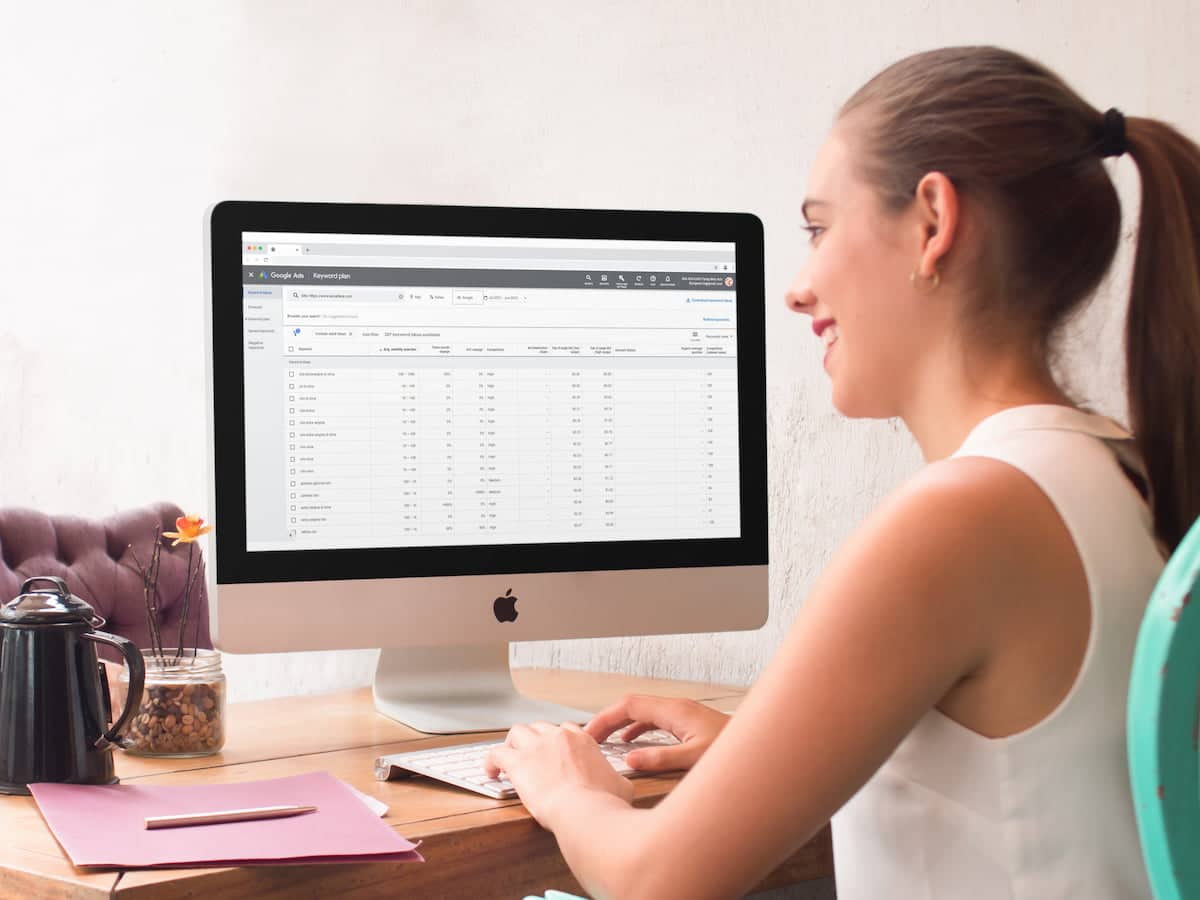 AdWords and your website need to be in sync.
It is our job to craft a compelling message that speaks directly to your target audience, leveraging the power of your targeted keywords to keep them engaged.
Using Google AdWords, research keywords
Using Google AdWords is an effective way to find keywords. By using it, we can determine how many people search for a particular keyword and how competitive it is. You can use this information when deciding which keywords to target in your marketing campaigns.
Make your content engaging for your audience
It's critical to understand what your audience wants and what interests them if you want to create engaging content. What are their pain points? What are they looking for? Knowing this, we create content that delivers the information they are looking for directly to them.
Monitor your campaigns and keywords
Keeping track of your campaigns and keywords on a regular basis is an integral part of online marketing if you want to be successful. Our goal is to ensure that your campaigns are on track and that your keywords are performing well by doing this. Additionally, monitoring your campaigns and keywords can help us to identify any areas that need improvement in order for them to be as successful as possible.
Track referrals and results
Referral tracking is the process of monitoring and recording the sources of referrals to clients that are used for marketing purposes. By using this information, marketing channels can be identified that are most effective and areas that can be improved. As a result of tracking referrals, we can also measure the success of your referral program and make any necessary adjustments.
Get the best free quote for
PPC Management

Today

There's no reason to wait – get a professional quote for

PPC Management

at no cost to you.

Fast, simple, and always free.
Our marketing agency's uniqueness
The added value we provide to your business in terms of creativity and professionalism will ensure your success in the long run.
Great attention to detail
Focus on good communication
We regularly deliver on our promises
Focus on long lasting relationship
We keep our clients updated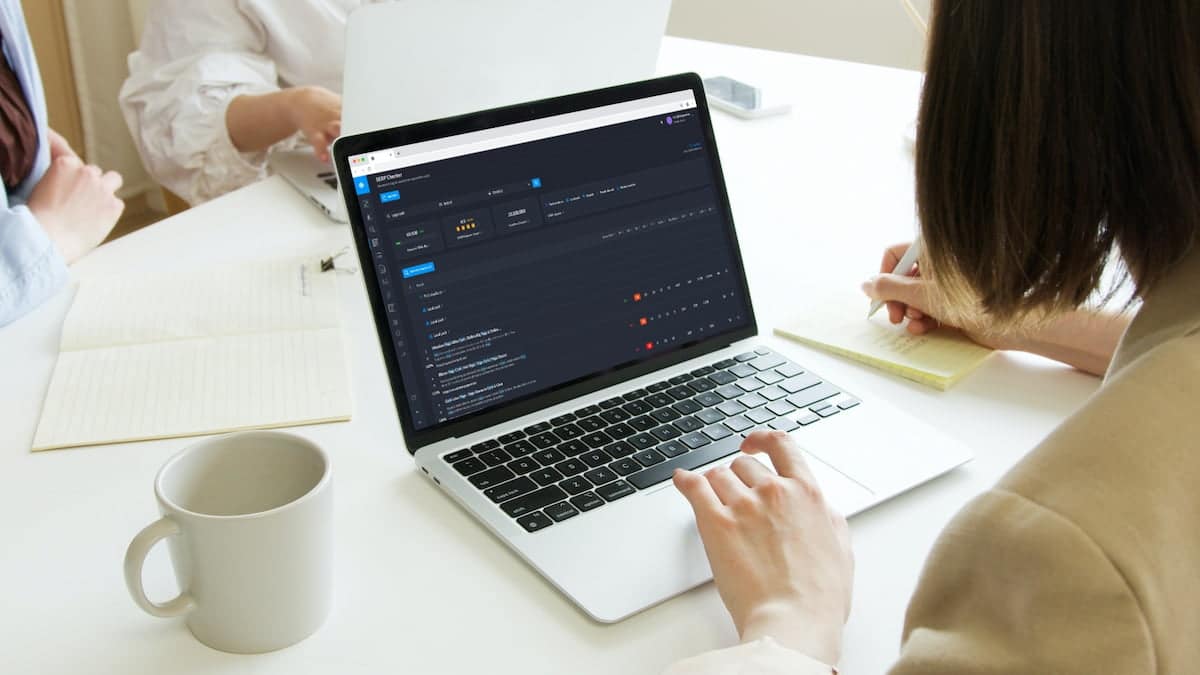 A+ QUALITY
Flying Web Solutions gives the top support for
PPC Management
Case Studies
With our digital strategy design and implementation services, we have helped many companies grow their businesses. Find out which of the projects are most relevant to you.
Frequently Asked Questions
The cost of Google advertising varies depending on the type of ad you choose. Ads can be displayed in text, video, or shopping formats. You can determine the cost of Google advertising by looking at how much traffic you receive and what keywords you target. The average cost per click for Google advertising is between 0.50€ and 5.00€.