The right way to advertise on social media.
We help you increase your customers, sales, and leads through social media marketing that combines analytics and advertising.
get a free quote today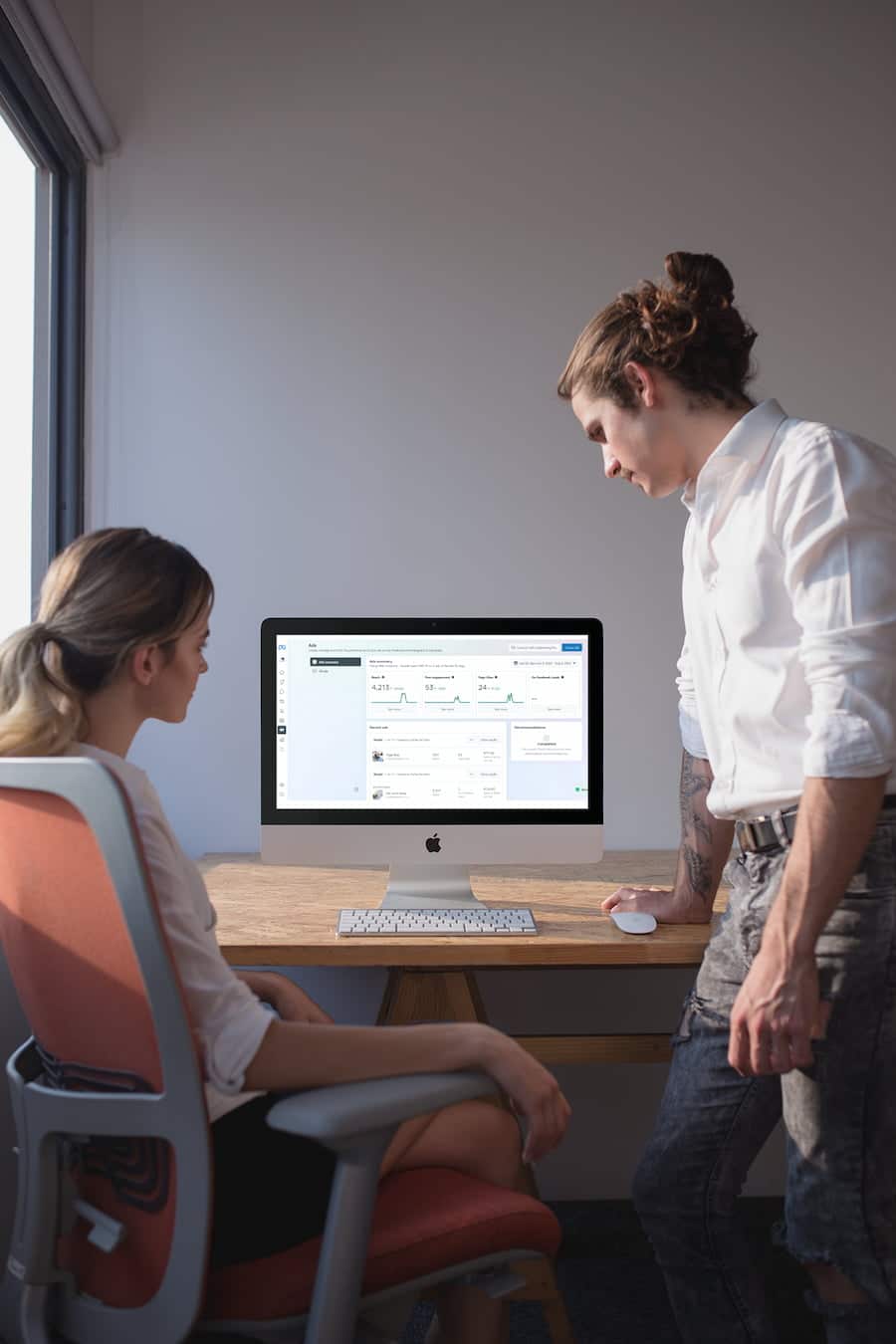 Increase Your Business with Effective Digital Marketing Strategies.
Using our effective digital marketing strategies, tools, and techniques you can generate more sales and leads for your business.
Social media advertising: why it's effective
Several factors make social media advertising effective. Firstly, it allows you to reach a large audience. Social media platforms such as Facebook and Twitter have over 2 billion active users, so your message will reach a wide audience. The second advantage of social media advertising is its high level of targeting. Your ads can be targeted based on people's interests, demographics, and even location. Your ads will be seen by those most likely to be interested in what you're selling. In addition, social media advertising is relatively inexpensive. The cost of social media advertising is relatively low compared to other forms of advertising like television or radio.
Identify your most effective social media network
Choosing the appropriate social media network for your business will depend on a variety of factors, including your company type, target audience, and marketing goals. It is worth noting that there are a few general tips to help you determine which of the various social media networks will be most effective for your business. Let us help you select the most appropriate social media platform for your business by contacting us today.
You need a social media campaign that fits your needs
In order to effectively use social media, you need a campaign that fits your needs. Choosing a company or a product based on what you see or hear is not as simple as picking one at random. It is wise to do your research and determine what will work best for you and your company. Many options are available, so you should make sure you're getting what you need and aren't wasting your time or money. Identify your goals and what you want to accomplish, and then find a social media campaign that will help you achieve them.
Make your calls to action irresistible
People must find your call to action irresistible if they are to take action. In order to make this happen, you need to make it as easy as possible for them to do what you want. Ensure your call to action is clear and concise, and that it is easy to follow. Make your call to action relevant to what they are interested in and use strong language that compels them to take action.
Get the best free quote for
Social Media Advertising

Today

There's no reason to wait – get a professional quote for

Social Media Advertising

at no cost to you.

Fast, simple, and always free.
Getting started with sales growth: 4 steps
Advertising is a concern for many business owners. Often, they believe that advertising is too expensive, does not work, or takes too much time. An advertising campaign can be launched easily with the right guidance. With the right advertising agency, you'll see a positive return on your marketing investment.
Establish your goals and objectives
Every business has its own goals and objectives. Many of them aren't even aware of their existence. Often, businesses leave things up to chance, hoping that one-day things will improve. Identifying your goals and objectives is key to success in business. Our goal is to provide any assistance we can.
Decide who you want to reach
Starting a business requires understanding your audience. For small local businesses to advertise to their local audiences, they must use local ads. You must know what language your audience speaks and use translators if you want to run a global business. Selling successfully requires knowing who you are trying to reach.
Find out who your competitors are
Knowing your competitors' strengths and weaknesses is an essential part of doing business. By predicting their approach, you can improve your own. However, you must find out the information in a strategic manner. You can enhance your efficiency by using different online tools. We aim to help you learn more about your competitors.
Developing an effective digital marketing strategy
Marketing strategies help businesses determine what they should do and what they shouldn't do. In a way, it's like having a road map for your business journey. Focus on the marketing activities that will lead to the greatest results to maximize the impact of your marketing. We can help you develop a personalized digital marketing strategy.
Our marketing agency's uniqueness
The added value we provide to your business in terms of creativity and professionalism will ensure your success in the long run.
Great attention to detail
Focus on good communication
We regularly deliver on our promises
Focus on long lasting relationship
We keep our clients updated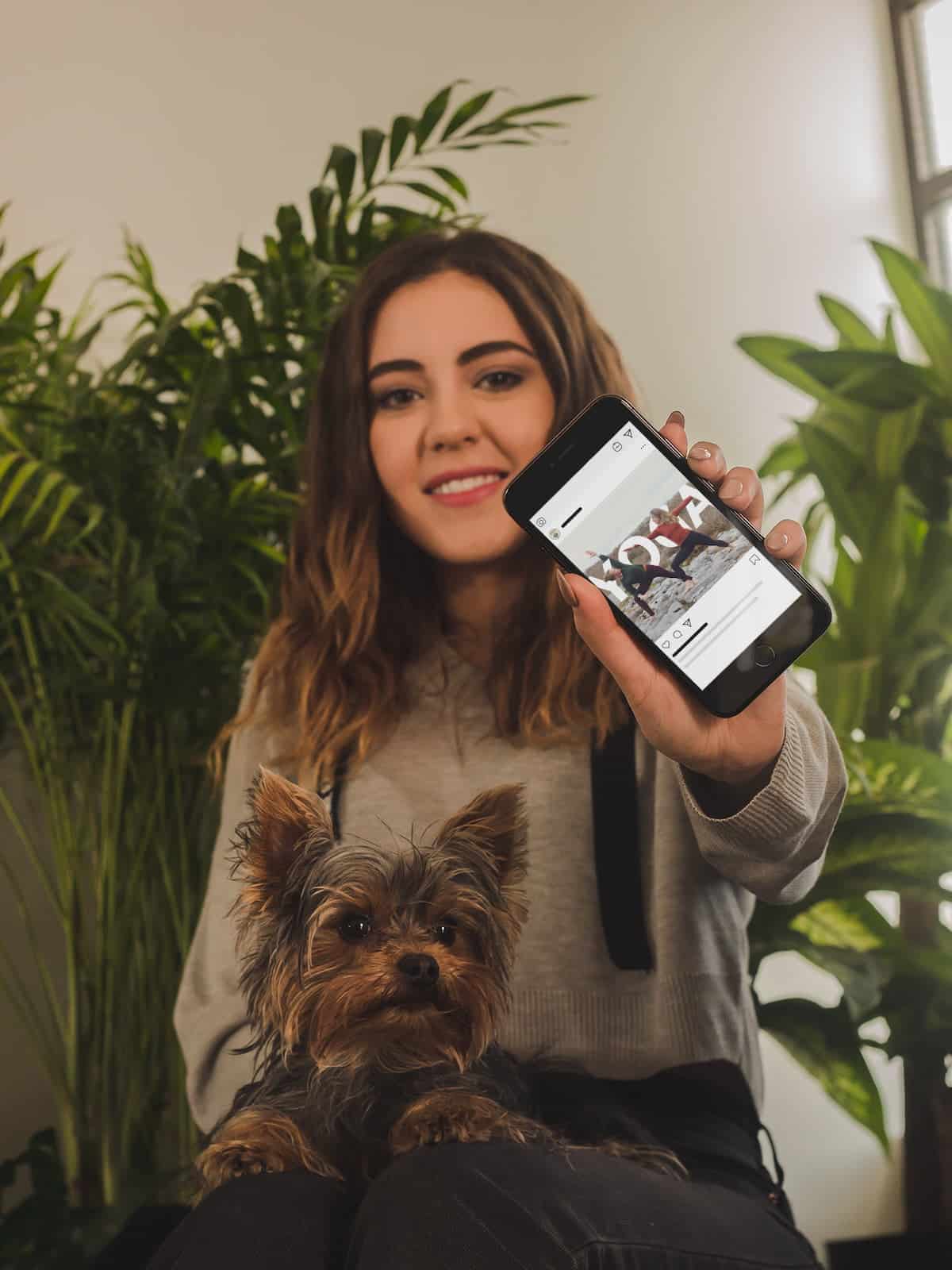 A+ QUALITY
Flying Web Solutions gives the top support for
Social Media Advertising
Case Studies
With our digital strategy design and implementation services, we have helped many companies grow their businesses. Find out which of the projects are most relevant to you.
Frequently Asked Questions
Yes, without a doubt. Online advertising is relatively cheap compared to other forms of advertising. You can track the return on investment (ROI) very easily, which makes it cheaper than print advertising, television and radio advertising, and billboard advertising.

Our team can create and maintain accounts on the most popular social media platforms, such as Facebook, Instagram, and LinkedIn. Nonetheless, we are always keeping up with other platforms, such as TikTok

Advertisement costs vary depending on what you choose to advertise, where you choose to advertise, and how much you choose to spend on that campaign. For a consultation, please feel free to contact us.