Reach Top Position in Google's Search Results
We can help you to reach the Top Position in Google's Search Results for your preferred search term.
get a free quote today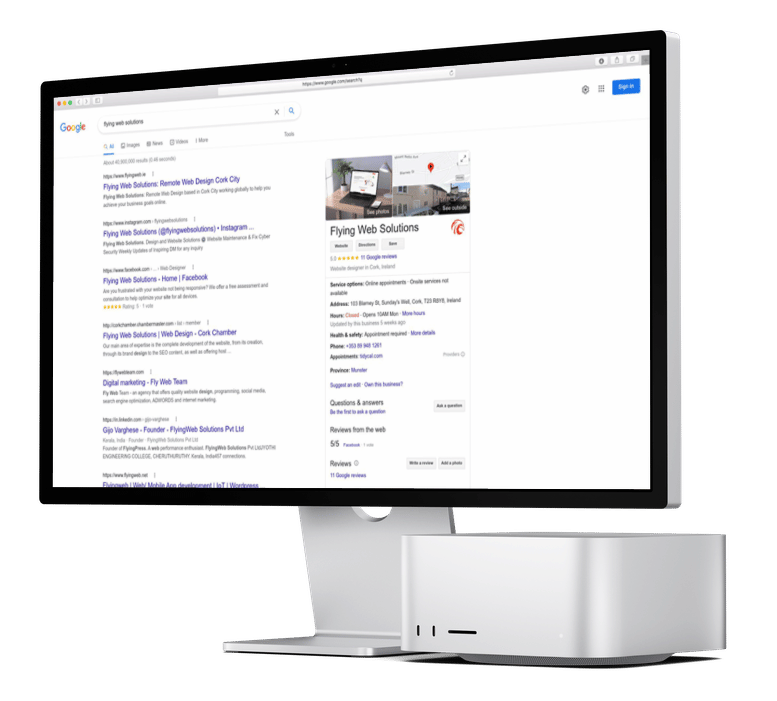 Discover how we operate as SEO Agency
It is the fundamental objective of an SEO agency to increase awareness of a business online and to increase its online presence on the Internet. Our process can be summarized in 4 steps:
SEO Audit
For website owners who want to ensure that their site is optimized for search engines, an SEO audit is essential. In order to increase your site's ranking, you can conduct an audit in which you can identify any areas that need improvement and make the necessary changes to make them more effective.
Website Optimized & Accessible
There are many reasons why it is important for a website to be optimized and accessible. As a first step, it ensures that all users can access and use the website, regardless of their ability or disability. Second, the site will become more visible to potential visitors as a result of improved search engine rankings. In addition, an optimized and accessible website can lead to increased traffic and engagement by creating a positive user experience.
New SEO Strategy & Link Building
A proper SEO strategy begins with keyword research to identify the most effective keywords. Your website can be optimized for the keywords you have identified. Include your target keywords in your website content, titles, and meta tags. Besides optimizing your website, you should also build links to it. Building links to your website is called link building. You'll improve your website's search engine rankings and drive traffic. Guest blogging, directory submissions, and social media outreach are all ways to build links.
Monitoring & Analysis
Website owners can gain insights into how their sites are being used with the help of Google Analytics, a free web analytics service. Your website's traffic data can tell you what pages your visitors are visiting most often, where they come from, and how long they spend on each page. By using this information, you can improve the user experience on your site and ensure that your content is being seen by the right people.
Rank higher with an SEO-friendly website.
Our SEO strategies are designed to grow your business by using only the most relevant SEO strategies. You can be sure that you will be able to improve your search engine rankings.
Our SEO strategy is based on White hat only
We are up to date with the latest search engine algorithms
We make your SEO strategy easy to understand and implement
We don't promise results we can't deliver
We work to build trust with our clients
We communicate everything we do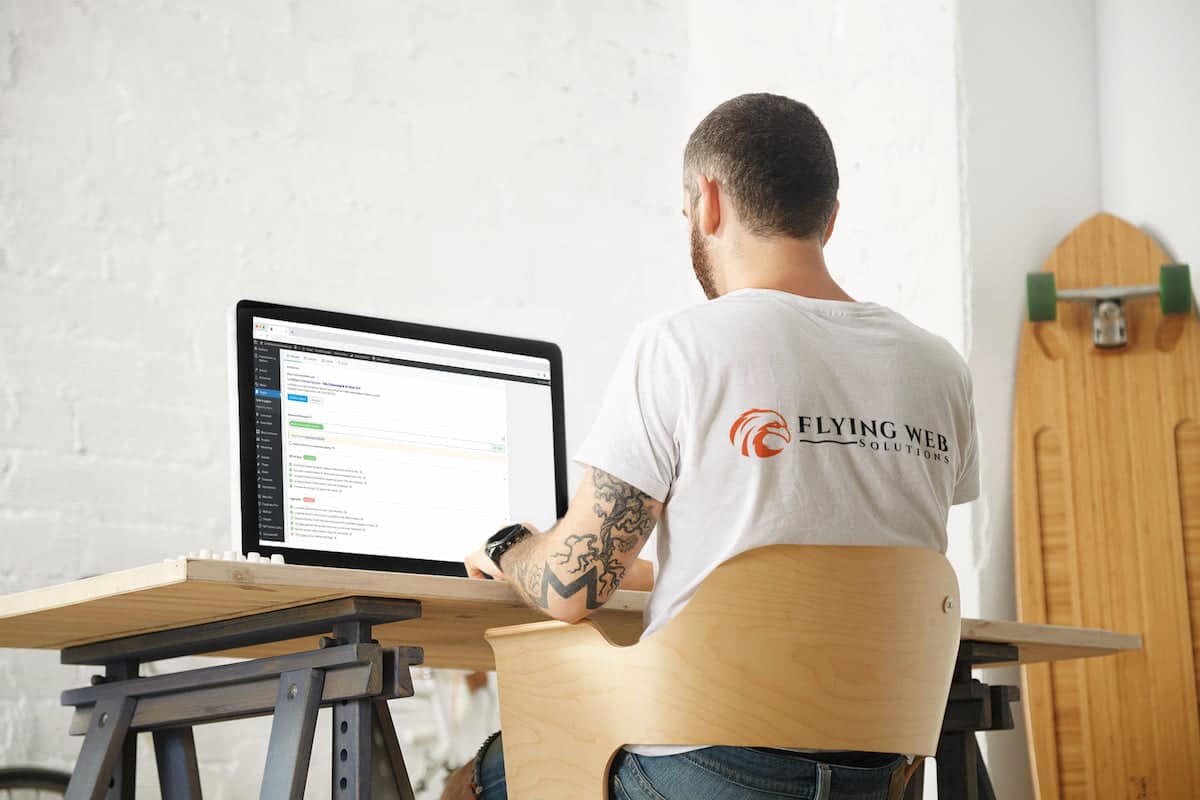 A+ QUALITY
Flying Web Solutions gives the top support for
SEO Agency
Case Studies
With our digital strategy design and implementation services, we have helped many companies grow their businesses. Find out which of the projects are most relevant to you.
Frequently Asked Questions
Researching keywords involves analyzing their current and historical performance. Any SEO strategy and PPC campaign begin with this step. In order to determine the keywords that will provide the most effective results for your customers and draw the most profitable traffic, we combine keyword research services, keyword tools, and user behaviour research.

You will generally see SEO results over time. In order to see the results of SEO, it may take from 3 to 6 months. SEO requires patience. The more content you develop and publish, the more traffic you will receive, and the more visibility you will gain. In the long run, more and more visitors will generate for your website as time passes.