High-quality Web Design For Your Business
Your business will benefit from innovative designs, responsive web design, custom built websites, SEO, and e-commerce solutions.
get a free quote today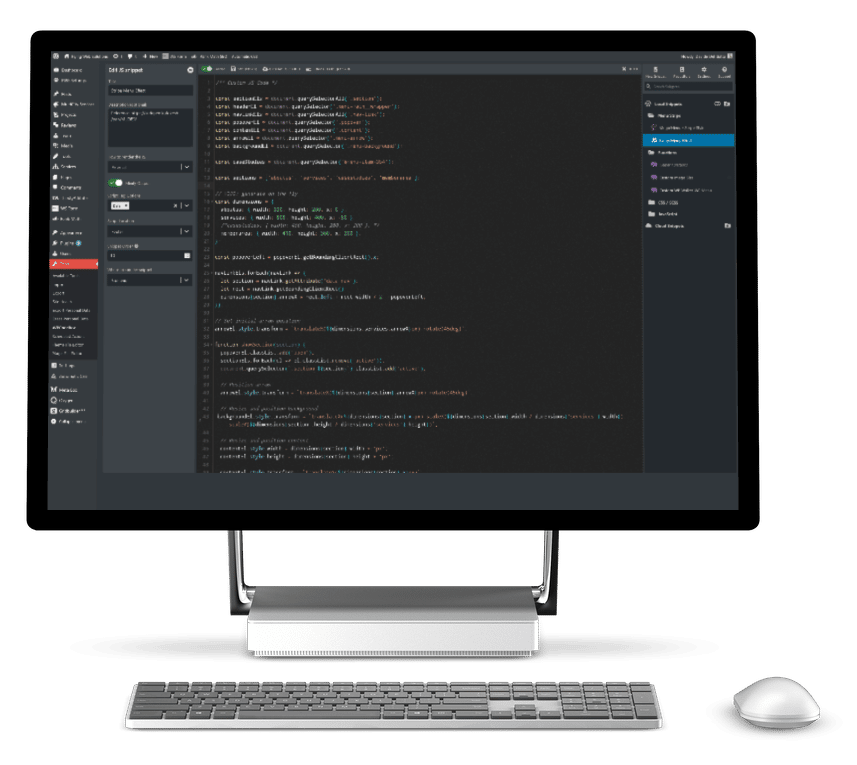 High-quality Web Design in 4 steps
For any business to succeed online, it is essential to have a high-quality web design. Here are 4 steps to creating a memorable website:
Build a sitemap
Sitemaps are useful tools for organizing your website. By organizing all your pages, you can make sure your visitors find what they're looking for. A sitemap begins with a list of all your site's pages. The process of building a sitemap can be challenging, but it's worth the effort. This will not only help you organize your site, but it will also make it easier for your visitors to find what they're looking for.
Web Design UI/UX in Figma
The creation of modern and user-friendly mockups for your website is essential for a good user experience. Testing out different layouts and design elements on a mockup will allow you to see which works best for your users. A mockup can also help you identify any potential problems with your website before it is launched.
Create unique content
We create compelling and original content. We begin by identifying your target audience and understanding what they want to read. Then, craft your content around key topics that will resonate with your readers. Using persuasive language and writing style to encourage readers to take action is another way we ensure copy sales are taken into account. And lastly, make sure you promote your content effectively.
Optimize the website
As the final step in preparing a website for launch, we optimize it for speed and performance. This ensures that the site will load quickly and smoothly for visitors, and that it will be able to handle high traffic levels without any issues. We also test the site thoroughly to ensure that all features are working correctly. Only when we are confident that the site is ready for public launch do we proceed to the next stage.
It's all about purposeful Web Design
With our expertise in web design and web development, we create websites that fit the needs of your business. We are here to explain why you should pick us
Make your online presence more efficient
Convert browsers to buyers
Rank higher in search engines
Transparent Web Design Process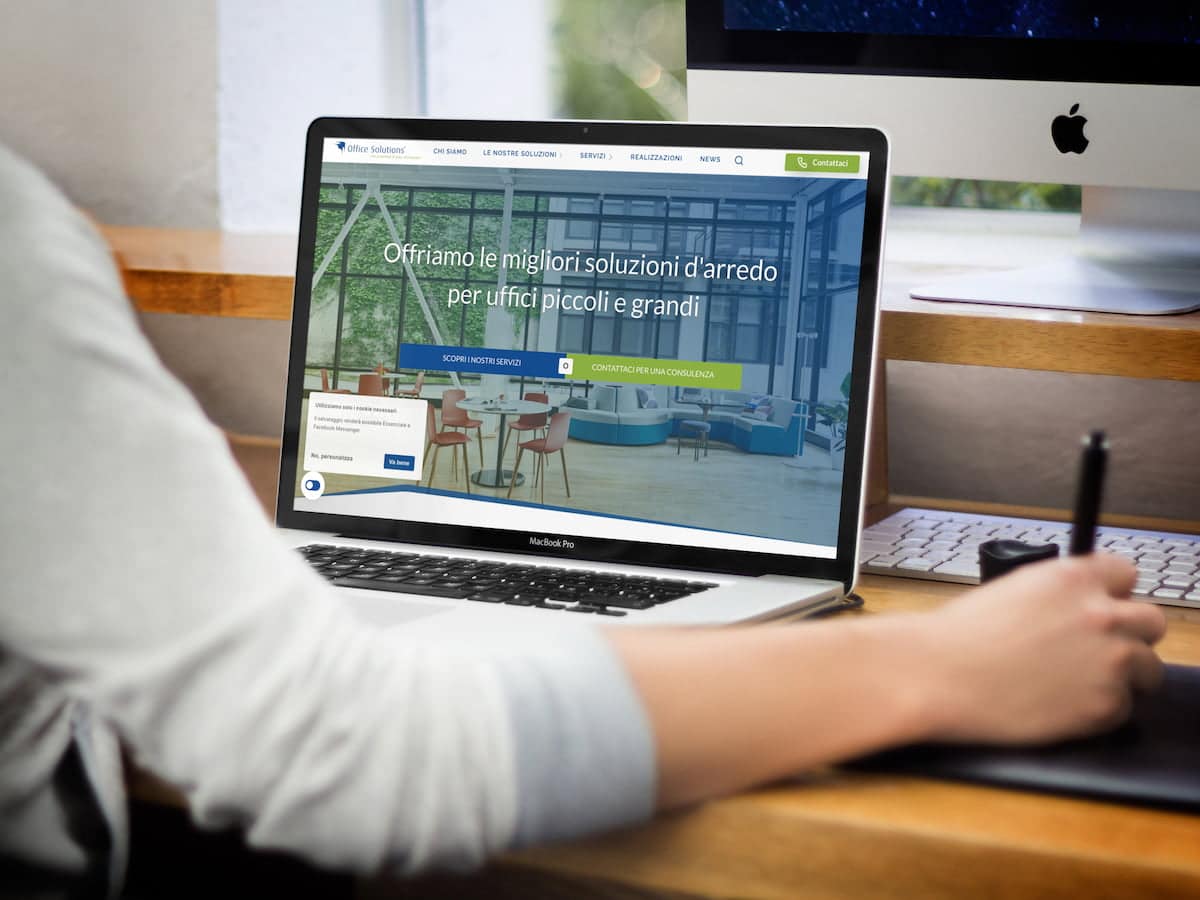 A+ QUALITY
Flying Web Solutions gives the top support for
Web Design
Case Studies
With our digital strategy design and implementation services, we have helped many companies grow their businesses. Find out which of the projects are most relevant to you.
Been using Flying web Solutions for multiple projects and I am super happy with the results! Davide and his team are always going the extra mile to not only deliver on the expectations we have, but going beyond and giving tips and tricks that could further improve the website and therefore my business. I highly recommend FWS.
I am beyond happy with the service we received from Davide. He is really quick, efficient, knowledgeable and listened carefully to our needs. Any problems we faced, he sorted extremely quickly for us and he is fantastic at communication. We couldn't have asked for better to be honest. I highly recommend him to anyone and will be using Flying Web Solutions in the future for sure. Thank you 🙏
Davide's passion for IT and Web development is admirable. Davide has the right attitude towards people and he is extremely reliable. He is competent, committed, loyal, enthusiastic, flexible and trustworthy. I was particularly impressed by Davide's ability to quickly learn new skills in the job and to solve difficult IT problems efficiently. Davide has the right attitude towards people and project deadlines. He is competent, committed, loyal and trustworthy.
We requested to create a new website for our company. We have received excellent advice and adequate assistance. Mr. Del Gatto, a very professional person, has always made himself available for any request or urgent intervention. Thanks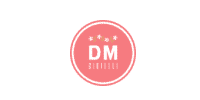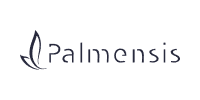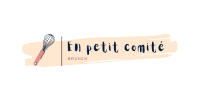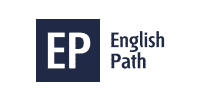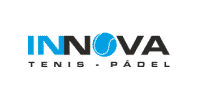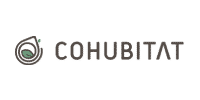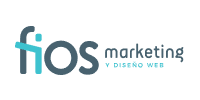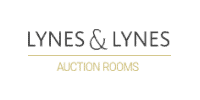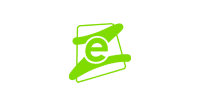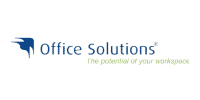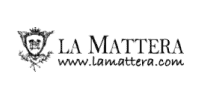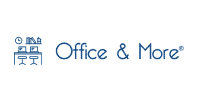 Frequently Asked Questions
There are several factors that determine how much a website costs. These factors include the type of design, how many pages there are, how many images, videos, and how much content is included, etc. Depending on the features you need, the average cost of a website varies. An entry-level website can be constructed for as little as 1.500€. A website with advanced features can, however, cost over 25.000€

Building a new website can take between 4-6 weeks, depending on its complexity and the amount of work that needs to be done in order to build it.

WordPress is a powerful content-management system (CMS) that is easy to use and configure. In order to make your website unique, it offers a wide variety of themes, plugins, and widgets that can be configured to match your needs.