Create an e-Commerce site that is eye-catching
Creating perfect eCommerce experience for business owners and consumers
get a free quote today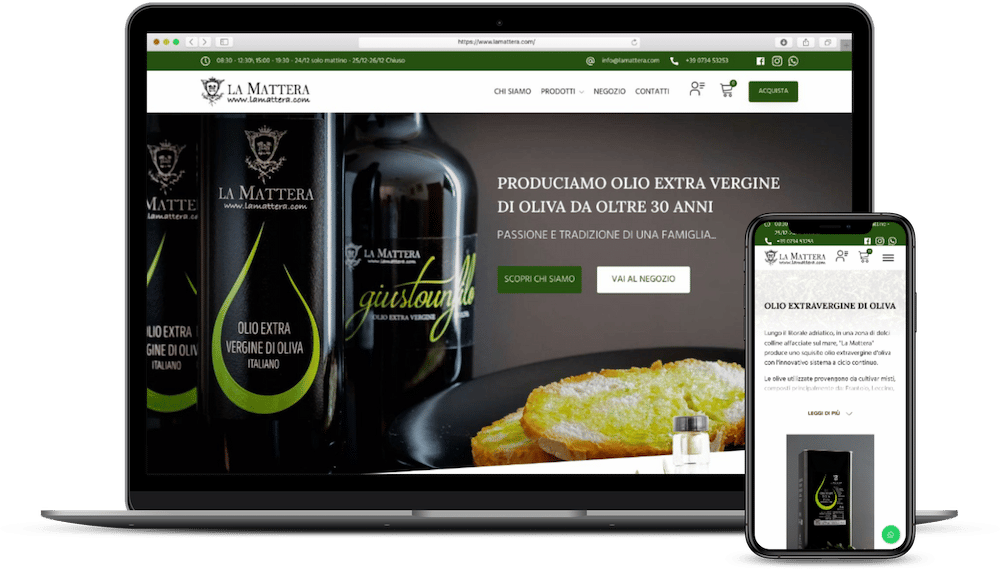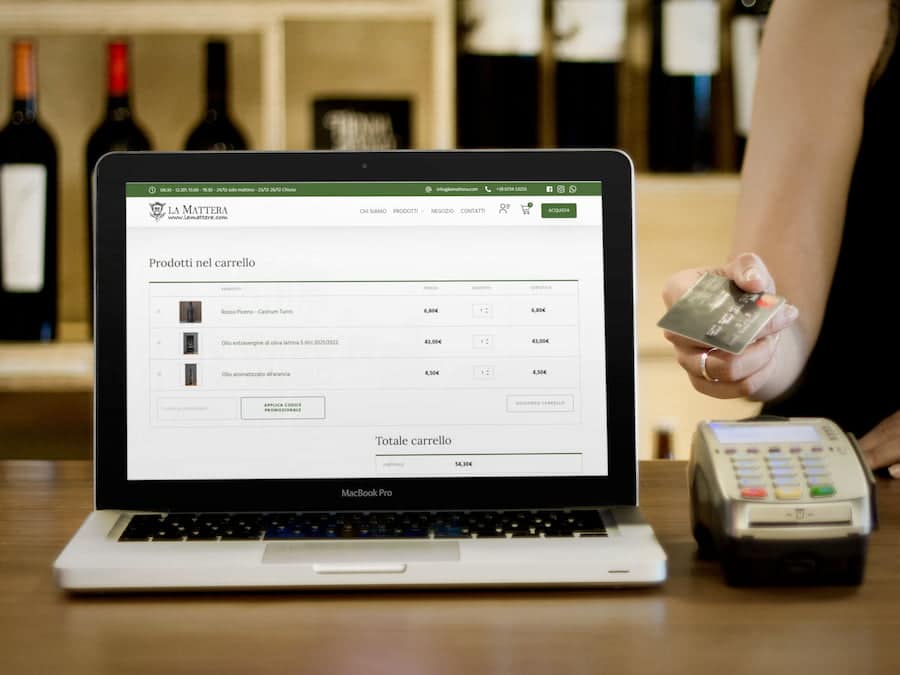 Fly high with an eye-catching e-Commerce website
We build eCommerce websites that give you the digital advantage in reaching out to your customers wherever they are.
Increase your sales through your website
Many businesses are yet to take advantage of e-commerce's potential. Businesses can make more sales by promoting their products and services online. Many aspects of the sales process can be automated, including reaching a global audience, selling 24/7, and reaching a global audience. As well as helping businesses build relationships with customers, e-commerce can help them establish a brand identity. With the help of e-commerce, businesses can increase sales and reach their goals.
Allow visitors to purchase products, services, and subscriptions
It is important to understand that when you allow your website visitors to purchase products, services, and subscriptions from your website, you are giving them a convenient way to shop and pay for what they want to buy. By doing this, you will be able to increase sales and encourage customer loyalty. Moreover, it can also help you to keep track of your inventory and keep track of your customers' preferences.
Integrate your online store with social media
Adding a social media integration to your online store can be a very effective way of increasing your traffic and sales at the same time. Using social media can help you reach a larger audience and encourage them to visit your store by sharing your products and special offers with them. As well as building relationships with your customers, social media can also be a good way for you to create a sense of community around your brand.
Integrate your online store with third-party apps
Integrating your online store with third-party apps can help you streamline your operations and provide a better experience for your customers. There are a number of apps available that can help you with everything from accounting to shipping. By integrating with these apps, you can automate many of your tasks and free up your time to focus on other aspects of your business. In addition, your customers will benefit from being able to track their orders and receive updates on their shipping status. Overall, connecting your online store with third-party apps is a helpful way to improve your efficiency and provide a better experience for your customers.
Get the best free quote for
eCommerce Development

Today

There's no reason to wait – get a professional quote for

eCommerce Development

at no cost to you.

Fast, simple, and always free.
eCommerce Development. Made to Succeed!
To deliver effective e-commerce that grow your business, we use our unique and proven process.
Identify the needs of your company
The first step in identifying your company's needs is to understand what your company does and what its goals are. By understanding your company's purpose, we can determine the features that should be implemented on the upcoming site. Having identified your company's needs, we can develop a plan to meet them.
Design UX and UI frames
In the design process, it is essential to design UX and UI frames. Creating a roadmap ensures that all elements of the project work together and create a cohesive user experience. In addition to communicating the project requirements to the development team, the frames also serve as a communication tool.
Process of development begins
Our third step will be to start developing your website. In addition to building the website itself, this will involve developing the backend systems as well. During the design process, we'll ensure the website meets your requirements and is up to your standards. We will launch the website once it is complete and make it available to the public.
Launch the website after it has been optimized
Optimising the website is the first step before launching it. It's an exciting moment because all the laborious work that's been put into optimizing the website is about to pay off. There are relatively few steps involved in the launch process. The first step is to make the website live on the server. After that, a series of tests is run to ensure that everything is working properly. As a final step, the website is made available to the general public.
eCommerce Development with a purpose
We create eCommerce that fit your business's needs with our expertise in bespoke e-Commerce and e-Commerce development. Here is why we should be your first choice
Make your online presence more efficient
Convert browsers to buyers
Rank higher in search engines
High-quality and highly customizable
Transparent Bespoke Process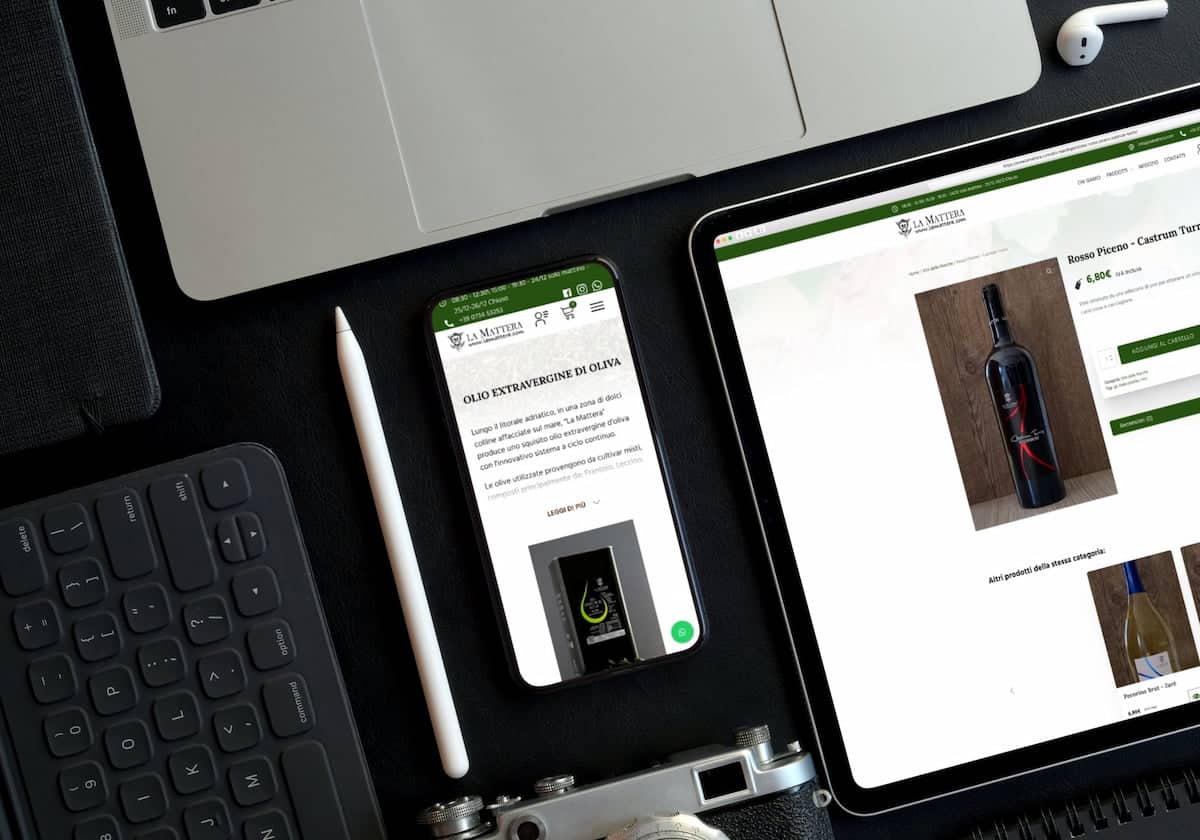 A+ QUALITY
Flying Web Solutions gives the top support for
eCommerce Development
Case Studies
With our digital strategy design and implementation services, we have helped many companies grow their businesses. Find out which of the projects are most relevant to you.
Davide's passion for IT and Web development is admirable. Davide has the right attitude towards people and he is extremely reliable. He is competent, committed, loyal, enthusiastic, flexible and trustworthy. I was particularly impressed by Davide's ability to quickly learn new skills in the job and to solve difficult IT problems efficiently. Davide has the right attitude towards people and project deadlines. He is competent, committed, loyal and trustworthy.
We requested to create a new website for our company. We have received excellent advice and adequate assistance. Mr. Del Gatto, a very professional person, has always made himself available for any request or urgent intervention. Thanks
Preparation and professionalism ... what come to mind when the job is completed. Davide, very well prepared, was able to listen to and analyze all my numerous requests, advising me on the right way to proceed, with the creation of an excellent website, clean and functional, with a much-appreciated note of taste.
Davide did such a wonderful job! He understood my vision and created the best website for my ecommerce. His attention to details and commitment are something to be praised. He made sure all my requirements were met and even went above and beyond to tweak my website and make it exactly how I wanted it. He's passionate, knowledgeable and super hard-working and I could not recommend him more!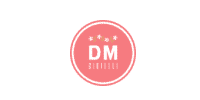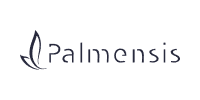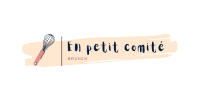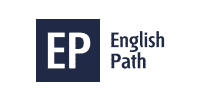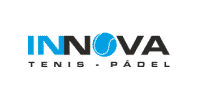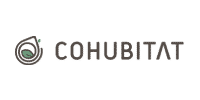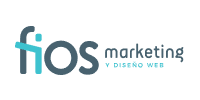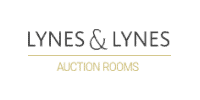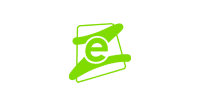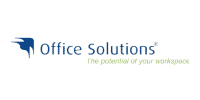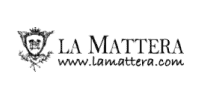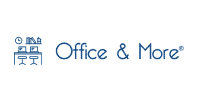 Frequently Asked Questions
We specialize in the development of e-commerce websites using platforms like WooCommerce, Shopify, and North Commerce.

An e-commerce website can be created in a period of four to eight weeks, depending on the complexity. As far as the type of site you're targeting, and how many products you need to put in, it really depends on what you're trying to achieve. Get in touch with us for more information.