Bespoke Web Design to make your business succeed!
Bespoke web design is a solution tailored specifically to your business needs. In other words, your website will be customized to you, and it will be designed to help you succeed.
get a free quote today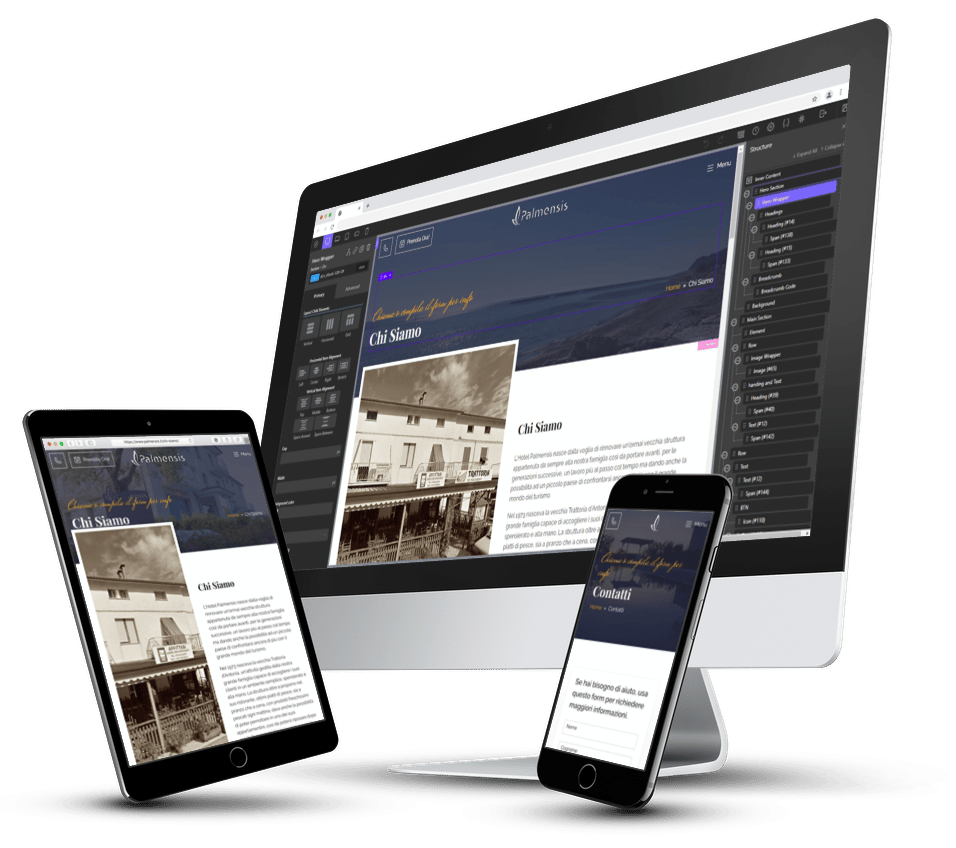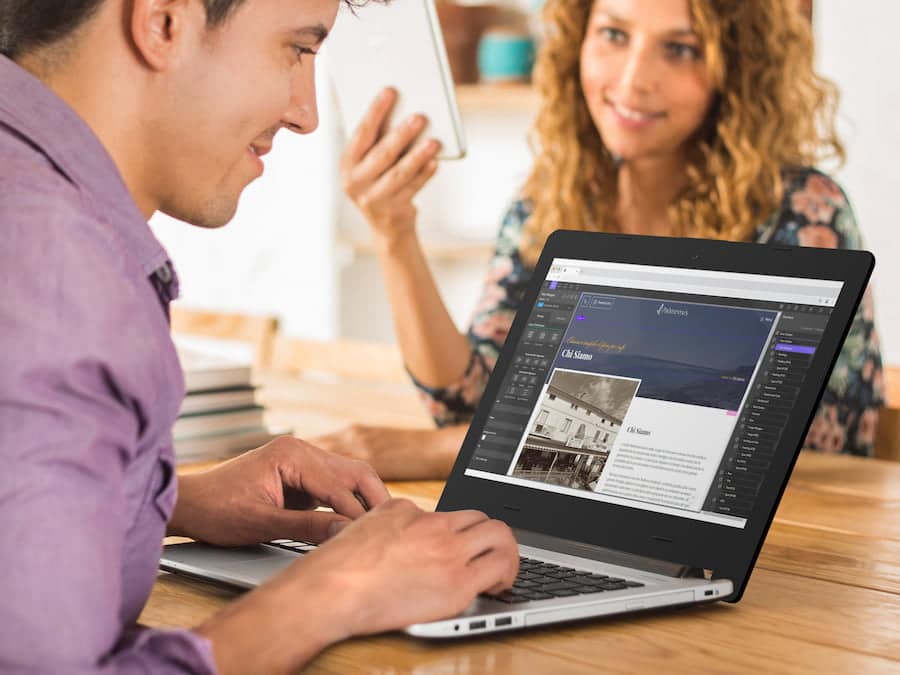 Be different, be noticed, be successful!
You can think of your website as your business' online storefront. Using bespoke web design, you can improve the appearance, functionality, and conversion of your website.
The Benefits of Bespoke Websites
A bespoke web design has many benefits. In the first place, it helps your website stand out from the crowd. In a world where so many businesses have a website, it is imperative to make yours memorable and distinctive. Your website's appearance and feel can be fully controlled with a bespoke web design. Your site can be customized in terms of colours, layout, fonts, and overall style. As a result, your website will perfectly reflect your brand. The third benefit of bespoke web design is that it is highly flexible and can be easily adapted to suit changing needs. You can update your website as your business evolves and grows. Fourthly, bespoke web designs are optimized for search engines (SEO). The purpose of this is to make sure your website is designed in a way that makes it easy for search engines to find and rank it. Last but not least, bespoke web design is a worthy investment. In the long run, it will pay off in terms of increased traffic, higher conversion rates, and a stronger brand identity.
How Bespoke Websites Help You
It is commonly known that bespoke websites are websites that were specifically designed to meet the needs of your company. There are many different purposes that can be served by a bespoke website. The right website can be the key to developing your brand, telling your story, and attracting new customers to your business. As a result of having a good website, you are also able to reach out to your customers and potential customers in ways that were not possible before. Developing a bespoke website is one of the most important tools that you can use in order to help your business grow.
Dynamic Website
The definition of a dynamic website is one that is constantly changing and evolving. Usually, it is created using a content management system (CMS) or a framework for web applications. It can be anything from a simple blog to a complex e-commerce site. Dynamic websites are typically more interactive than static ones. Dynamic websites usually allow visitors to submit forms, leave comments, and even play games. As a result, they are more engaging and fun to use. The creation and maintenance of dynamic websites can, however, be more challenging. In this regard, we provide Website maintenance services.
Get the best free quote for
Bespoke Web Design

Today

There's no reason to wait – get a professional quote for

Bespoke Web Design

at no cost to you.

Fast, simple, and always free.
Bespoke Web Design. Made to Succeed!
To deliver effective websites that grow your business, we use our unique and proven process.
Identify the needs of your company
The first step in identifying your company's needs is to understand what your company does and what its goals are. By understanding your company's purpose, we can determine the features that should be implemented on the upcoming site. Having identified your company's needs, we can develop a plan to meet them.
Design UX and UI frames
In the design process, it is essential to design UX and UI frames. Creating a roadmap ensures that all elements of the project work together and create a cohesive user experience. In addition to communicating the project requirements to the development team, the frames also serve as a communication tool.
Process of development begins
Our third step will be to start developing your website. In addition to building the website itself, this will involve developing the backend systems as well. During the design process, we'll ensure the website meets your requirements and is up to your standards. We will launch the website once it is complete and make it available to the public.
Launch the website after it has been optimized
Optimising the website is the first step before launching it. It's an exciting moment because all the laborious work that's been put into optimizing the website is about to pay off. There are relatively few steps involved in the launch process. The first step is to make the website live on the server. After that, a series of tests is run to ensure that everything is working properly. As a final step, the website is made available to the general public.
Bespoke web design with a purpose
We create websites that fit your business's needs with our expertise in bespoke web design and web development. Here is why we should be your first choice
Make your online presence more efficient
Convert browsers to buyers
Rank higher in search engines
High-quality and highly customizable
Transparent Bespoke Process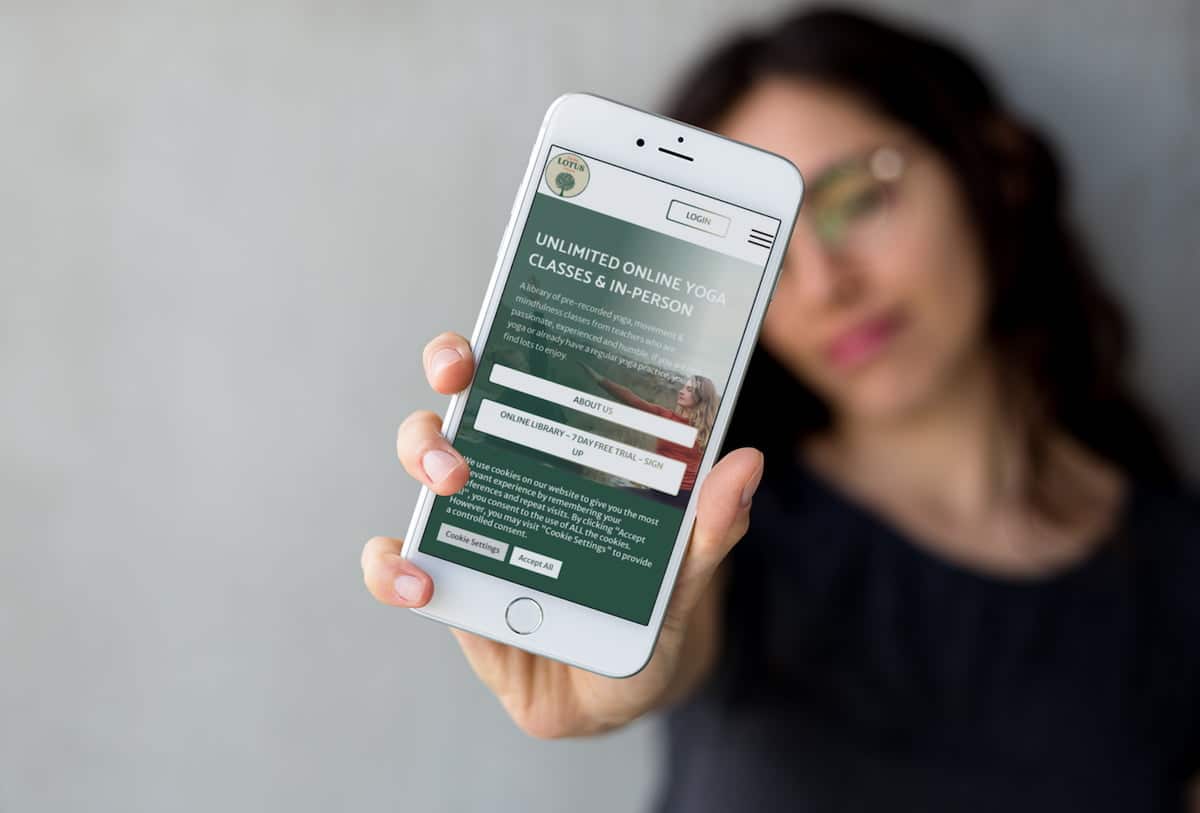 A+ QUALITY
Flying Web Solutions gives the top support for
Bespoke Web Design
Case Studies
With our digital strategy design and implementation services, we have helped many companies grow their businesses. Find out which of the projects are most relevant to you.
Always helpful and prompt response would highly recommend Flying Web Solutions. *****
I am beyond happy with the service we received from Davide. He is really quick, efficient, knowledgeable and listened carefully to our needs. Any problems we faced, he sorted extremely quickly for us and he is fantastic at communication. We couldn't have asked for better to be honest. I highly recommend him to anyone and will be using Flying Web Solutions in the future for sure. Thank you 🙏
Been using Flying web Solutions for multiple projects and I am super happy with the results! Davide and his team are always going the extra mile to not only deliver on the expectations we have, but going beyond and giving tips and tricks that could further improve the website and therefore my business. I highly recommend FWS.
Davide did such a wonderful job! He understood my vision and created the best website for my ecommerce. His attention to details and commitment are something to be praised. He made sure all my requirements were met and even went above and beyond to tweak my website and make it exactly how I wanted it. He's passionate, knowledgeable and super hard-working and I could not recommend him more!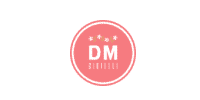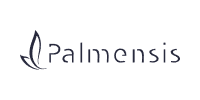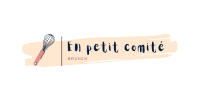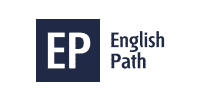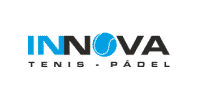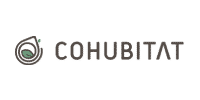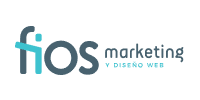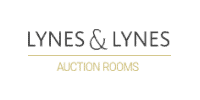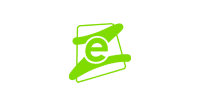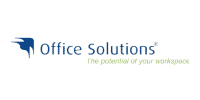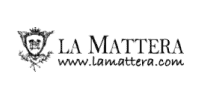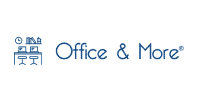 Frequently Asked Questions
The cost of a bespoke website is determined by several factors. Among them are the type of design, the number of pages, the number of images, the features the client needs, and the amount of content. A bespoke website's cost varies depending on its features. For as little as 1.500€, an entry-level website can be built. However, a website with advanced features can cost over 35.000€

A new website can take between 6-8 weeks to build, depending on the complexity of the site and the amount of work that has to be done to make it happen.

WordPress is a powerful content-management system (CMS) that is easy to use and configure. In order to make your website unique, it offers a wide variety of themes, plugins, and widgets that can be configured to match your needs.