Membership Website: Engage & Profit.
It's time to create and publish your online courses, membership websites, and blow your competition out of the water.
get a free quote today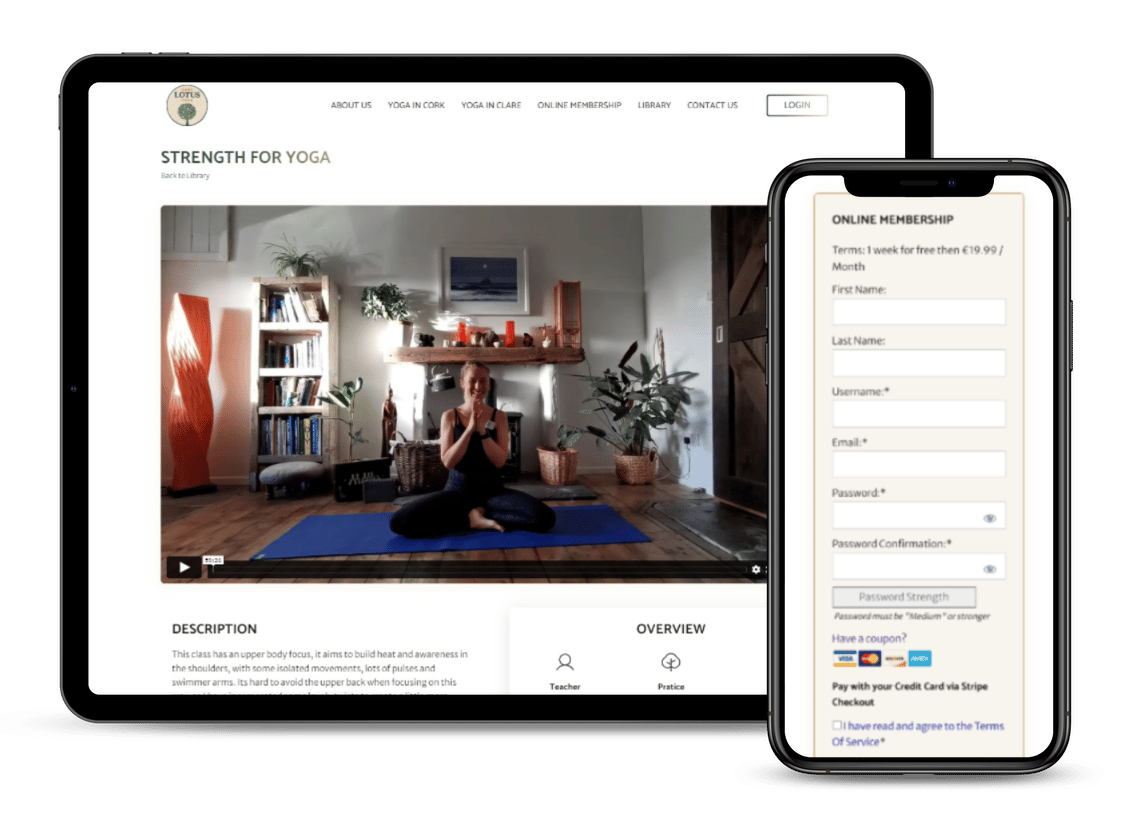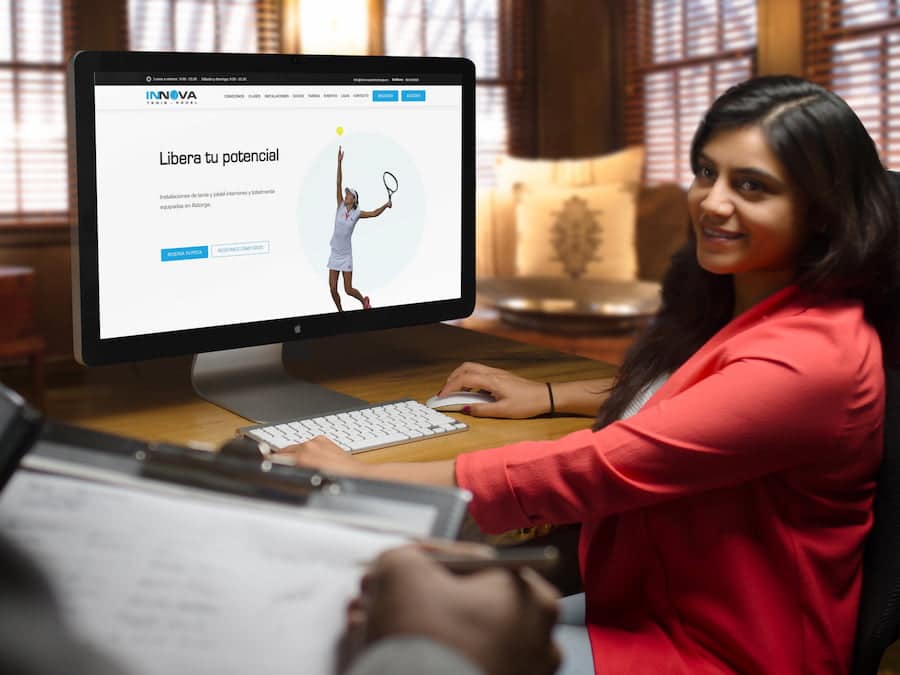 Create a Profitable, Effective and Engaging Membership Website.
Get your online courses and membership websites up and running, and blow away your competitors.
Benefits of membership websites
A membership website offers many benefits. In the first place, it is a very effective way to generate income from your website. Providing access to your site for a monthly or annual fee can generate steady income for you. Additionally, a membership site can be used to build a loyal following of subscribers who are interested in what you offer. Using this approach, you can create a sense of community around your brand or business. Last but not least, a membership website allows you to offer exclusive content or features to your members, which keeps them interested. Please feel free to contact us if you have any questions about Membership websites.
How to grow your membership website
If you're looking to grow your membership website, here are some tips. To begin with, ensure your content is quality and interesting to your readers and viewers. This means creating or curating engaging content that is informative, interesting, and informative. Next, get involved in your niche's social media and online communities. In this way, you will be able to reach more people and get their interest in what you have to offer. Lastly, you can offer incentives for people to join your site, such as exclusive content, discounts, or early access to upcoming features. Your website can grow by doing these things and attract new members.
Building a strong brand with membership websites
Membership websites can help you build a strong brand by providing you with a platform to connect with your target audience. By creating a membership website, you can offer your target audience exclusive content, access to special events, and discounts on your products or services. This can help you build a strong relationship with your target audience and create a loyal following. Additionally, a membership website can let you generate revenue by charging a monthly or annual fee.
Get the best free quote for
Membership Website

Today

There's no reason to wait – get a professional quote for

Membership Website

at no cost to you.

Fast, simple, and always free.
Membership Website with a purpose
We create Membership Website that fit your business's needs with our expertise in bespoke web design and web development. Here is why we should be your first choice
Make your online presence more efficient
Convert browsers to buyers
Rank higher in search engines
High-quality and highly customizable
Transparent Bespoke Process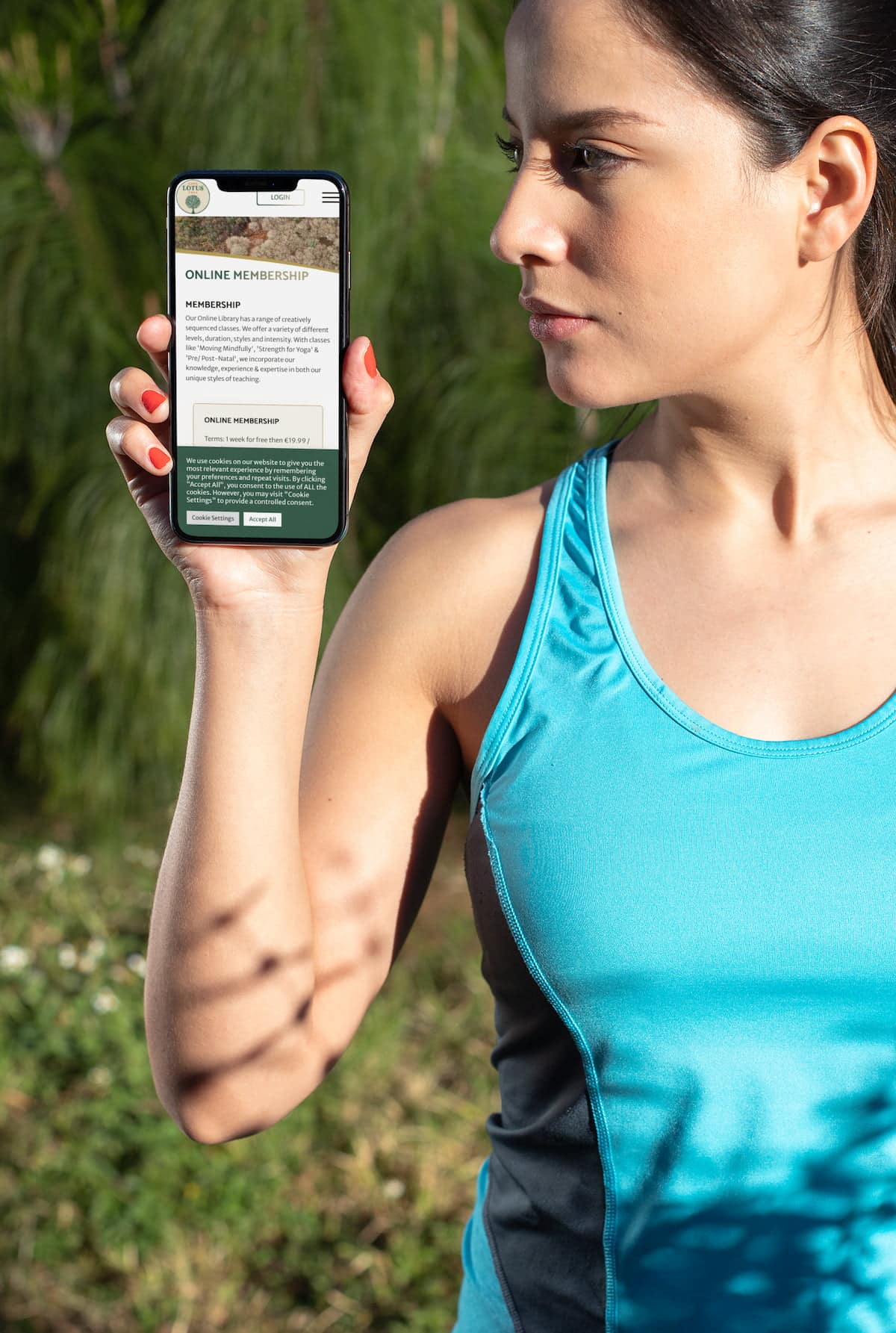 A+ QUALITY
Flying Web Solutions gives the top support for
Membership Website
Case Studies
With our digital strategy design and implementation services, we have helped many companies grow their businesses. Find out which of the projects are most relevant to you.
Frequently Asked Questions
The cost of a membership website is determined by several factors. Among them are the type of design, the number of pages, the number of images, the features the client needs, and the amount of content. A membership website's cost varies depending on its features. For as little as 2.500€, an entry-level website can be built. However, a website with advanced features can cost over 35.000€

A new website can take between 6-8 weeks to build, depending on the complexity of the site and the amount of work that has to be done to make it happen.

WordPress is a powerful content-management system (CMS) that is easy to use and configure. In order to make your website unique, it offers a wide variety of themes, plugins, and widgets that can be configured to match your needs.