Website Support and Maintenance Services
When it comes to website maintenance, customer support and security, we have a team of expert web developers and technical support engineers that can provide the best service possible
get a free quote today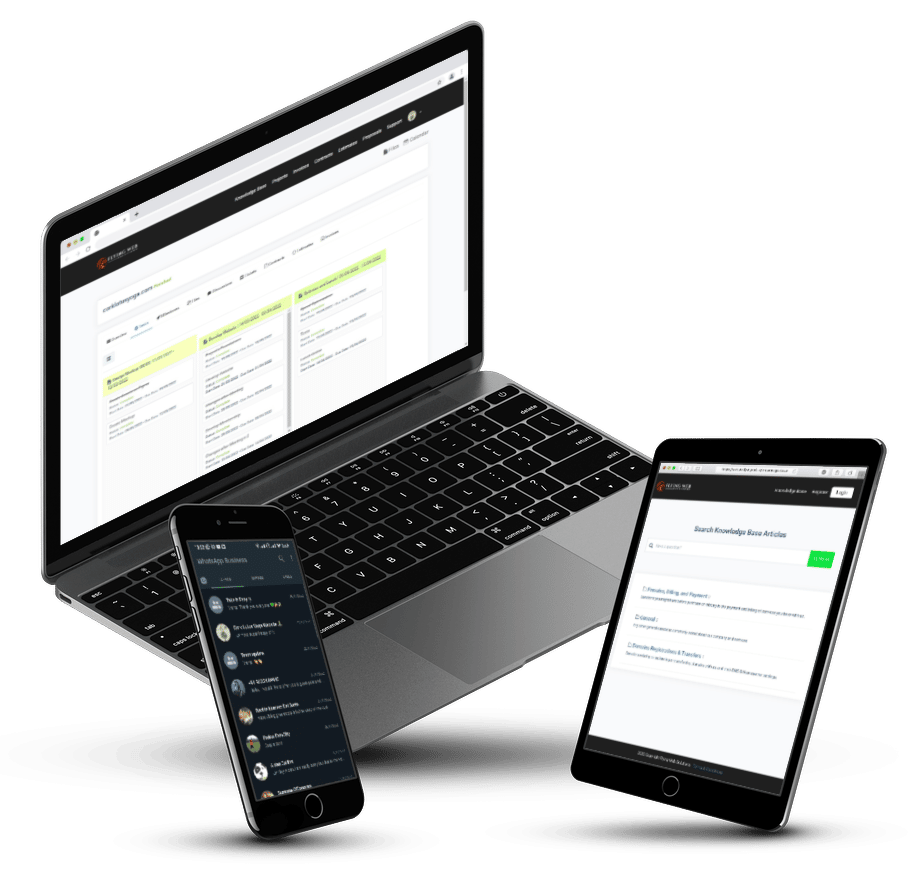 Benefits of Website Support & Maintenance
A lot of your business is conducted through your website, so it is important that it is kept up to date with any new information that comes in to your business.
Getting SEO & Marketing advice
Your website's SEO will be improved and you will learn how to market your business more effectively. Our SEO team can help you with keyword research, link building, and other aspects of SEO. To reach your target audience, we can also advise you on how to use social media, email marketing, and other marketing channels.
Putting security first
It is a fact that businesses are making security a top priority in today's business world. There is no question about that. In order to protect your data, as well as your clients' data, businesses must place security at the top of their priorities due to the increasing threat of cyberattacks.
Performance and load speed
The last thing anyone wants is a slow website. In addition to being frustrating for users, it can negatively affect your business as well. Google and other search engines consider page speed when ranking websites, so a slow site can negatively affect your rankings. Furthermore, slow loading pages can lead to higher bounce rates and lower conversion rates. Our goal is to make your website as fast as possible.
Develop new features
We can help you improve the performance and functionality of your website by developing additional features. Let us help you add a new shopping cart system, improve the layout of your website, or add original content. With our Support and Maintenance Services, you can get the most out of your website. Find out more by contacting us today.
Reliable Website Support and Maintenance
Our technical support and web maintenance services are unmatched. Here are a few reasons to choose us:
We're passionate about our work
We offer free initial consultation
Dedicated Account Managers
4 weeks of free support on your next project
We have a 99.9% uptime guarantee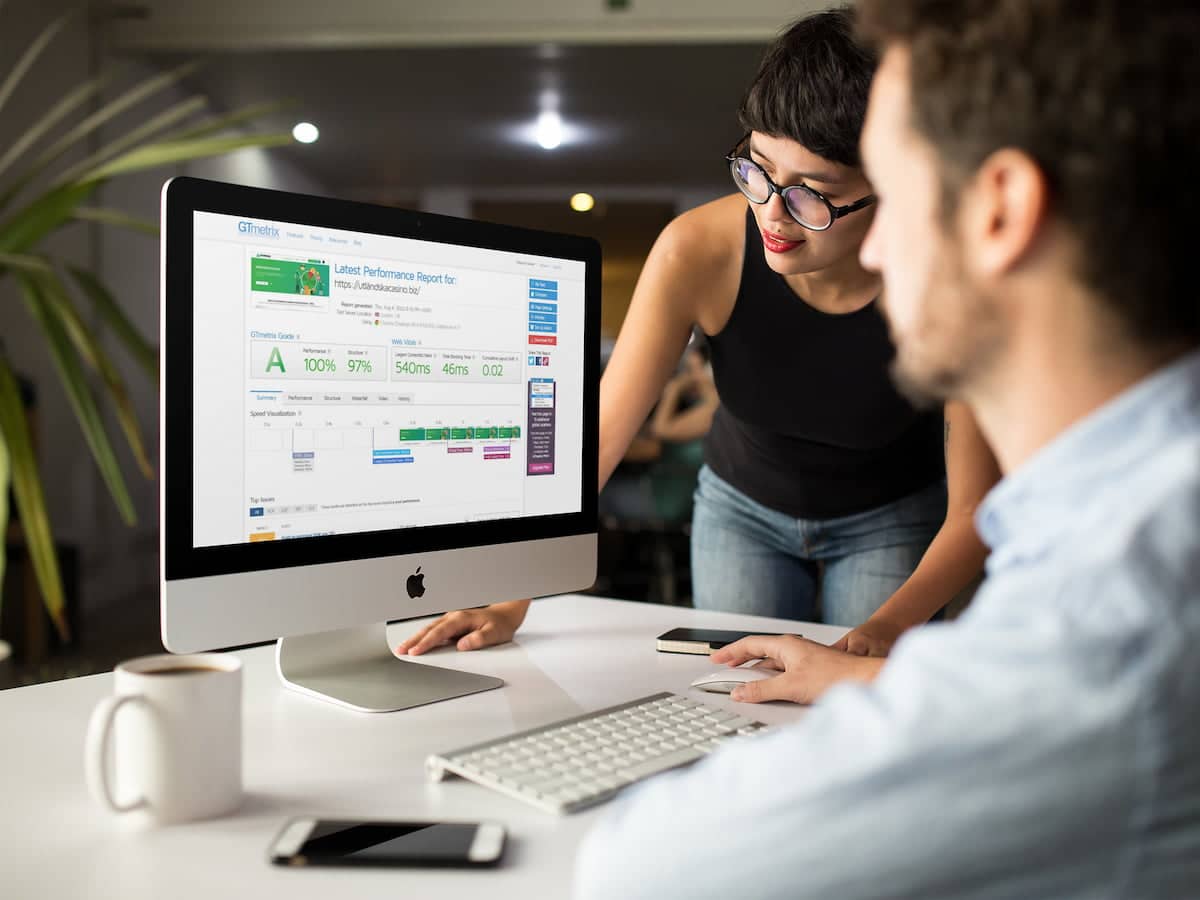 A+ QUALITY
Flying Web Solutions gives the top support for
Website Support
Case Studies
With our digital strategy design and implementation services, we have helped many companies grow their businesses. Find out which of the projects are most relevant to you.
I was in need of help for my website and I found in Davide a reliable professional. He can give assistance also abroad if you're for instance in Italy, so I'll definitely count on him again 😉
Davide's passion for IT and Web development is admirable. Davide has the right attitude towards people and he is extremely reliable. He is competent, committed, loyal, enthusiastic, flexible and trustworthy. I was particularly impressed by Davide's ability to quickly learn new skills in the job and to solve difficult IT problems efficiently. Davide has the right attitude towards people and project deadlines. He is competent, committed, loyal and trustworthy.
Davide was fast, obliging, solved the problem and made life easier. A pleasure.
Davide did such a wonderful job! He understood my vision and created the best website for my ecommerce. His attention to details and commitment are something to be praised. He made sure all my requirements were met and even went above and beyond to tweak my website and make it exactly how I wanted it. He's passionate, knowledgeable and super hard-working and I could not recommend him more!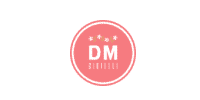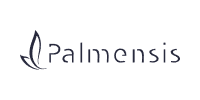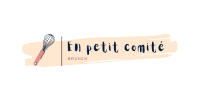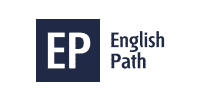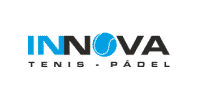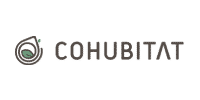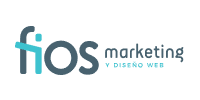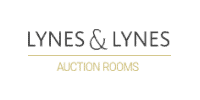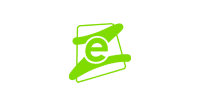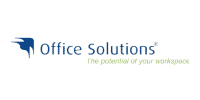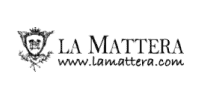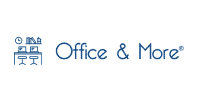 Frequently Asked Questions
Support is available online eight hours a day, five days a week. You can get live support during the following hours: 9.30 a.m. all the way until 5.30 p.m., Monday through Friday. If you have signed up for a premium service level agreement, you may also contact us on Saturdays and Sundays, during the following hours: 8.30 a.m. until as late as 6.30 p.m.

In order to meet the needs of our customers, we offer three types of SLA agreements: Basic - Growth - Premium. Depending on your needs, you have the option to choose if you would like to pay monthly or annually. If you would like more information, please contact us