Cyber Security: Protecting your business online.
We identify and mitigate security threats, audit systems and provide customized security solutions.
get a free quote today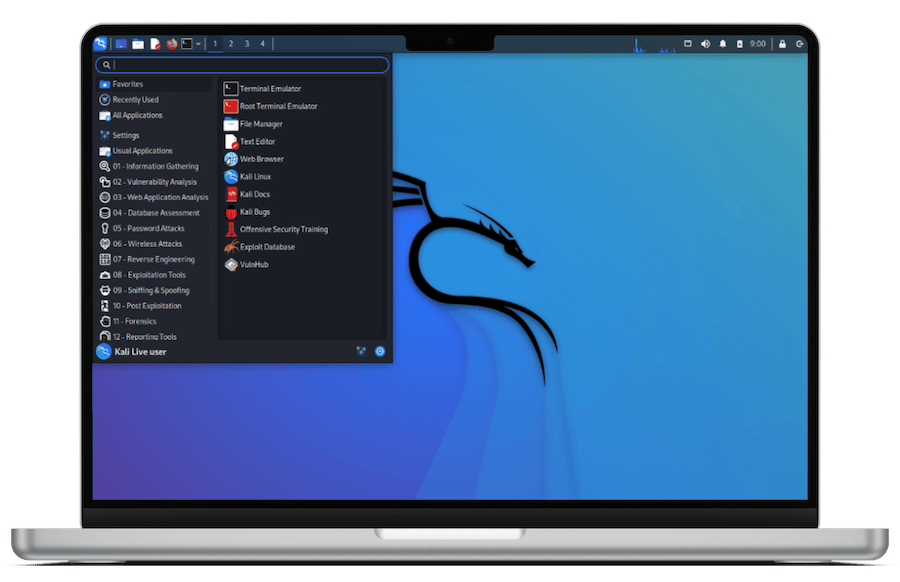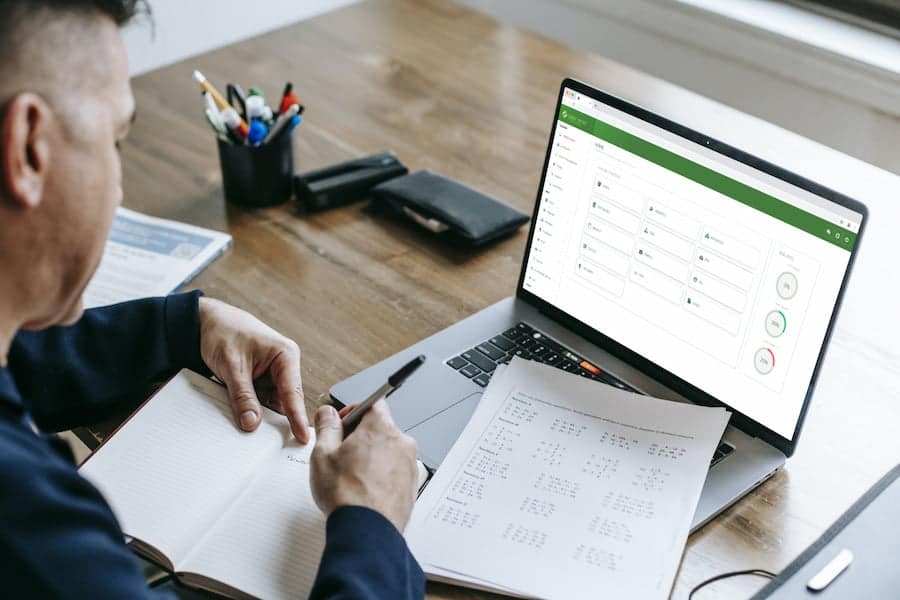 Online safety for your website, business, and customers.
We improve the security of your WordPress site, fix security issues and watch out for attacks on the website.
Ensure WordPress is secure
The easy way to ensure that your WordPress site is as secure as possible is to follow a few simple steps. The first thing to do is to make sure that you are using the most recent version of WordPress. Staying up to date with your plugins and themes is one of the most effective ways to prevent security vulnerabilities. In the next step, you will need to install a security plugin such as Wordfence. By doing so, malicious traffic will be blocked and your website will be protected from attacks. Last but not least, keep your passwords secure and change them regularly. Your website can be hacked if your password is weak. Using a strong password will make sure that hackers do not gain access to your site.
Protect your website from hackers
Monitoring your website for suspicious activity is essential. A hacker can leave behind code that allows them to access your site in the future, so you should check your site for suspicious activity or code. In the event that you suspect your site has been hacked, you should contact us. We are security experts so we can help you clean up your code and secure it.
Run regular security scans and checks
Your website and hosting should be regularly scanned and checked for security threats. By doing so, you can ensure the safety and security of your data and information. Furthermore, it helps identify potential security risks or vulnerabilities. Regular security scans and checks can help protect your data and keep your website and hosting secure.
Get the best free quote for
Cyber Security

Today

There's no reason to wait – get a professional quote for

Cyber Security

at no cost to you.

Fast, simple, and always free.
A reliable cyber security solution
Our cyber security and technical support services are unmatched. Choose us for these reasons:
We offer free initial consultation
Dedicated Account Managers
4 weeks of free support on your next project
We have a 99.9% uptime guarantee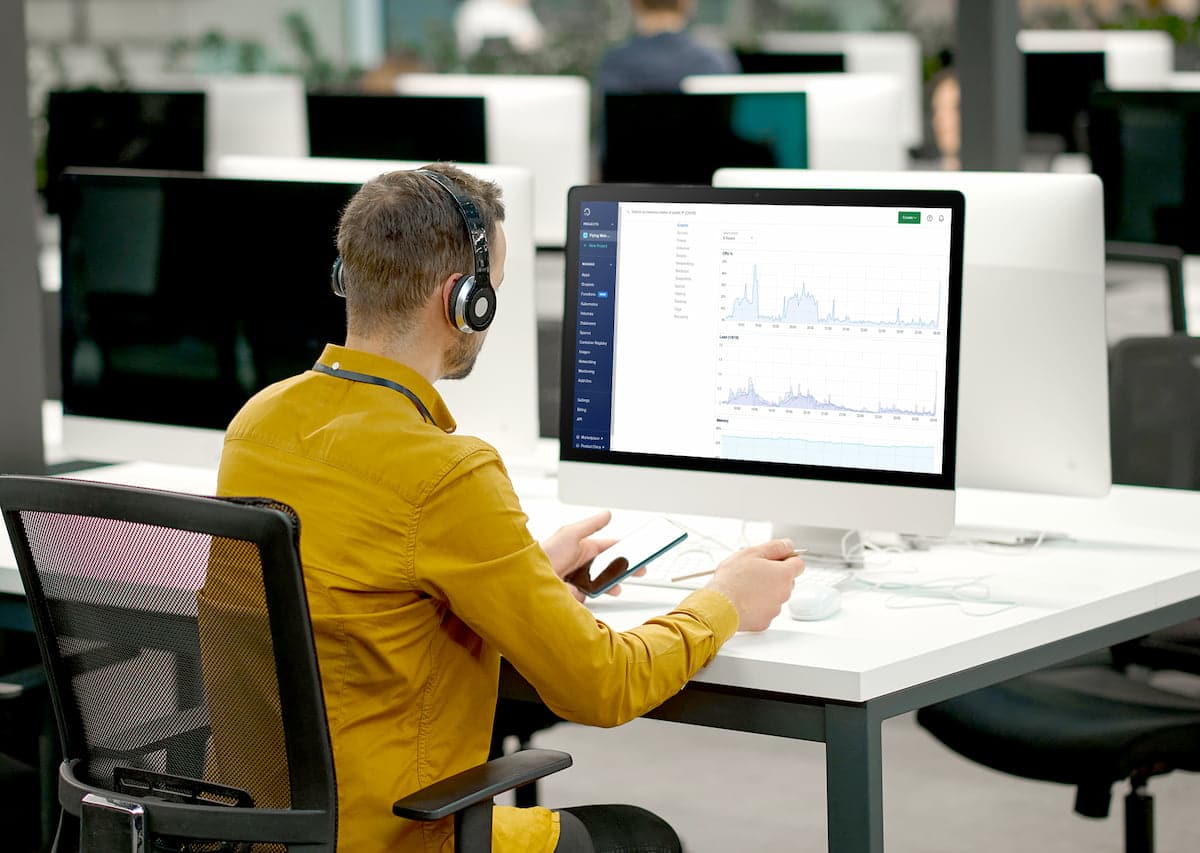 A+ QUALITY
Flying Web Solutions gives the top support for
Cyber Security
Case Studies
With our digital strategy design and implementation services, we have helped many companies grow their businesses. Find out which of the projects are most relevant to you.
Davide's passion for IT and Web development is admirable. Davide has the right attitude towards people and he is extremely reliable. He is competent, committed, loyal, enthusiastic, flexible and trustworthy. I was particularly impressed by Davide's ability to quickly learn new skills in the job and to solve difficult IT problems efficiently. Davide has the right attitude towards people and project deadlines. He is competent, committed, loyal and trustworthy.
Always helpful and prompt response would highly recommend Flying Web Solutions. *****