About us

We are a Web Agency based in Ireland, with its roots in Ireland, but we are a worldwide web firm.
Flying Web Solutions is a company that specializes in designing and developing websites for businesses and individuals. Cork City, Ireland, is home to our company, which provides a wide range of services, although we work remotely with clients worldwide. Our company was founded and operated by Davide Del Gatto, who moved our company from Italy to Ireland so that we could expand our web agency to meet the needs of our clients and provide them with better services.
It is our mission at Flying Web Solutions to provide our clients with digital experiences that are handcrafted to meet their needs. Due to our 16+ years of experience, we have gained over the past few years, we have been able to gain insight into a wide range of industries, as well as working with a variety of companies from around the world.
What sets us apart from our competitors is the passion we have for what we do. It is important to note that the first point of differentiation between our Web Agency and the competition is our passion for design, creativity, empathy, and the ability to listen to the needs and requirements of our clients. This is one of the reasons why we love what we do and why we never feel like we are shortchanged by our clients.
As a result of combining this passion with our knowledge, skills, and expertise, we are able to create truly remarkable results that fulfill our clients' expectations. We are a team of creative individuals who don't hesitate to think outside the box in order to come up with innovative solutions.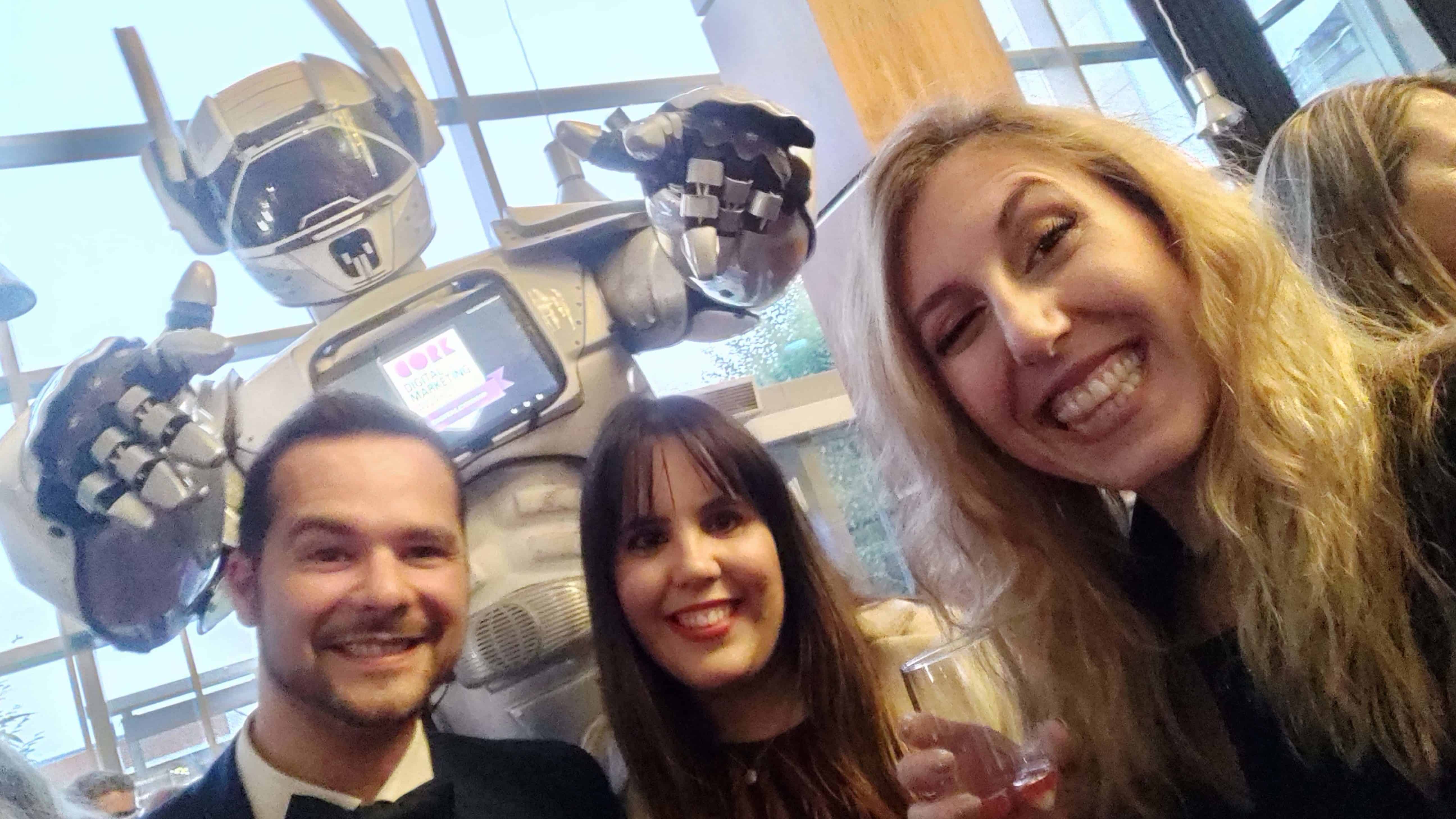 Countries in which we operate
Our Core Values
Transparency
Any relationship, be it business or personal, can succeed if transparency is a key factor for success.
Empathy
Empathy is a force multiplier. It is the ability to align your objectives with those of others in order to achieve the best results for you.
Growth
The key to growth is curiosity, sharing, and collaboration. Get a clear understanding of your customers, competitors, and industry to uncover new opportunities.
Creativity
Creative design solutions and strategies that help clients build their brands, increase market share and stay ahead of competition.
Determination
We believe that the organizations which will influence the change in the business and leadership will be the successful ones.
Results
Customers are our most important asset, we provide them with best products and services to deliver better business results.
Clients
Ensuring the customer is happy is a challenge – but one that is totally worth it. We aim to provide our clients with the best products and services to ensure they get the results they want. We have a wealth of experience in business and technology to share, and our knowledge means we can save your company time and money. We are flexible and can always meet your needs to ensure your business is getting the best out of our relationship.
Davide did such a wonderful job! He understood my vision and created the best website for my ecommerce. His attention to details and commitment are something to be praised. He made sure all my requirements were met and even went above and beyond to tweak my website and make it exactly how I wanted it. He's passionate, knowledgeable and super hard-working and I could not recommend him more!
When Davide dedicate time to your project or your problem you could be assured that he will solve it at the best. He is professional fast and cost effective. I know I can count on him every time since he know his job and how to maximise his solution for you. Thanks again Davide.
We requested to create a new website for our company. We have received excellent advice and adequate assistance. Mr. Del Gatto, a very professional person, has always made himself available for any request or urgent intervention. Thanks
Preparation and professionalism ... what come to mind when the job is completed. Davide, very well prepared, was able to listen to and analyze all my numerous requests, advising me on the right way to proceed, with the creation of an excellent website, clean and functional, with a much-appreciated note of taste.
Thanks to Davide, who through Flying Web Solutions was quick to help me solve a problem with my site
Always helpful and prompt response would highly recommend Flying Web Solutions. *****
I was in need of help for my website and I found in Davide a reliable professional. He can give assistance also abroad if you're for instance in Italy, so I'll definitely count on him again 😉
Davide was fast, obliging, solved the problem and made life easier. A pleasure.
Davide's passion for IT and Web development is admirable. Davide has the right attitude towards people and he is extremely reliable. He is competent, committed, loyal, enthusiastic, flexible and trustworthy. I was particularly impressed by Davide's ability to quickly learn new skills in the job and to solve difficult IT problems efficiently. Davide has the right attitude towards people and project deadlines. He is competent, committed, loyal and trustworthy.