How Much Does A Website Cost In Ireland? Check Out this Complete Cost Guide And You Will Get Your Answer
Are you looking to revamp or launch your new website? If you are looking for an answer, you're probably wondering how much it costs to design a professional website.
The website is like a shop where your products will be displayed. The more engaging it is, the more customers will attract.
But one question that distracts our minds is, "How much will it cost to design a website?"
With a professional website ranging from €4,000 to more than €100,000, there are a variety of factors for designing a website. So before diving into the cost process, let us glance at the average cost of designing a website.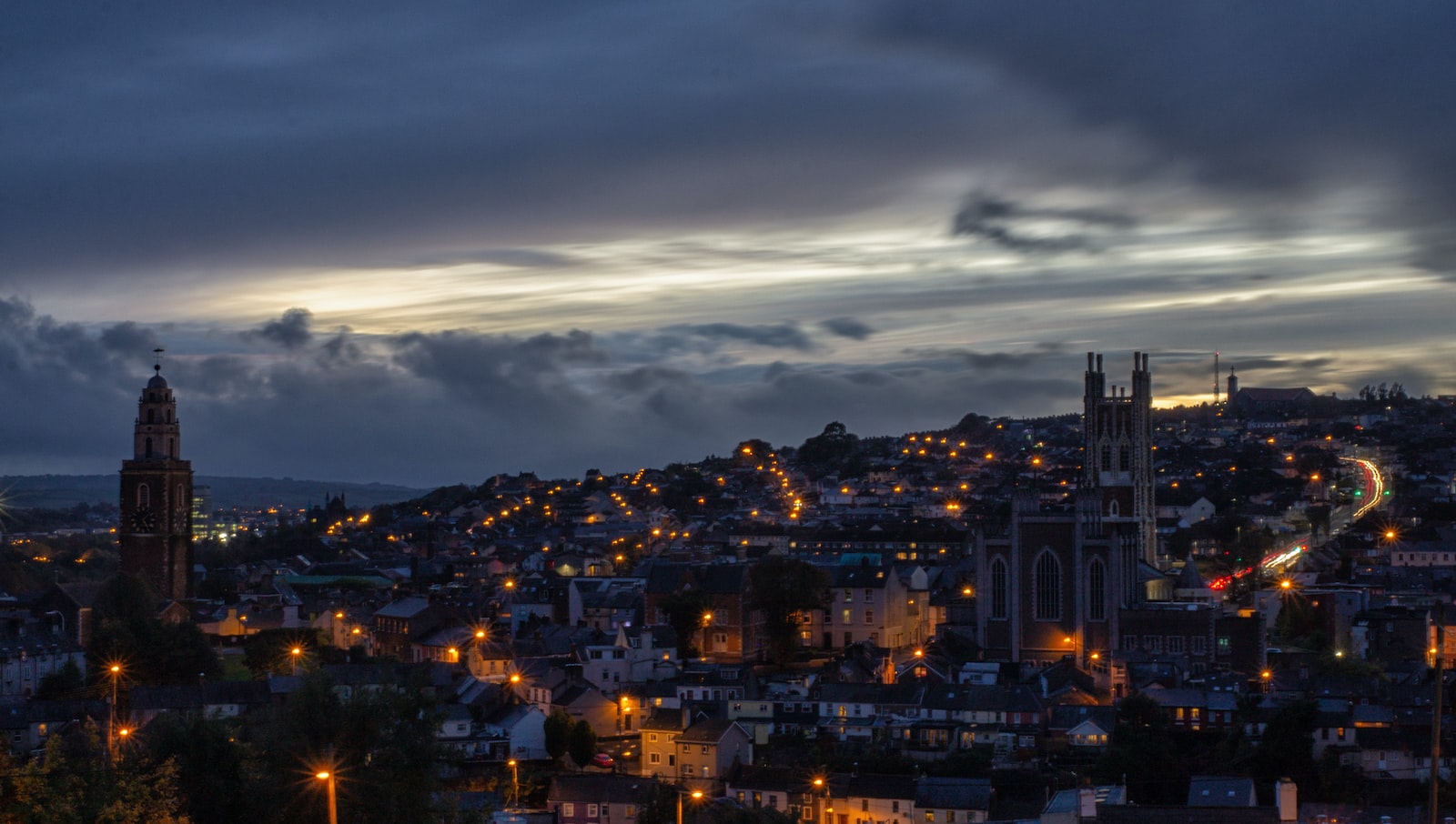 What is the Average Cost for Designing a Website?
The average cost of designing a website ranges from €500 to €5000 for small to mid-sized websites. Many other factors impact the price of design, including website design style, functionality features, size, etc.
But do you know how much you should spend on designing a website?
If you don't know then this article will help you to blast out all your queries
How Much Does a Website Design Cost in Ireland?
Designing a website is a tough and challenging task, but most people don't do it due lack of expertise or time. So here are three different options through which you can design your website
| | |
| --- | --- |
| Web Design Agency | € 4,000 to €10,000 |
| Hiring a Freelancer | € 1,000 to €3,000 |
| Designing a Website by Yourself | €100 to €1,000 |
So let us look at how much cost it will take in three different options:
1. The Cost of Hiring a Web Design Agency
When it comes to designing a website, many web design agencies charge a hefty amount. If you have enough money in your wallet and looking to have a professional and appealing website, then hiring a web design agency is the right option for you.
By hiring a perfect web design agency, you will take the first step into your business by creating a professionally designed website.
They will charge around €5,000 to €10,000. They have a professional team that takes care of everything and requires minimal effort from your side.
Since several web design agencies charge more because they provide the best web design services along with effective web designs for your business.
Web design agencies trust your money, and they will make sure to eventually pay off the cost of website design that you have paid in the first place. (Volaa! they also appoint a project manager)
Hiring a web agency can help you to make website engaging and error free!
2. The Cost of Hiring a Freelancer
A professional freelance web designer is always less expensive than a web design agency. Working with a freelancer is a good choice rather than designing it alone.
There are two types of pricing options that most freelance web designers charge to their users:
If you are looking for a complete design package right from including wireframes to a customized WordPress design, then it will cost around €4,000
If you are looking for a premium website theme to get it ready for your business, then the cost will be between €1,000 to €4,000.
One thing you must remember is that website design costs will not always be affordable. Depending on a freelancer, the price of your website design might be very low or very costly.
Hiring a freelancer can save your precious money but don't make yourself fall into it.
3. Designing a Website by Yourself
I know you might be thinking of this as a professional option. There are several (Do it yourself) websites that provide templates such as WordPress, Squarespace, Shopify, and many more.
These sites offer you to design your website at a minimum cost of €100. The only expense you will bear is domain name registration and website hosting. However, it is not recommended for those who are searching for a professional and successful online business.
You will need to consider several expertise areas such as UX Design, content creation, and SEO. Also, it might be difficult for you to handle all these things at the same time. Designing a website by yourself will cost you minimum but it will not deliver a professional website that you are looking for!
Why Choose Flying Web Solutions as a Web Design Agency?
If you have decided to hire a web design agency, then Flying Web Solutions is the most suitable web agency. We offer free quotes for you so that every euro that you spend on your business is an investment.
Here are top 10 good reasons why Flying Web Solutions is best for your business:
We take care of all the development of the web design without any complications
Web Designing Firm that is specialized in WordPress and development
Team of professional web designers to build a design for your website
Works with popular partners like Oxygen Builder, Bricks, Google, Digital Ocean and many more
Offers variety of services to its users
Response time is their greatest strength
We are specialized in creating best sales platform in a very short time
Offers different services in which you can work with owner and his team directly
Small and dedicated team to help online businesses grow
We provide excellent solution for every question, concern that you have.
If you are looking for a premium web design agency for your website then contact Flying Web Solutions. We will send you a short personalized quote to fill in all your information and return. Doing this will know your requirements, and further, they will send you a more personalized and detailed quote to help you out.