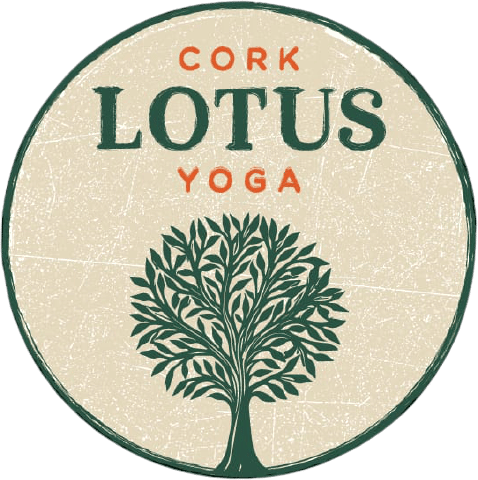 Who are
Cork Lotus Yoga

:

Cork Lotus Yoga is a top-rated yoga studio in Cork City. Katie & Hazel founded the studio, which also operates a second yoga studio in Clare. To handle the pandemic, they started a video library and posted a video lesson every week through the video library. They have more than 10 yoga styles in the Cork Lotus video library, which contains more than 80 yoga video lessons.

Website Live!
We provided
Cork Lotus Yoga

with the following services
The Challenge
We were contacted by Katie and Hazel after they had a strange experience with another web development agency. This project involved not only reorganizing the entire website's backend and frontend, but also migrating the video library with all videos and members with active memberships. We immediately suggested WordPress with custom PHP code and additional third-party modules, since they were having numerous problems, which would enable them to manage their entire site from both the backend and frontend.
What we did
In order to create a new and modern web design layout, our team of experts first researched the current web design layout and how to migrate it to the new structure. Our team of experts then designed a new sitemap which helped our team to have a clear picture of what the new website structure should be, a membership area where Katie and Hazel can manage all members' subscriptions, and a video library with filters and searchability. Additionally, there are the latest videos, a photo gallery, the Yoga timetable, a membership application, and a ticket booking system, along with a fully customized backend, which allows Katie & Hazel to make changes to the content at any time.
The Result
Katie & Hazel were extremely happy with the results of our work and were extremely pleased with the outcome. After just two months of working with us, we were able to help them increase their subscriber base by 132%. The company was able to organically climb up to the 2nd position on Google for the keyword "yoga cork" without any advertising on social media or special posts on their site.
The client's feedback on the project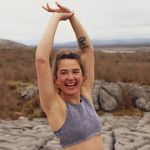 I am beyond happy with the service we received from Davide. He is really quick, efficient, knowledgeable and listened carefully to our needs. Any problems we faced, he sorted extremely quickly for us and he is fantastic at communication. We couldn't have asked for better to be honest. I highly recommend him to anyone and will be using Flying Web Solutions in the future for sure. Thank you 🙏