DM Gioielli
what they do
Meet the dynamic duo of our latest case study, two passionate sisters hailing from Turin with roots grounded in Campania and Sardinia. The remarkable fusion of a pharmacist and a marketing specialist culminated in the creation of DM Gioielli in May 2022.
Their mutual love for accessories, self-care, and creativity led to the birth of this unique project inspired by various artisans of handmade creations. Driven by years of online shopping experience and a desire to offer customization options, they decided to step into the niche market of custom resin jewellery.
Their products, uniquely crafted with affection and precision, are not just ready for shipment but are fully customizable to meet every customer's distinct taste.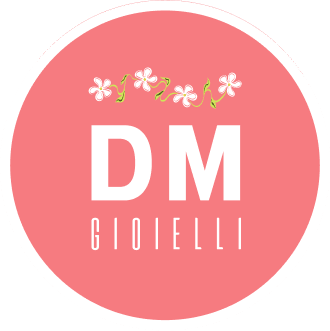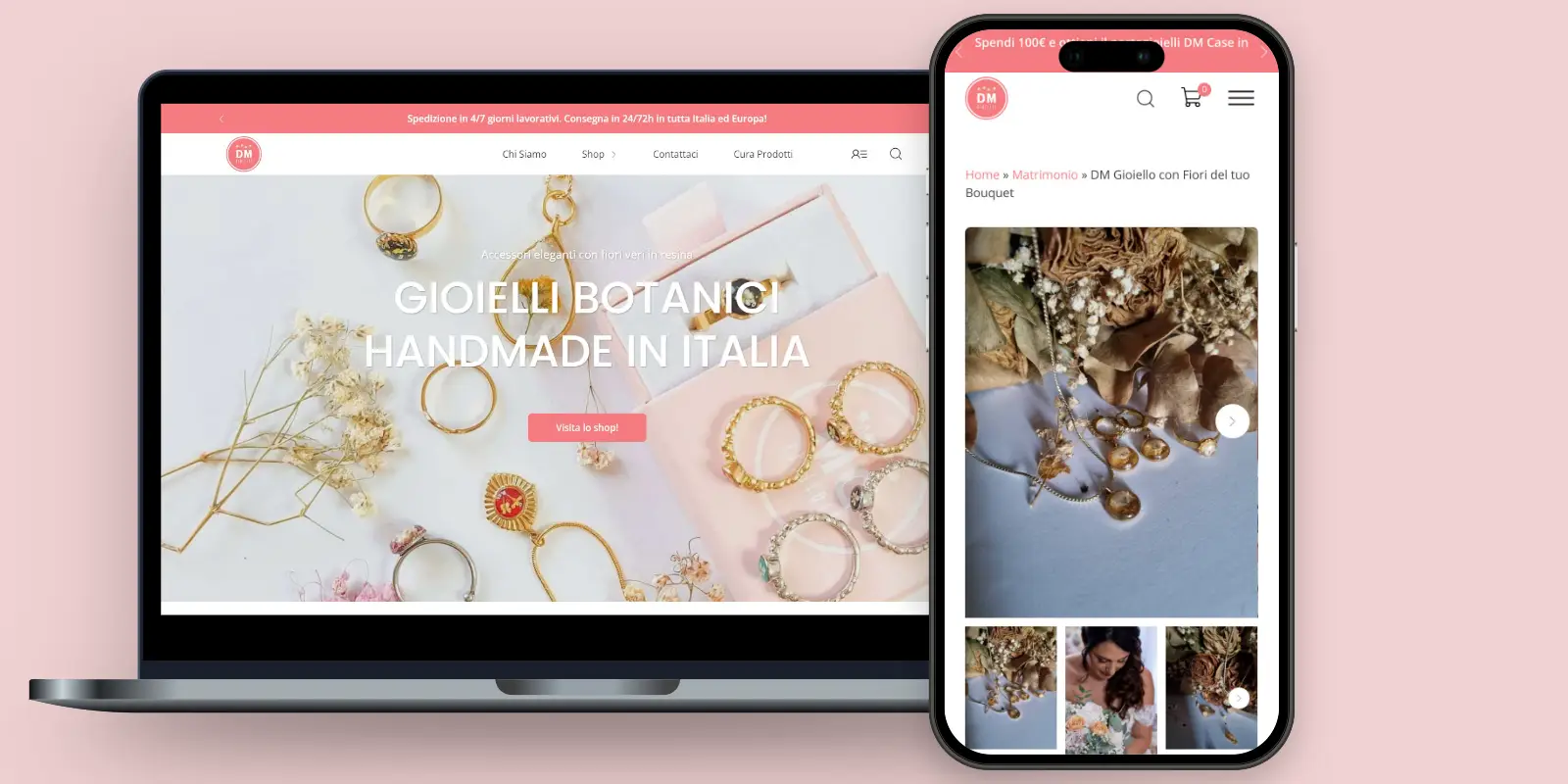 why DM Gioielli contacted us
The Big Problem
However, being creative artisans wasn't enough. The sisters recognized the need for expansion beyond their Etsy account to reach more customers, increase visibility, and ultimately grow their business.
The challenge they faced was creating an individual platform, a dedicated website that could cater to their growing customer base and showcase their unique offerings. Yet, they needed a partner to guide them on this digital journey and provide constant support in managing this new platform.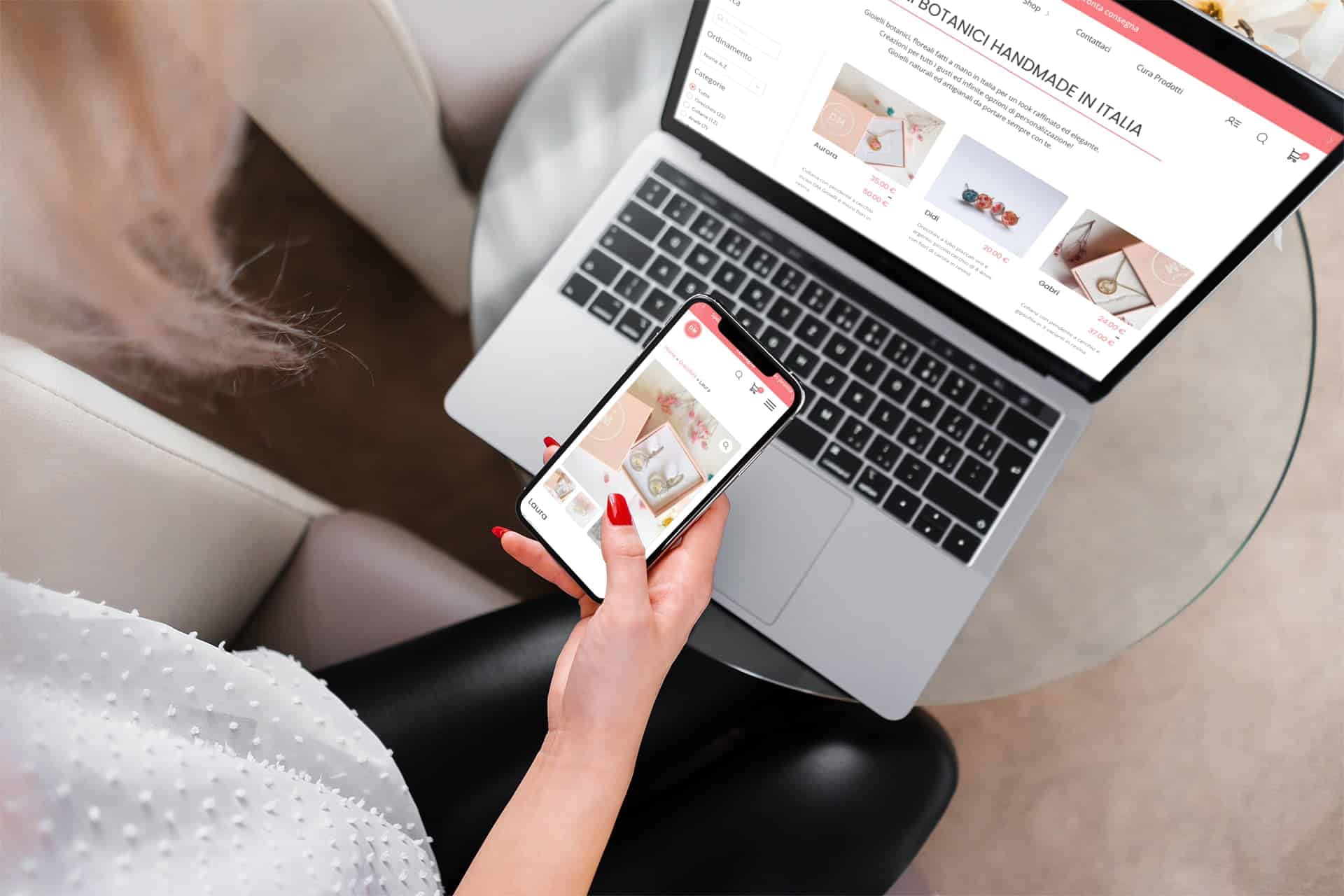 how we solve it
The Solution
Flying Web Solutions stepped in to tackle this problem head-on. Drawing on our expertise in crafting unique WordPress web designs, we created a custom-tailored website using WordPress and WooCommerce. But our work didn't stop there; we also provided the sisters with our innovative "Care Plan" program for constant support.
Furthermore, understanding the importance of social media in today's business landscape, we helped them configure their Instagram and Facebook accounts, allowing them to reach a wider audience and establish a stronger online presence.

transformation and results
Business Impact
There was a substantial increase in their revenue, indicating the new platform's success in attracting and converting more customers.

Traffic to their website soared by a whopping 70%, thanks to improved visibility and a more intuitive, user-friendly interface.

The average cost of their ads dropped by 30% due to the optimized use of social media platforms.

Finally, their Google ranking climbed steadily, now placing them in the top 10 results for their niche market in less than a year of launching their new website.
your happiness is everything
what they said about us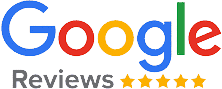 Davide did such a wonderful job! He understood my vision and created the best website for my ecommerce. His attention to details and commitment are something to be praised. He made sure all my requirements were met and even went above and beyond to tweak my website and make it exactly how I wanted it. He's passionate, knowledgeable and super hard-working and I could not recommend him more!
what we used
Services used for DM Gioielli