Who are
Office & More

:

Founded in Milan, Office & More is the direct result of consolidated partnerships with Italian companies synonymous with design, elegance, and rigour at low costs. Providing small and medium-sized companies and professional offices like ourselves with original, innovative, functional, and competitive solutions to office problems has been a defining characteristic of our success.

Website Live!
We provided
Office & More

with the following services
The Challenge
The main challenge was to create a modern, end-to-end new catalogue website where the online user can request the availability and contact Office & More sales. The site showcases everything from office furniture to home furnishings and more, with product categories like desks, chairs, storage solutions and more.
What we did
As a part of our web design, we created a simple layout that allows users to navigate through the catalogue based on the categories of products. In addition, we optimized the website for local SEO as well as SEO for search engines like Google. In addition, Office & More's staff can manage the website on their own, making it easy for them to add items to the website or adjust prices as needed.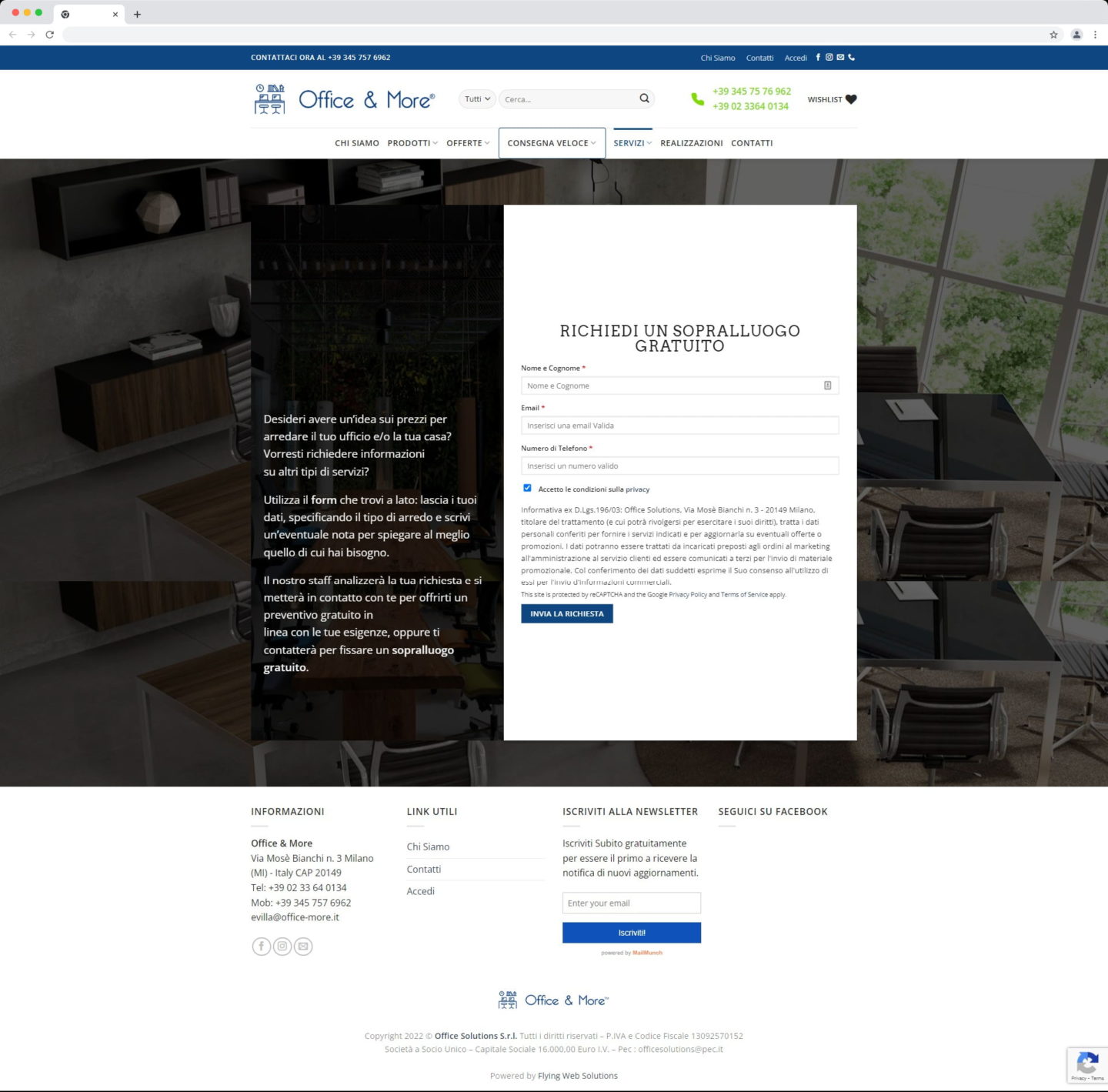 The Result
As a result of the study, the results have been satisfactory. Following a month of Google images indexing, the sales team is now receiving more than 25+ leads per week as a result of search engine optimization. Also, we have seen a 10% increase in the number of conversions from visitors who found us on social media sites such as Bing and Yahoo!
The client's feedback on the project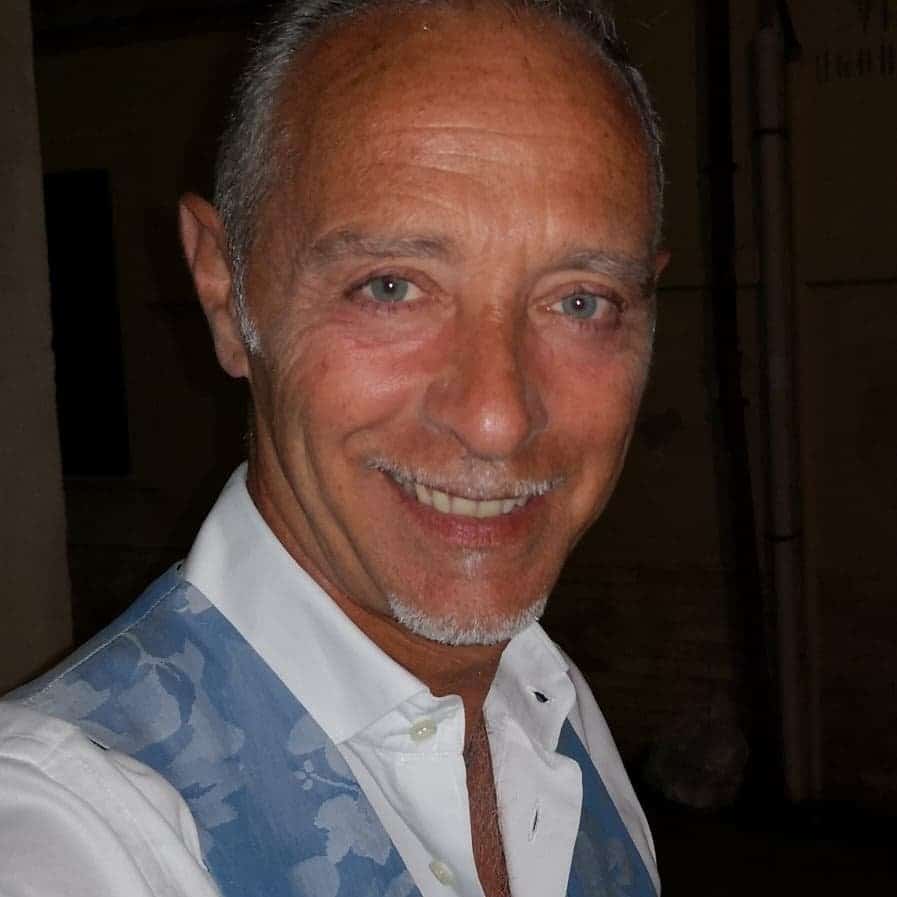 We requested to create a new website for our company. We have received excellent advice and adequate assistance. Mr. Del Gatto, a very professional person, has always made himself available for any request or urgent intervention. Thanks