Website Maintenance Done Right
Whether you have just a simple WordPress blog or a large corporate site, our WordPress experts can keep your site running smoothly.
get a free quote today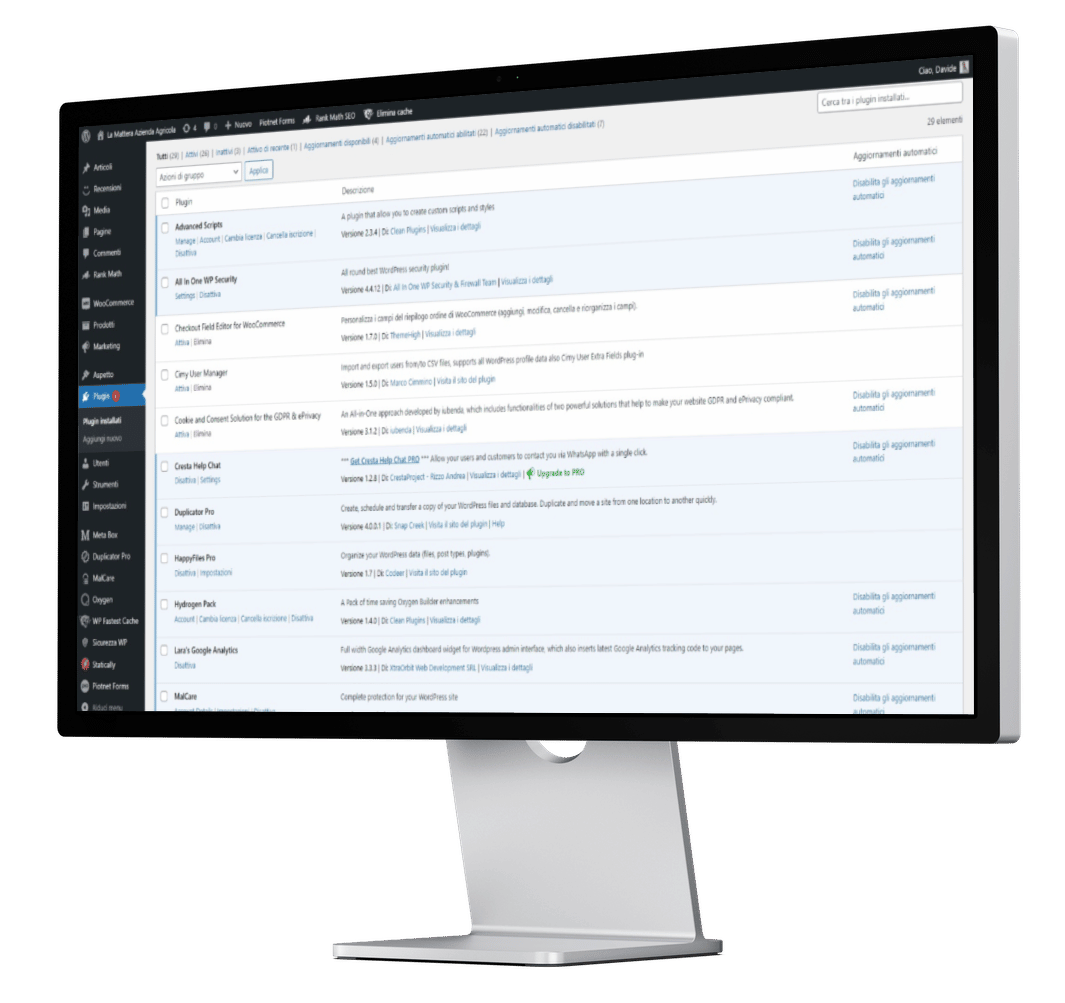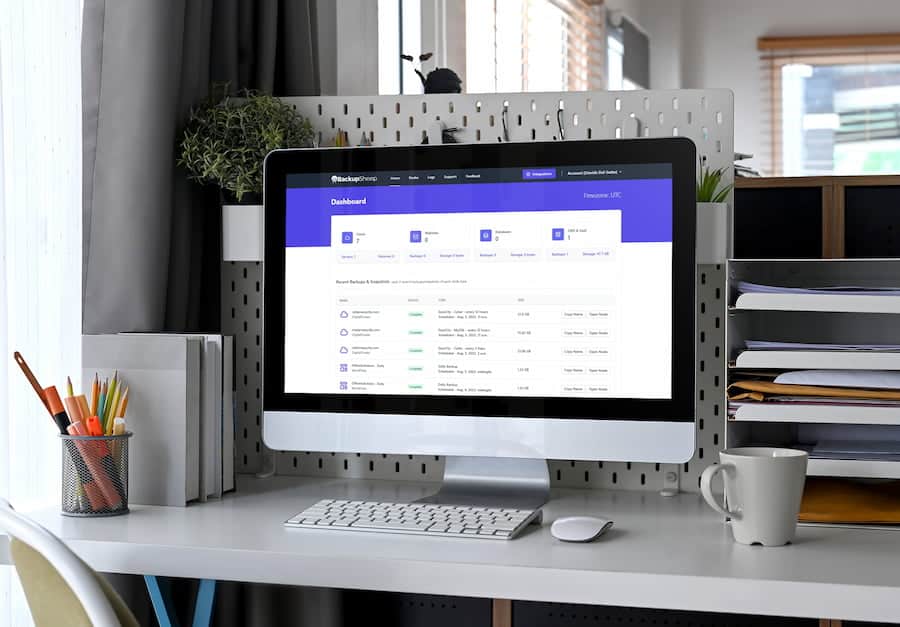 Get all your WordPress sites under one roof.
Support and maintenance services for WordPress. You can count on us to make your WordPress site fast, secure, and tuned.
Maintenance and Hosting Support
Whether you need maintenance or hosting support for your website or application, our team can help. In the event that your site experiences any problems, we can provide support for you to keep it up and running smoothly. We can also assist you with any hosting or server issues you may have. To provide you with the highest possible experience, and to ensure that your site runs smoothly, it is our goal.
Security, Speed, and Performance
When choosing a web hosting provider, security, speed, and performance are all key considerations. The highest-quality provider will be able to provide you with all three of these features, which will allow you to have a fast, secure website that performs well. If you are looking for a provider, make sure you check reviews and compare pricing to find the most suitable option. Feel free to reach out to our expert team if you have any questions
Support and Updates
Like cars, websites need regular maintenance and occasional updates to stay in proper working order. It's here that we come in. You can rely on our team of web experts for everything you need for your website, from regular maintenance and security updates to more comprehensive redesigns. With us by your side, you can rest assured that your website will always be in good hands.
Backups and Restoration
Backing up and restoring your website is something we can assist you with. If something happens wrong with your website, we can help you backup and restore it. Also, if something has been accidentally deleted or hacked on your website, we can help you fix it.
Get the best free quote for
Website Maintenance

Today

There's no reason to wait – get a professional quote for

Website Maintenance

at no cost to you.

Fast, simple, and always free.
Reliable Website Support and Maintenance
Our technical support and web maintenance services are unmatched. Here are a few reasons to choose us:
We're passionate about our work
We offer free initial consultation
Dedicated Account Managers
4 weeks of free support on your next project
We have a 99.9% uptime guarantee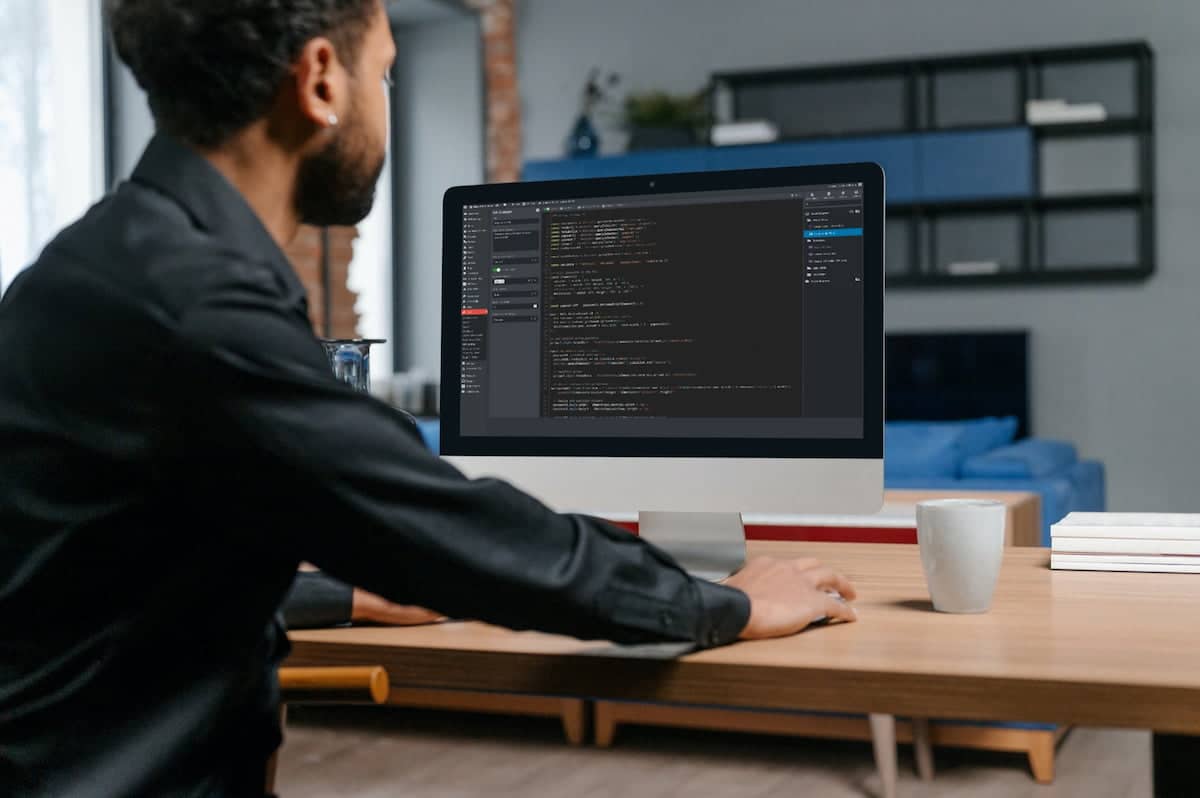 A+ QUALITY
Flying Web Solutions gives the top support for
Website Maintenance
Case Studies
With our digital strategy design and implementation services, we have helped many companies grow their businesses. Find out which of the projects are most relevant to you.
We requested to create a new website for our company. We have received excellent advice and adequate assistance. Mr. Del Gatto, a very professional person, has always made himself available for any request or urgent intervention. Thanks
Davide's passion for IT and Web development is admirable. Davide has the right attitude towards people and he is extremely reliable. He is competent, committed, loyal, enthusiastic, flexible and trustworthy. I was particularly impressed by Davide's ability to quickly learn new skills in the job and to solve difficult IT problems efficiently. Davide has the right attitude towards people and project deadlines. He is competent, committed, loyal and trustworthy.
Preparation and professionalism ... what come to mind when the job is completed. Davide, very well prepared, was able to listen to and analyze all my numerous requests, advising me on the right way to proceed, with the creation of an excellent website, clean and functional, with a much-appreciated note of taste.
Davide did such a wonderful job! He understood my vision and created the best website for my ecommerce. His attention to details and commitment are something to be praised. He made sure all my requirements were met and even went above and beyond to tweak my website and make it exactly how I wanted it. He's passionate, knowledgeable and super hard-working and I could not recommend him more!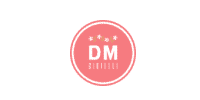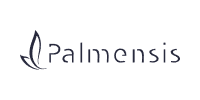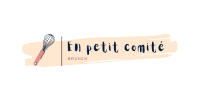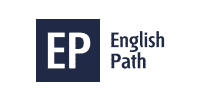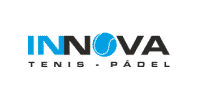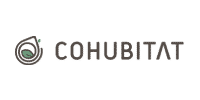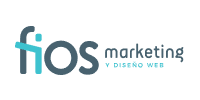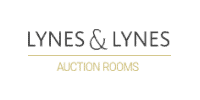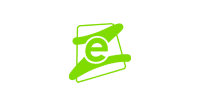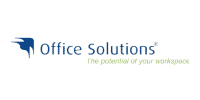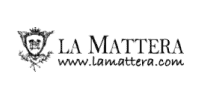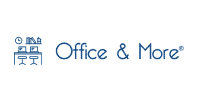 Frequently Asked Questions
Support is available online eight hours a day, five days a week. You can get live support during the following hours: 9.30 a.m. all the way until 5.30 p.m., Monday through Friday. If you have signed up for a premium service level agreement, you may also contact us on Saturdays and Sundays, during the following hours: 8.30 a.m. until as late as 6.30 p.m.

In order to meet the needs of our customers, we offer three types of SLA agreements: Basic - Growth - Premium. Depending on your needs, you have the option to choose if you would like to pay monthly or annually. If you would like more information, please contact us