Cohubitat
what they do
Cohubitat is a unique and innovative project, born from the vision of its three founders in 2020. Its goal is to breathe life back into natural locations by developing sustainable, replicable housing models, complemented by robust social innovation policies. Cohubitat is more than just a housing initiative—it's a community builder.
By fostering networking opportunities and encouraging business development in these revitalized areas, Cohubitat makes them once again attractive places to live, contributing to demographic and territorial development.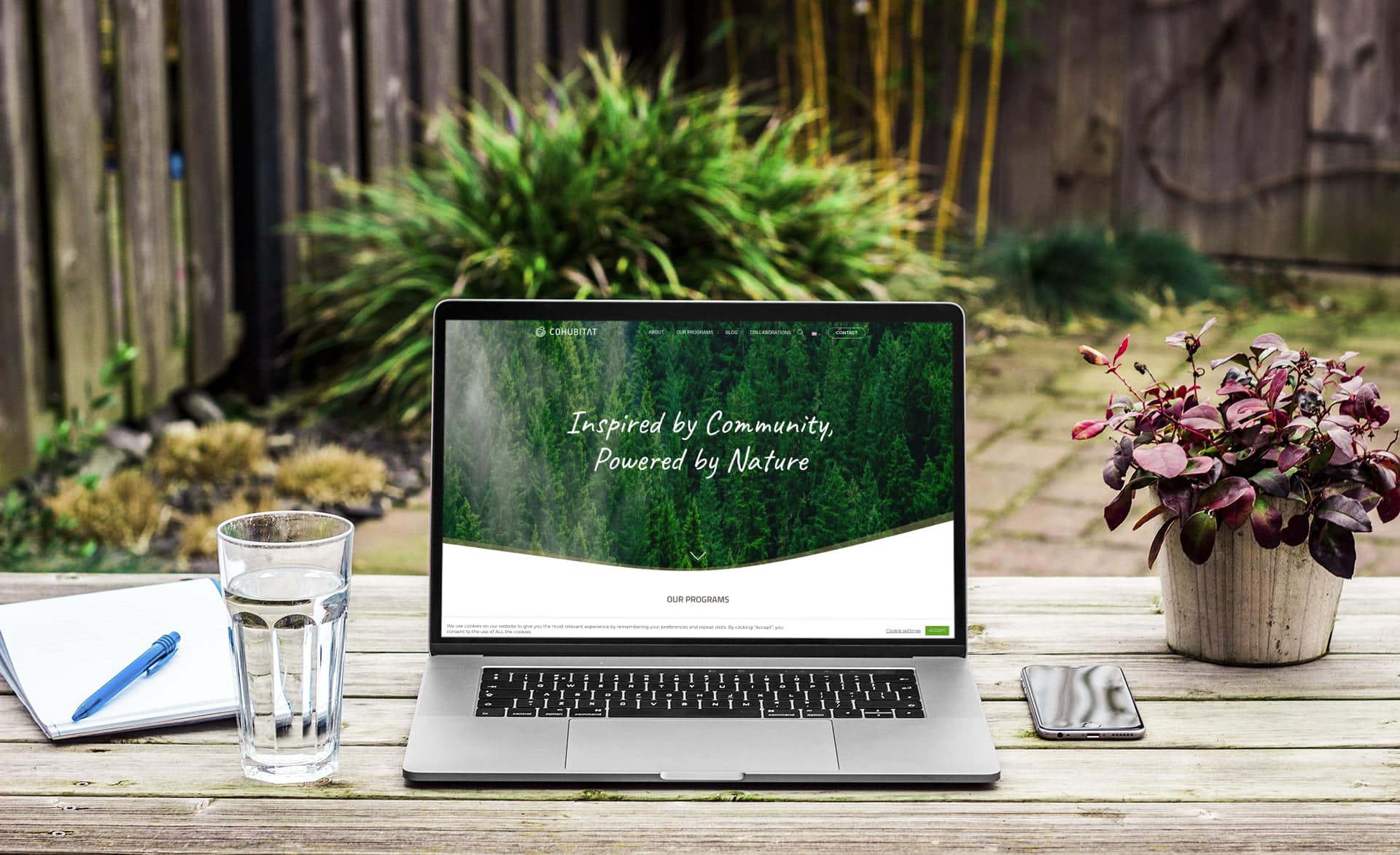 why Cohubitat contacted us
The Big Problem
Despite the groundbreaking nature of their work, Cohubitat faced a challenge: they needed a web presence that truly mirrored their ethos and vision. They sought a website that was simple, yet visually appealing, and that encapsulated their mission and values.
Moreover, they wanted this platform to be easy to navigate and to resonate with their target audience—the very communities they aim to serve.

how we solve it
The Solution
At Flying Web Solutions, we embraced the challenge Cohubitat presented with enthusiasm. Our first course of action was to create a custom layout on Figma, showcasing the depth of our design work and aligning with Cohubitat's unique branding. After the Cohubitat team approved the layout, we rolled up our sleeves and started the development process.
By leveraging WordPress, Advanced Custom Fields, and Polylang, we built a website that was not only visually appealing but also allowed for independent translation—ensuring the content was accessible to everyone, regardless of their language.

transformation and results
Business Impact
With the new website in place, Cohubitat witnessed a 50% increase in web traffic, expanding their reach to potential community members and investors.

Thanks to the SEO strategies implemented, the website achieved a top 5 Google ranking for relevant keywords within the first quarter of going live.

The higher organic reach and improved ranking also meant that Cohubitat could reduce their ad spending by 25%, as the website itself became a potent marketing tool.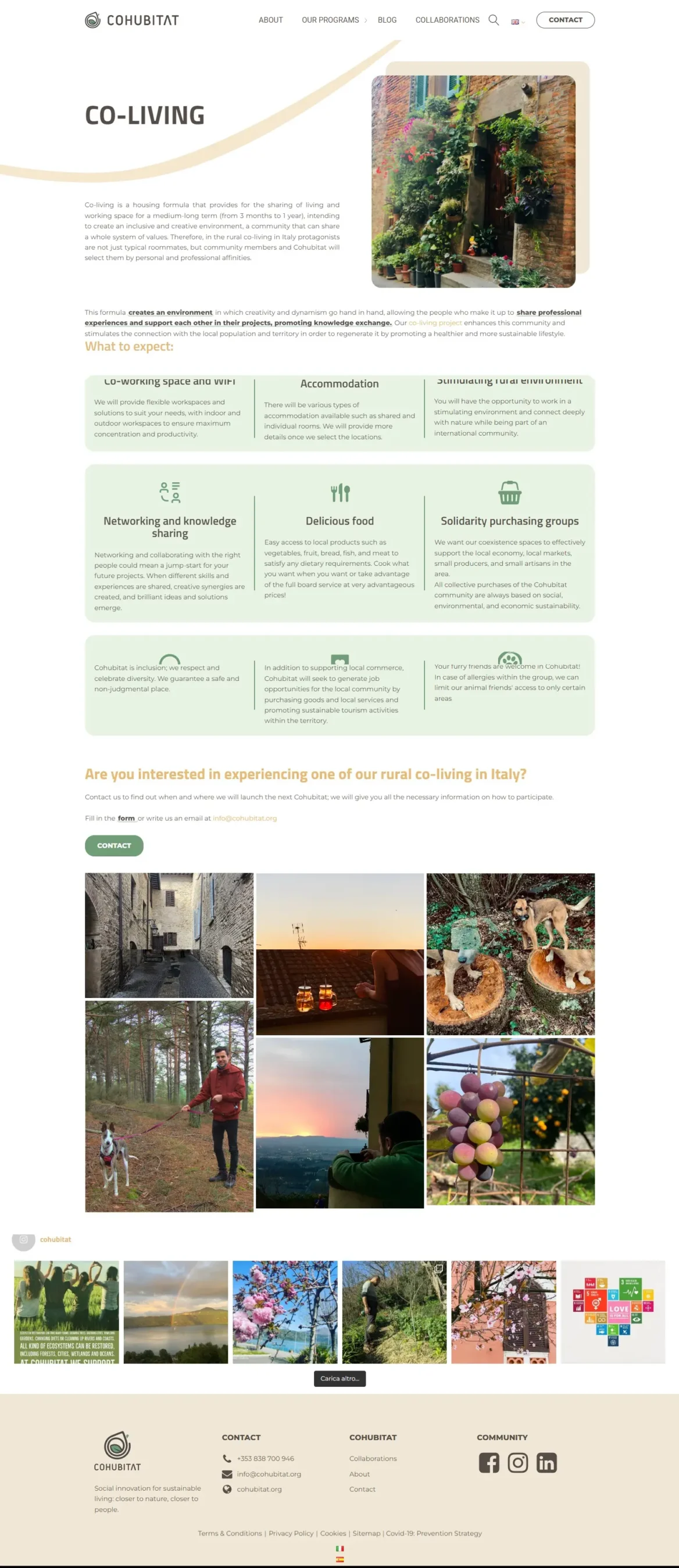 what we used
Services used for Cohubitat