Hotel Palmensis
what they do
Hotel Palmensis is a luxury bed and breakfast located in Marina Palmense, in the middle of Italy, only 5 minutes from the Adriatic Sea. The refined and elegant atmosphere of this hotel, along with friendly and accommodating staff, will ensure that your stay will be comfortable and unique.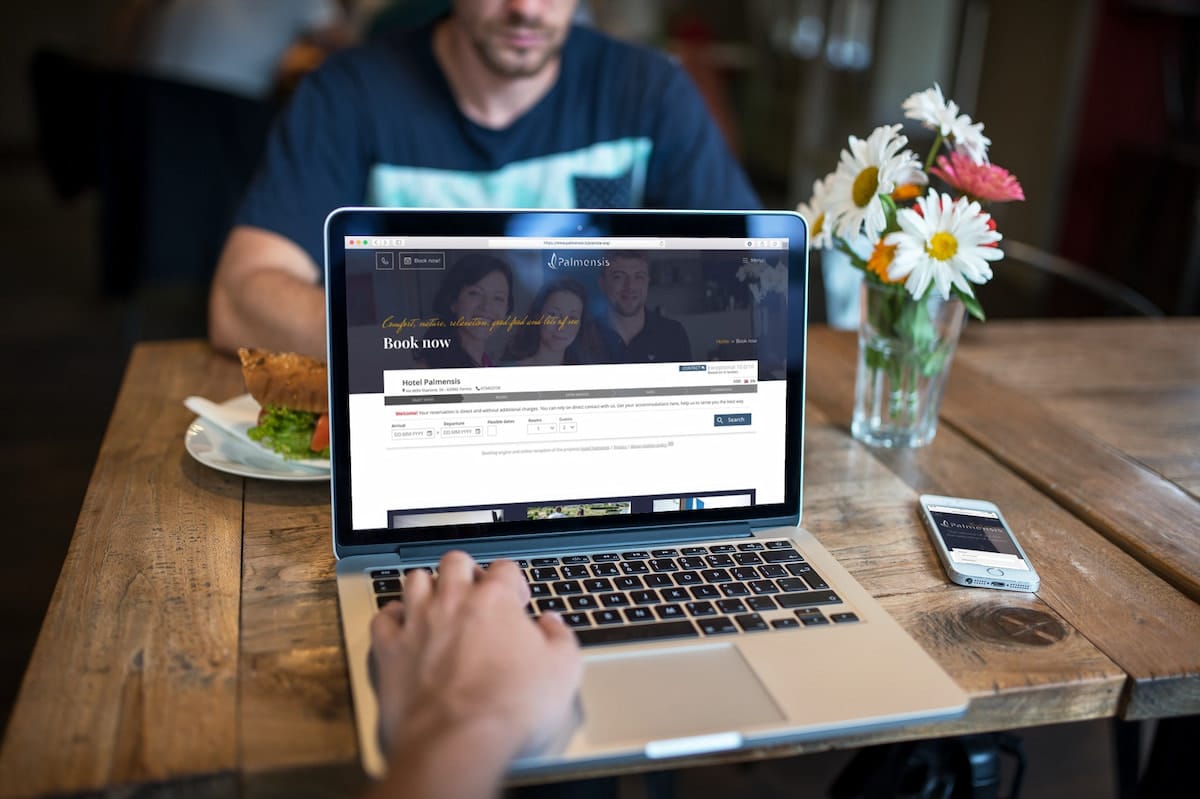 why Hotel Palmensis contacted us
The Big Problem
The challenge for our team of developers and designers was to create a new user interface for the front-end. Our client requested a new User Interface that is well-designed, easy to navigate, charming, and comfortable to use, and a functional backend as well. There should be an ability in the backend that enables the staff to manage the website's content, such as images and text, without our assistance to make small changes.

how we solve it
The Solution
In order to meet the needs of the client, we developed a modern and animated website with all the necessary information. Throughout the website, we made sure to use the company's colour as much as possible. However, at the same time, we kept the look of the website as clean and simple as possible. As part of the project, we also created the "Activities" section where the client can find out where to explore while on vacation and where to eat. We used WordPress as a content management system. Then used MetaBox to create Custom Fields so that the client had the ability to change many parts of the website without the need for our assistance.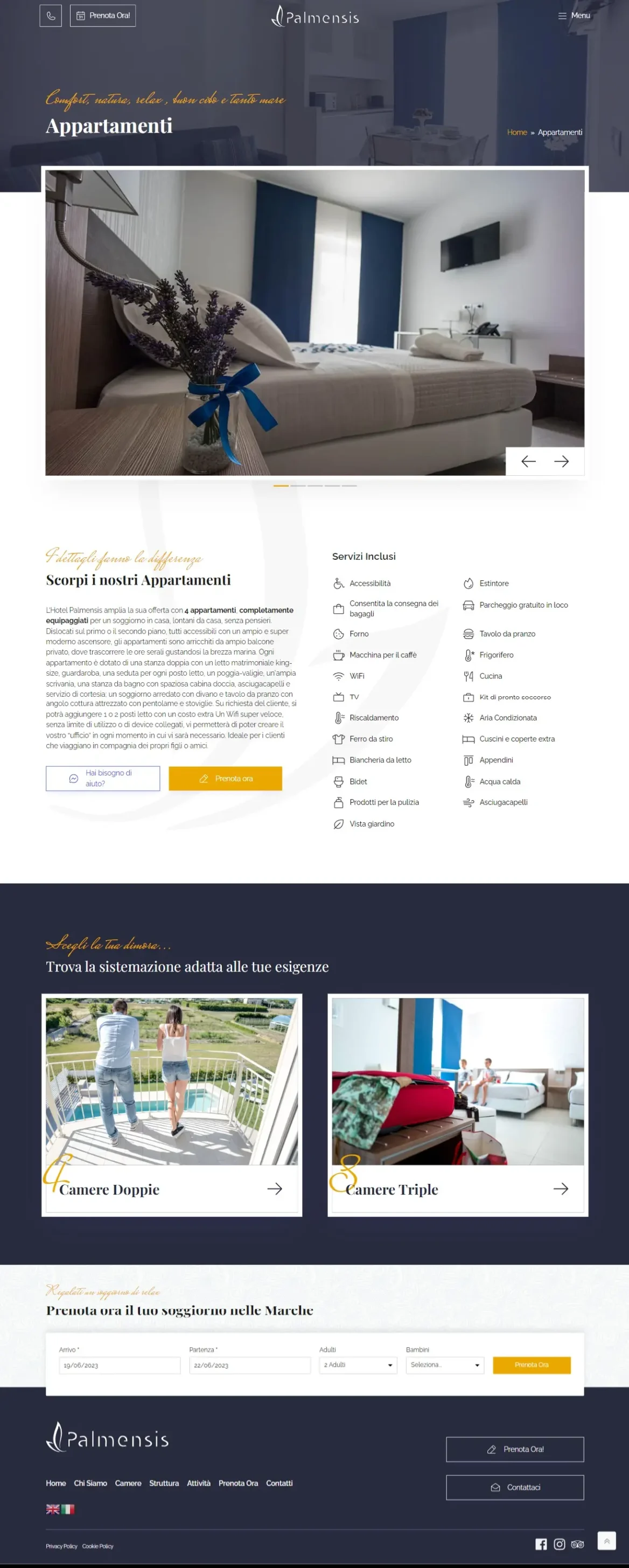 transformation and results
Business Impact
Increase request booking of 47.2% in the last 6 months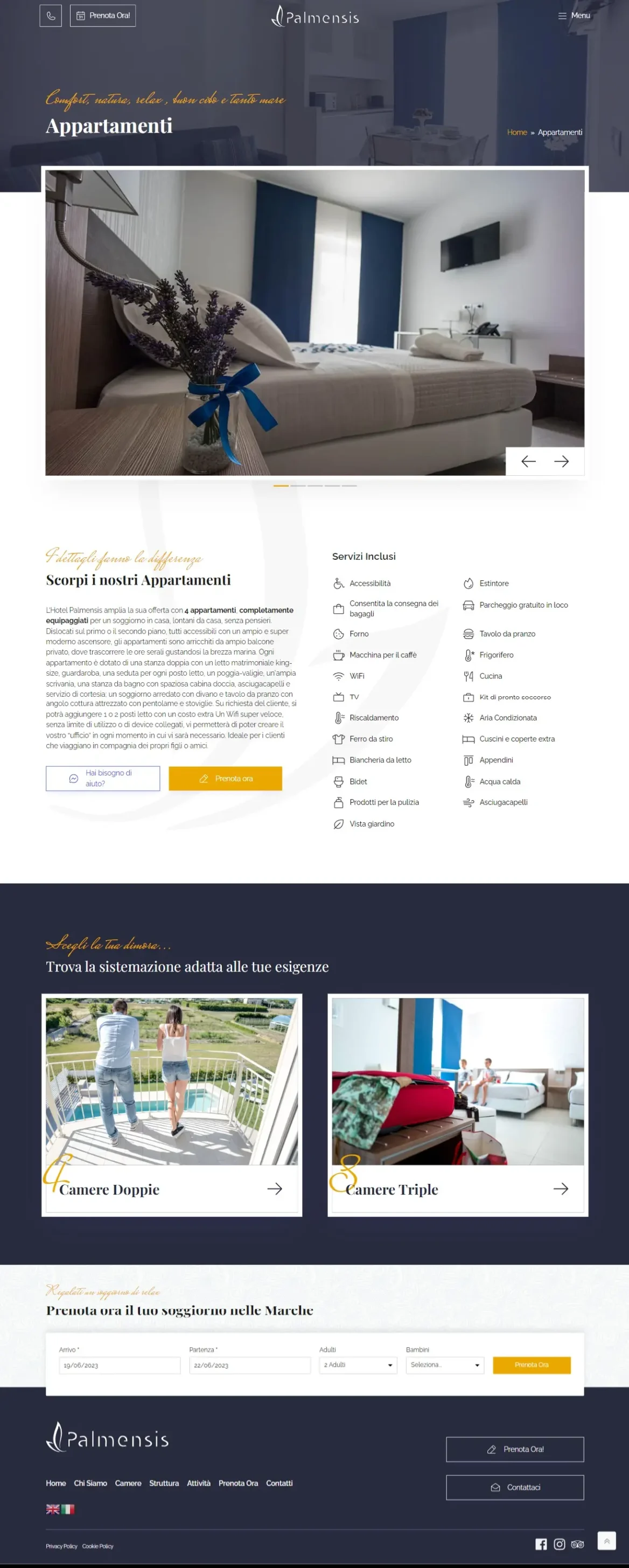 your happiness is everything
what they said about us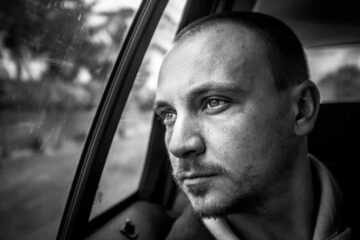 Roberto Traini
Co-Founder & CEO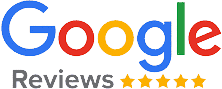 Preparation and professionalism ... what come to mind when the job is completed. Davide, very well prepared, was able to listen to and analyze all my numerous requests, advising me on the right way to proceed, with the creation of an excellent website, clean and functional, with a much-appreciated note of taste.
what we used
Services used for Hotel Palmensis