Who are
La Mattera

:

La Mattera is a company situated in Marina Palmense, close to the Adriatic Sea, located in the province of Fermo. Today La Mattera boasts 100 hectares of cultivated land, which has been planted with the love and dedication that can only be given by a family-run business today, producing top-quality products like olive oil, tomatoes, and other vegetables with the love and dedication that only a family can provide. The company has a number of loyal customers, one of which is us, and we're proud to be one of them!

Website Live!
We provided
La Mattera

with the following services
The Challenge
We were approached by Roberto Traini, the CEO of La Mattera, to create an e-commerce website that would allow them to sell their products online and increase their sales by providing them with a modern, responsive and user-friendly website. It was an honour to be able to work with La Mattera and to help them achieve their goals.
What we did
The first step we took was to conduct extensive competitor research, and then we used that information to create the sitemap. Having that in place, we were able to design a layout that would be modern and responsive at the same time. In order to build an e-commerce site for our client, we used WordPress and WooCommerce as our chosen platform. As a result of our research in the first step, we optimized product categories and products according to the most effective long-tail keywords and short-keywords based on the research we made in the first step.

The Result
In just one month, our team was able to complete the project in record time. After only 8 weeks, our client was overjoyed to see a 241% increase in their sales - a result they couldn't have imagined! Moreover, the average order value increased by 84% over the past 10 weeks as a result of the increase in sales.
The client's feedback on the project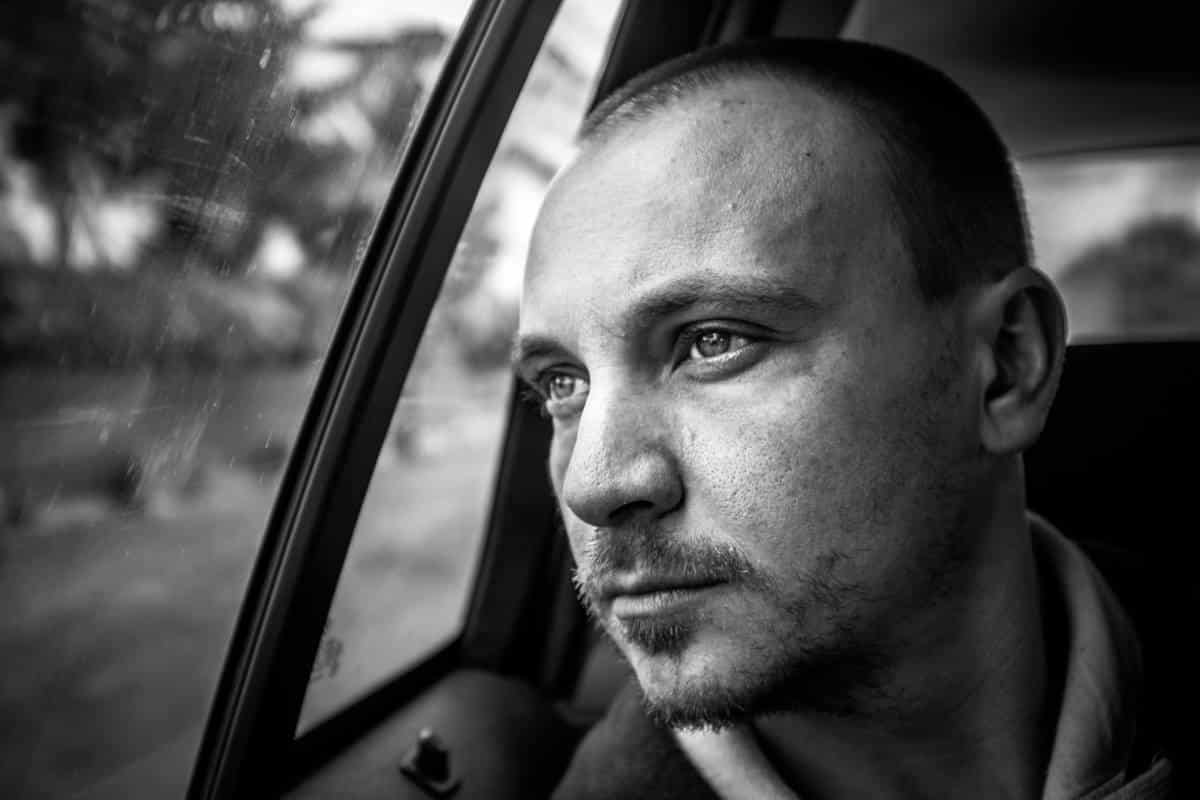 Preparation and professionalism ... what come to mind when the job is completed. Davide, very well prepared, was able to listen to and analyze all my numerous requests, advising me on the right way to proceed, with the creation of an excellent website, clean and functional, with a much-appreciated note of taste.