Who are
Office Solutions

:

The company Office Solutions, which has its headquarters in Milan, was created with the purpose of meeting the needs of its customers. The service is aimed at preparing office spaces and related areas of any size, e.g. conference rooms, auditoriums, archives, break rooms, etc. In addition to being a Steelcase dealer, Office Solutions is a distributor of other brands of workspace furnishings as well as bringing its experience in workspace design to the table.

Website Live!
We provided
Office Solutions

with the following services
The Challenge
As part of their comprehensive marketing plan, Office Solutions contacted us with the request to create a contemporary and flexible website that showcased the company's services.
What we did
We suggested to Office Solutions that it create a new website utilizing WordPress as a CMS, so that they would be able to change the content as needed, but most importantly, we suggested that they create a blog linked to a newsletter service in order to create a blog.
The Result
With the help of our experts, we were able to create a modern and responsive layout with all the functionality that Office Solutions' team requested. There is an easy backend where they can create articles, add new products, and, most importantly, we have implemented the functionality of a newsletter.
The client's feedback on the project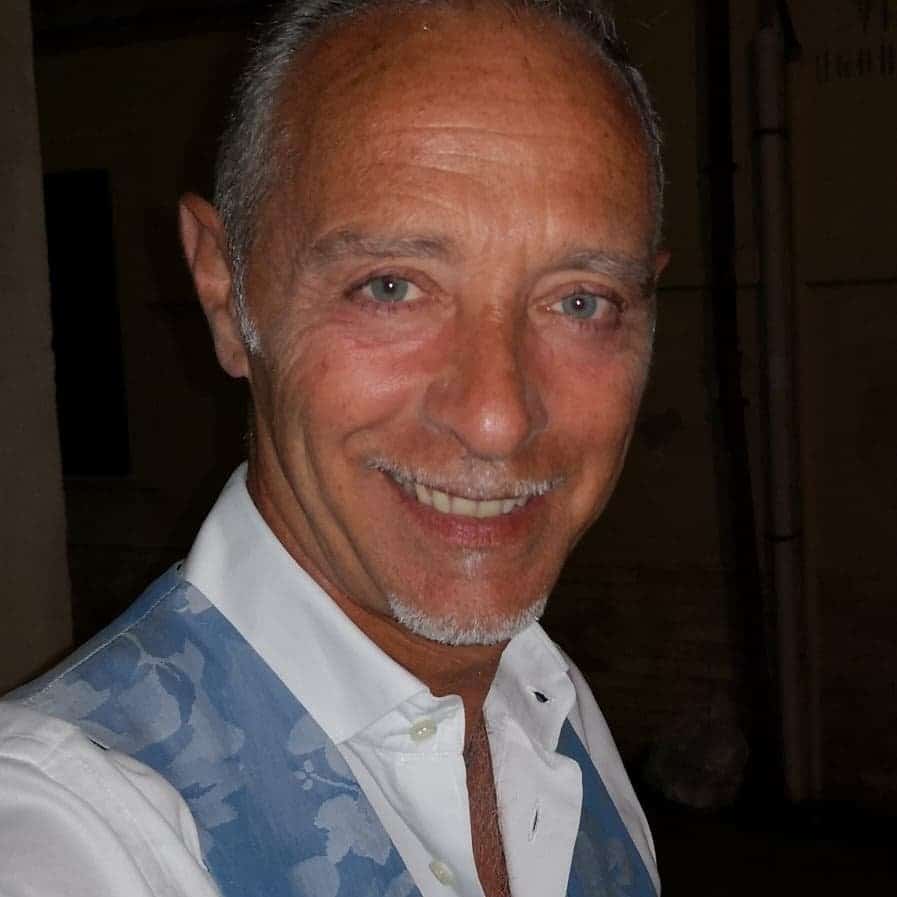 We requested to create a new website for our company. We have received excellent advice and adequate assistance. Mr. Del Gatto, a very professional person, has always made himself available for any request or urgent intervention. Thanks