Who are
Lynes & Lynes

:

Lynes & Lynes has been in business in Cork for over 40 years. A strong client base has been built up over the years as well as a wealth of experience in the world of antiques and fine art. In addition to offering a personal service, Lynes & Lynes is always striving to get the best results for our customers.

Website Live!
We provided
Lynes & Lynes

with the following services
The Challenge
Despite having a functional website already, Lynes & Lynes reached out to us because they wished to upgrade their site to a modern and responsive one. The majority of their clients nowadays use mobile devices to communicate with them. They also requested that the client have an opportunity to explore the catalogs of items and navigate easily between them in order to have a fluent experience
What we did
Our team of experts has developed the website based on WordPress. However, it has custom fields that allow the Lynes & Lynes team to be able to add or change the content in a matter of minutes. Additionally, we improved the bidding experience from the form they use to submit bids.
The Result
It has been a brilliant result. According to Denis Lynes, his clients are now able to find information about the auctions quickly and easily due to the improved layout and the new functionality of the site.
The client's feedback on the project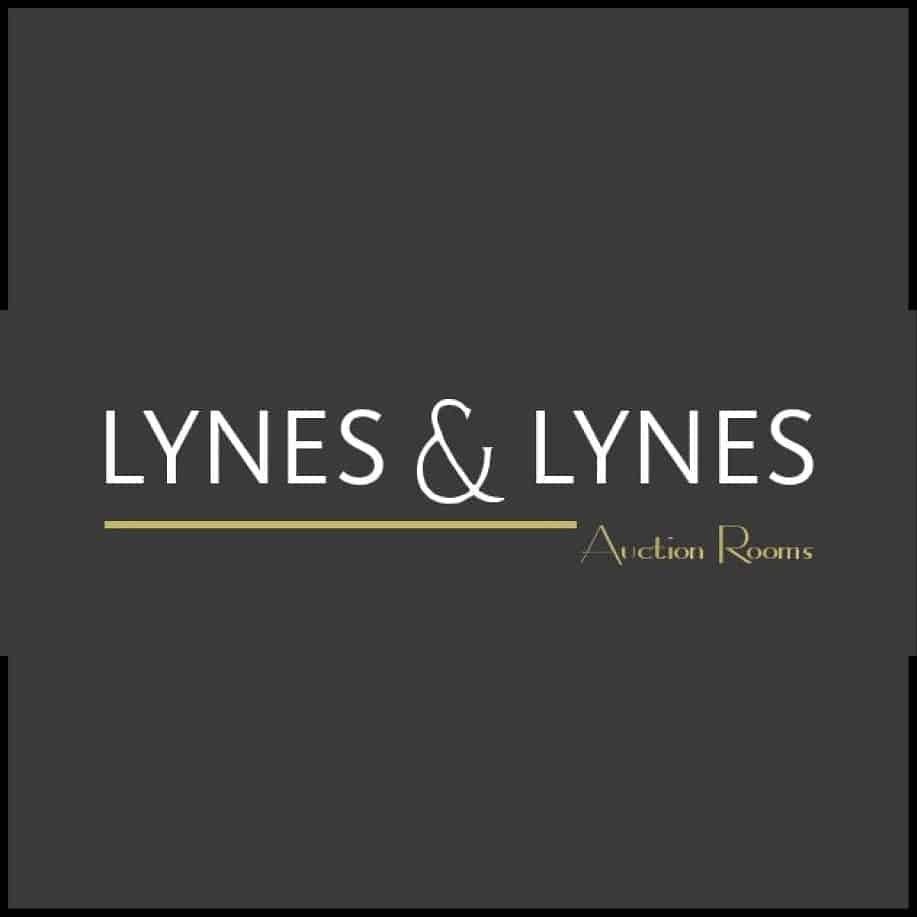 Always helpful and prompt response would highly recommend Flying Web Solutions. *****