We're a different kind of web design agency
Hailing from the vibrant city of Cork, Ireland, Flying Web Solutions is not your run-of-the-mill web design agency. We are a global remote company founded and steered by the dynamic Davide Del Gatto. We embarked on a journey from Italy to Ireland to expand our horizons and amplify our ability to provide exceptional services for our cherished clients.
At Flying Web Solutions, our mission is simple yet ambitious: To handcraft digital experiences that resonate with our clients and their audience. With over 17 years of hard-earned experience, we've acquired invaluable insights into diverse industries and had the privilege of working with a global client base.
What truly sets us apart is our relentless passion. From our intricate designs to our innovative solutions, every aspect of our work breathes creativity and empathy. The ability to truly listen to our clients, understand their needs, and craft solutions that hit the mark is our pride. This passion fuels us, it is why we love our work and why we consistently feel rewarded by our clients' satisfaction.
Marrying our passion with our extensive knowledge and skillset, we bring to life exceptional results that surpass client expectations. We are a team of creative mavericks, unafraid to venture beyond conventional boundaries to conjure innovative solutions."
Does this refreshed version resonate with the vibe of your agency? Let me know if you'd like any adjustments!
Clients
Ensuring the customer is happy is a challenge – but one that is totally worth it. We aim to provide our clients with the best products and services to ensure they get the results they want. We have a wealth of experience in business and technology to share, and our knowledge means we can save your company time and money. We are flexible and can always meet your needs to ensure your business is getting the best out of our relationship.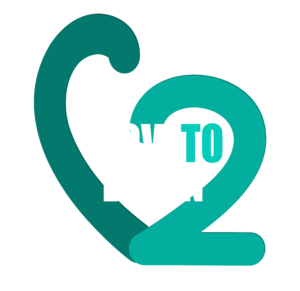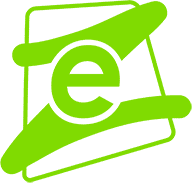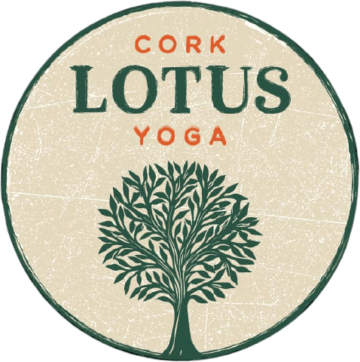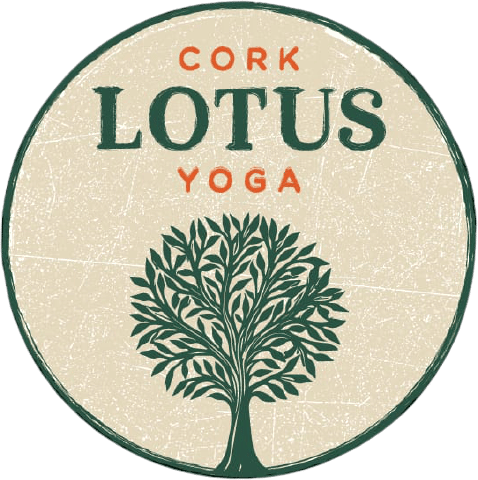 Our process
Expertise. Process. Communication.
What's really important when choosing a digital agency? In our experience working with hundreds of clients and coaching thousands of digital agencies through our agency training community, it comes down to three things: expertise, process, and communication.
Expertise
We care about things like: hiring standards, ongoing internal training and education, a dedication to honing our craft, and consistently performing at an elite level for our clients.
Process
How do we consistently deliver on-time and on-budget to such a high standard? Because we have battle-hardened processes that govern every aspect of every project.
Communication
You don't just want an agency that's easy to get a hold of, you want an agency that communicates proactively. We pride ourselves on clear, honest, proactive communication week in and week out.