Email Marketing that converts
With the combination of fascinating subject lines and compelling offers, you will be able to convert more leads into customers
get a free quote today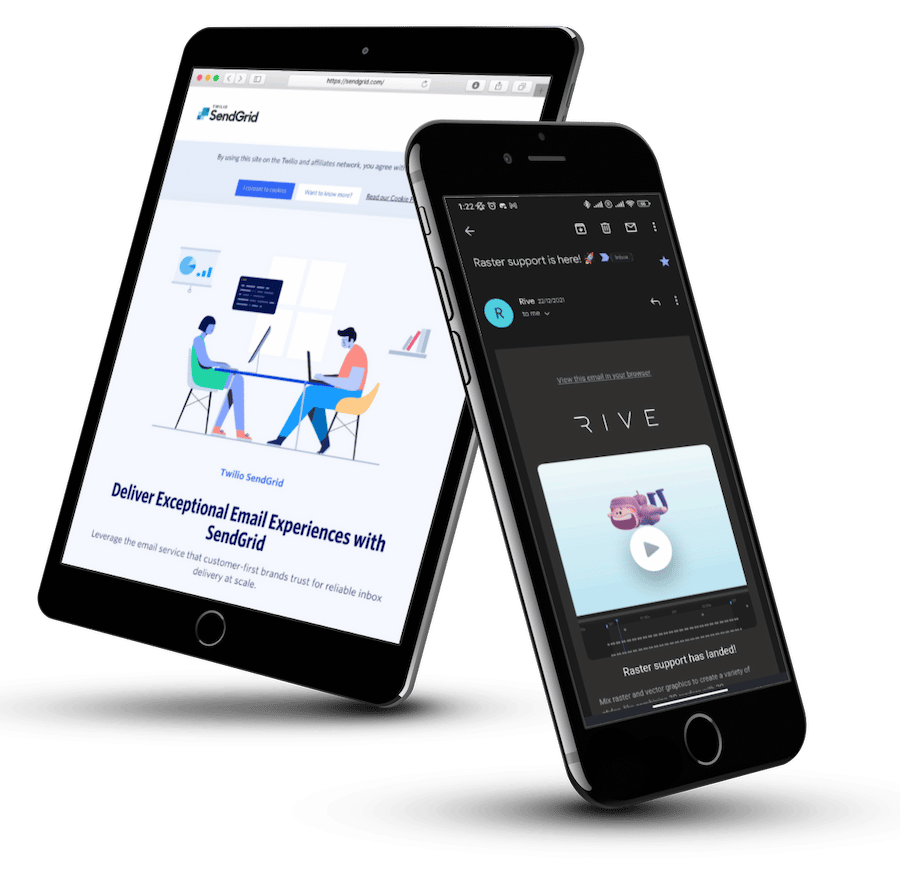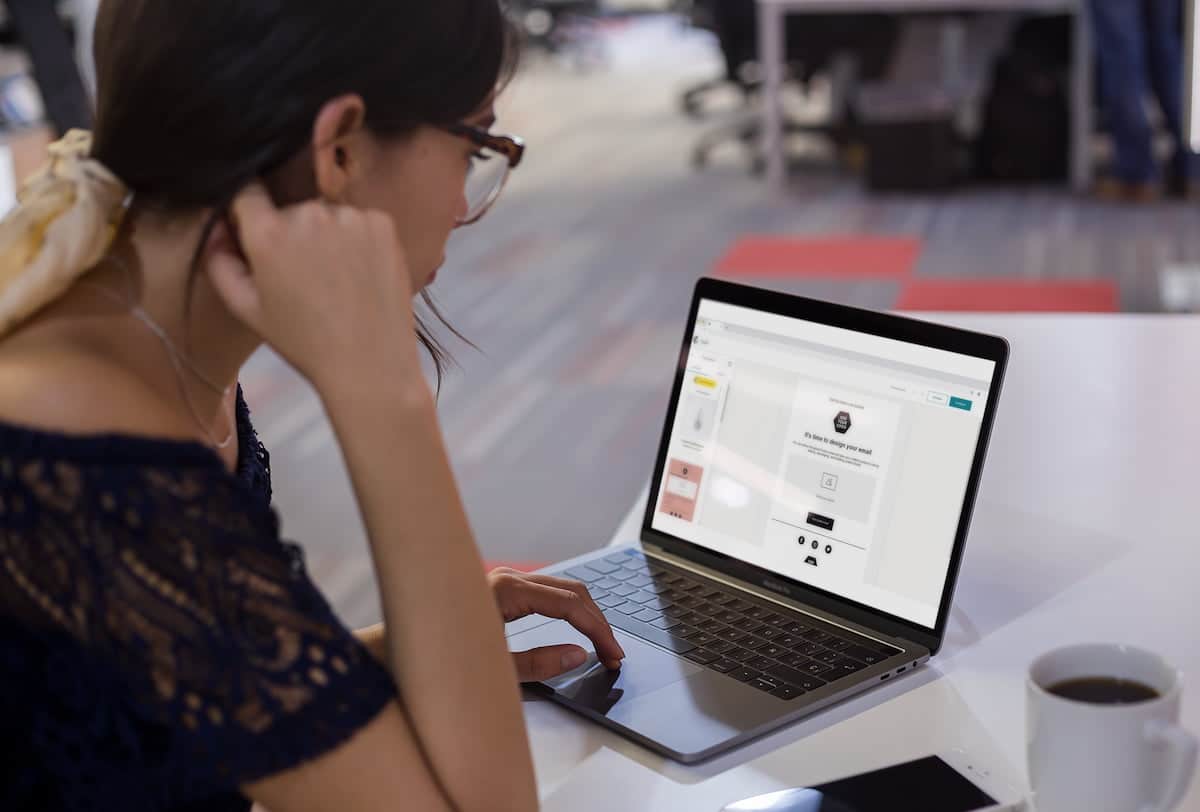 Keep your customers updated and engaged!
Establish great relationships with your customers by delivering news, coupons, and updates about new products to them via email!
Build Your List
Email marketing is an extremely powerful tool for promoting your business. If you're just starting out, you may wonder how to get your first list of subscribers. To build your list, you can use a few different methods. People can sign up for your email list on your website, on social media, or through targeted ads. Depending on your business, we will help you encourage your clients to sign up.
Email Design & A/B Testing
In order to create your email template, we use professional software such as Figma or directly within Mailchimp, depending on your preferences. Sending the same email to 10% of your audience is the most effective way to find out which email version (A or B) converts the highest. To do this, you will have to use analytics tools to determine which one performs best.
Create Campaigns
For us to be able to improve your email marketing campaigns based on what works best for your business, we will create different email marketing campaigns so that we can test variations of your content, subject line, and call-to-action.
Analyze the data
By using the analytics tools available to you, we can track the performance of your email campaigns. We can focus on the versions that perform best, so we can optimize them as much as possible.
Get the best free quote for
Email Marketing

Today

There's no reason to wait – get a professional quote for

Email Marketing

at no cost to you.

Fast, simple, and always free.
Case Studies
With our digital strategy design and implementation services, we have helped many companies grow their businesses. Find out which of the projects are most relevant to you.