Who are
En Petit Comité

:

The En Petit Comité Company is a small company located in Astorga. They specialize in homemade breakfast, cakes, and aperitifs as part of their core business. The company offers a delivery service door-to-door also, which has proven to be a very successful strategy to manage the pandemics during that period.

Website Live!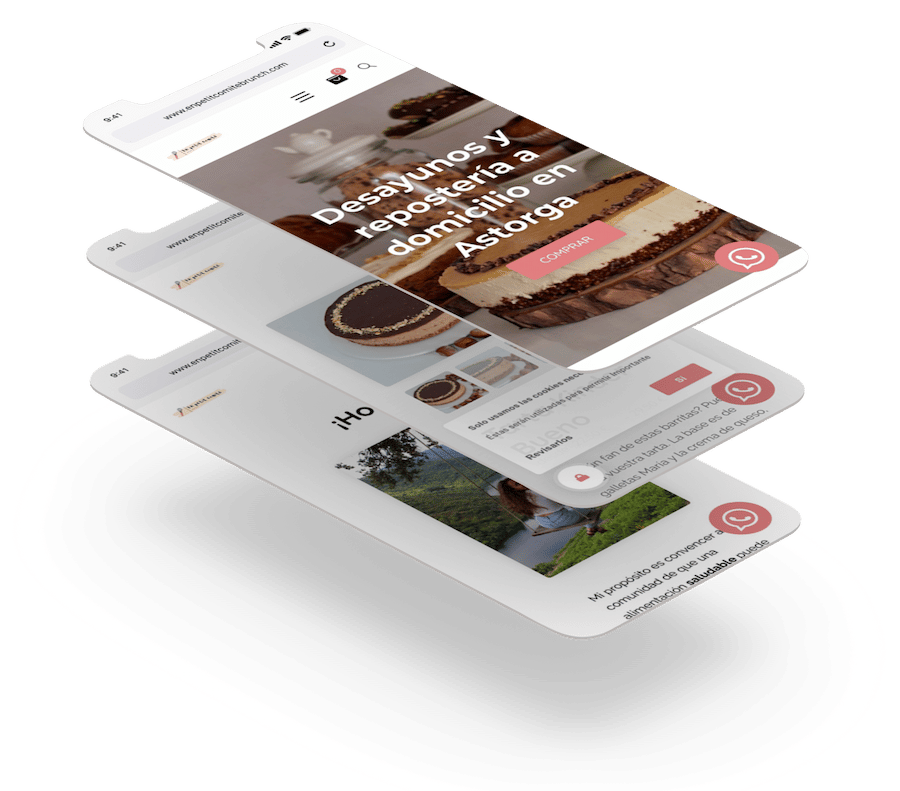 We provided
En Petit Comité

with the following services
The Challenge
En Petit Comité team contacted us, telling us they wanted a modern, easy-to-use website that would allow the customers to select which ingredients they wanted to add to their meals, and of course, have the meals delivered. It is possible for the client to select a specific time slot from a list of available timetables in order to make a booking. Checkout and payment are both included in the process of making a purchase.
What we did
In just two meetings, our team was able to deliver a sitemap for the website as well as a bespoke mockup for the homepage within a few days. Next, we created a visual workflow that aimed to help us organise the whole purchase process, starting from the food selection to the final payment at the checkout. Our project was built on the WordPress platform with WooCommerce.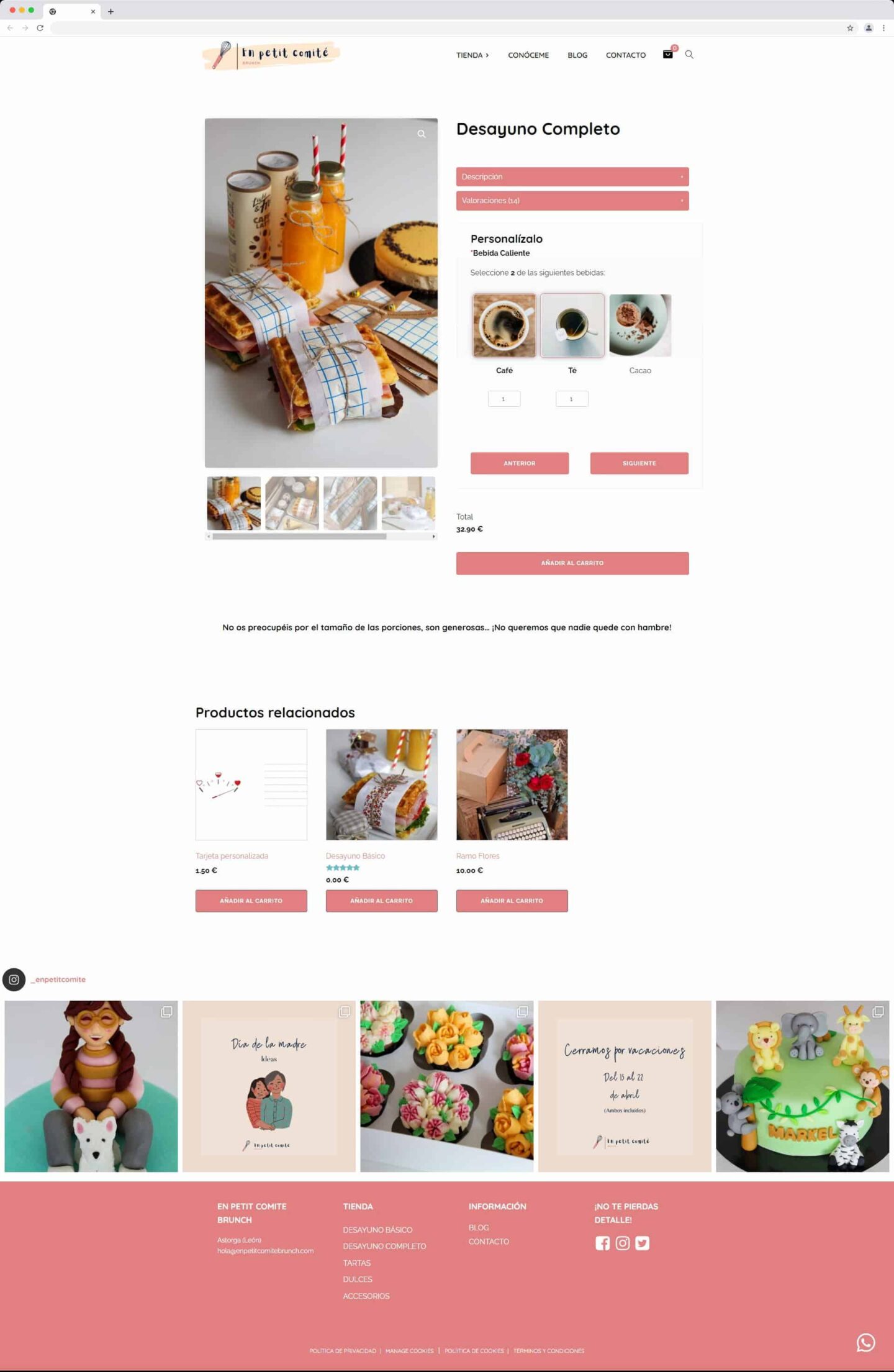 The Result
A mere week after En Petit Comité became online, the company began receiving its first orders. Using an external marketing agency, we planned the e-commerce goals for the company and all marketing campaigns to boost sales and they have been quite successful in their area because of this. Particularly because of the improvement in local search engine optimization.