Your Website's Health: SEO Audit
This SEO Audit will make you aware of the health and performance of your website, so that you can take quick steps toward improving it.
get a free quote today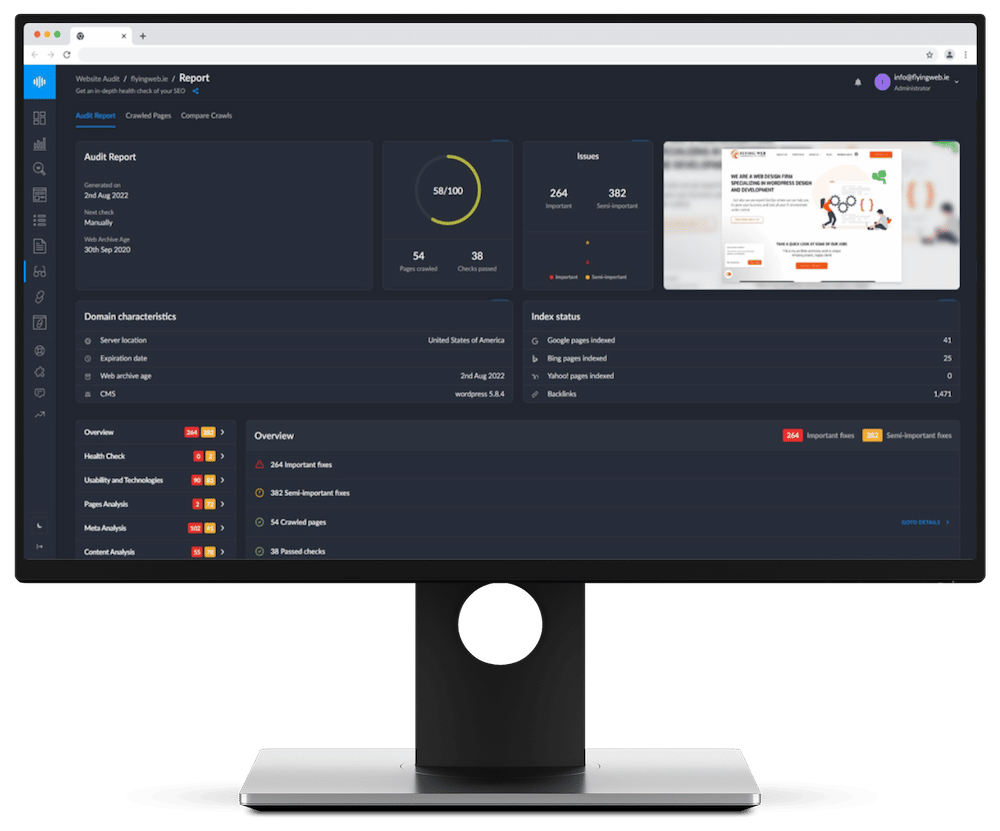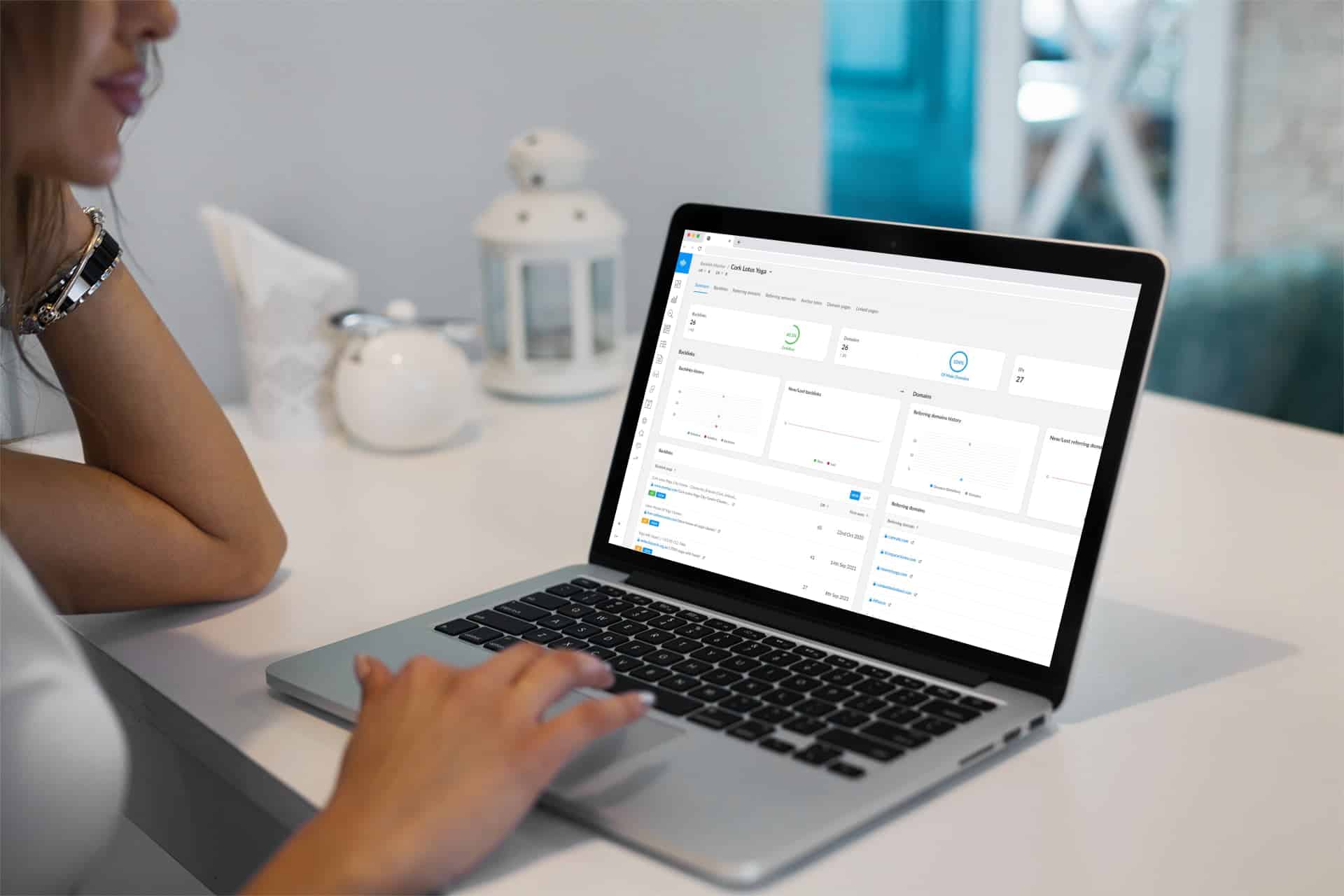 SEO Audit - Check Your Website's Health
SEO Audit checks the health of your website and provides you with a comprehensive report. Make sure your website ranks higher by comparing it to others.
SEO audit checks your website
SEO audits are comprehensive analyses of your website's Search Engine Optimization (SEO). It encompasses both on-page and off-page optimization (like meta descriptions and title tags). With a good SEO audit, you can start driving more traffic to your website and generating more leads and sales by improving your website's SEO.
Content structure and quality
We are going to look at the structure of the content on your website, as well as the quality of the content. This is when we are taking a look at the content on your website. In particular, this is true when we are performing an SEO audit as part of an SEO campaign. To rank high in search engines, you need your website's content to be well-organized and high-quality, in order to have a high chance of ranking properly.
Keyword analysis
As part of any search engine optimization (SEO) campaign, it is important to conduct a keyword analysis along with an SEO audit. This will allow you to identify which keywords are most important to your target market, so you can optimize the content on your website and your website itself according to these keywords.
Mobile optimization
By doing an SEO audit of your website, you will be able to ensure that your website is responsive to mobile devices and optimized for search engines. You will be able to attract more visitors and convert more leads into customers this way.
Get the best free quote for
SEO Audit

Today

There's no reason to wait – get a professional quote for

SEO Audit

at no cost to you.

Fast, simple, and always free.
Rank higher with an SEO-friendly website.
Our SEO strategies are designed to grow your business by using only the most relevant SEO strategies. You can be sure that you will be able to improve your search engine rankings.
Our SEO strategy is based on White hat only
We are up to date with the latest search engine algorithms
We make your SEO strategy easy to understand and implement
We don't promise results we can't deliver
We work to build trust with our clients
We communicate everything we do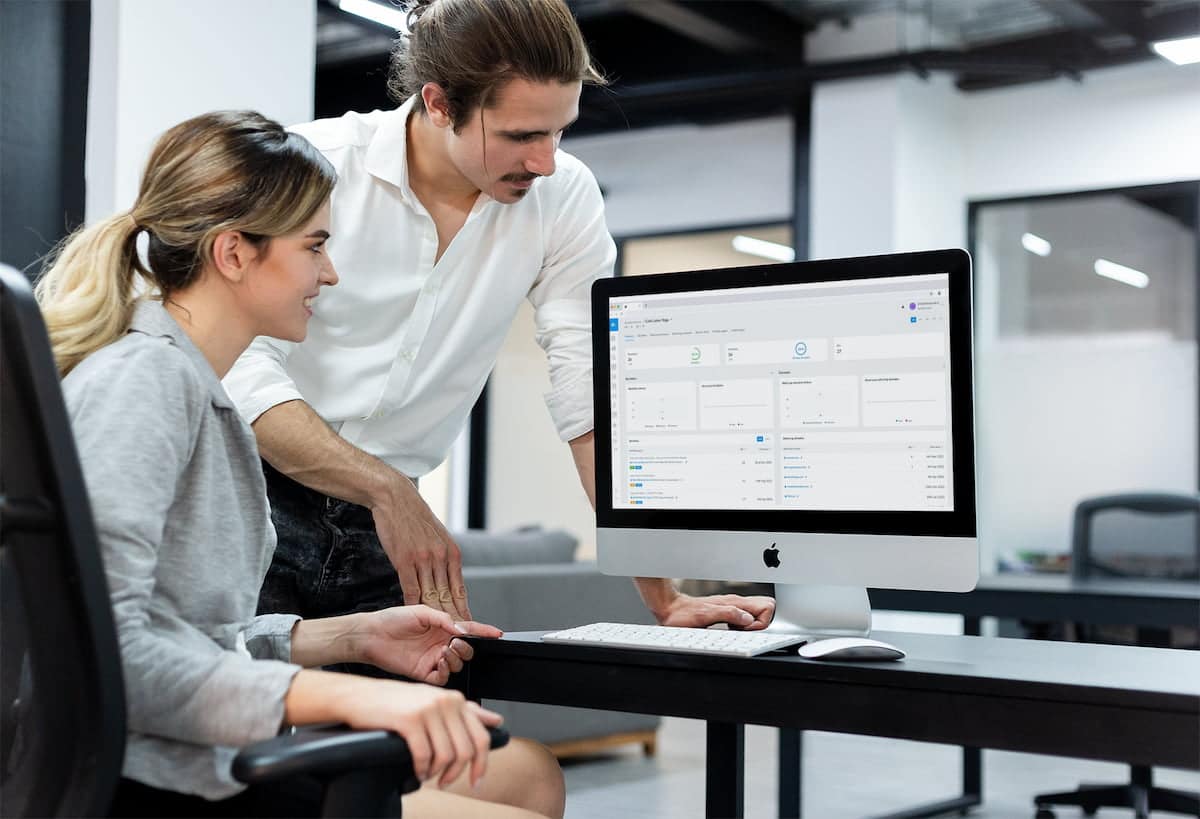 A+ QUALITY
Flying Web Solutions gives the top support for
SEO Audit
Double-click this headline to edit the text.
I am beyond happy with the service we received from Davide. He is really quick, efficient, knowledgeable and listened carefully to our needs. Any problems we faced, he sorted extremely quickly for us and he is fantastic at communication. We couldn't have asked for better to be honest. I highly recommend him to anyone and will be using Flying Web Solutions in the future for sure. Thank you 🙏
Preparation and professionalism ... what come to mind when the job is completed. Davide, very well prepared, was able to listen to and analyze all my numerous requests, advising me on the right way to proceed, with the creation of an excellent website, clean and functional, with a much-appreciated note of taste.
Davide's passion for IT and Web development is admirable. Davide has the right attitude towards people and he is extremely reliable. He is competent, committed, loyal, enthusiastic, flexible and trustworthy. I was particularly impressed by Davide's ability to quickly learn new skills in the job and to solve difficult IT problems efficiently. Davide has the right attitude towards people and project deadlines. He is competent, committed, loyal and trustworthy.