WordPress Hacked? We Can Help!
Is your WordPress site hacked? It won't take us long to get you back up and running.
get a free quote today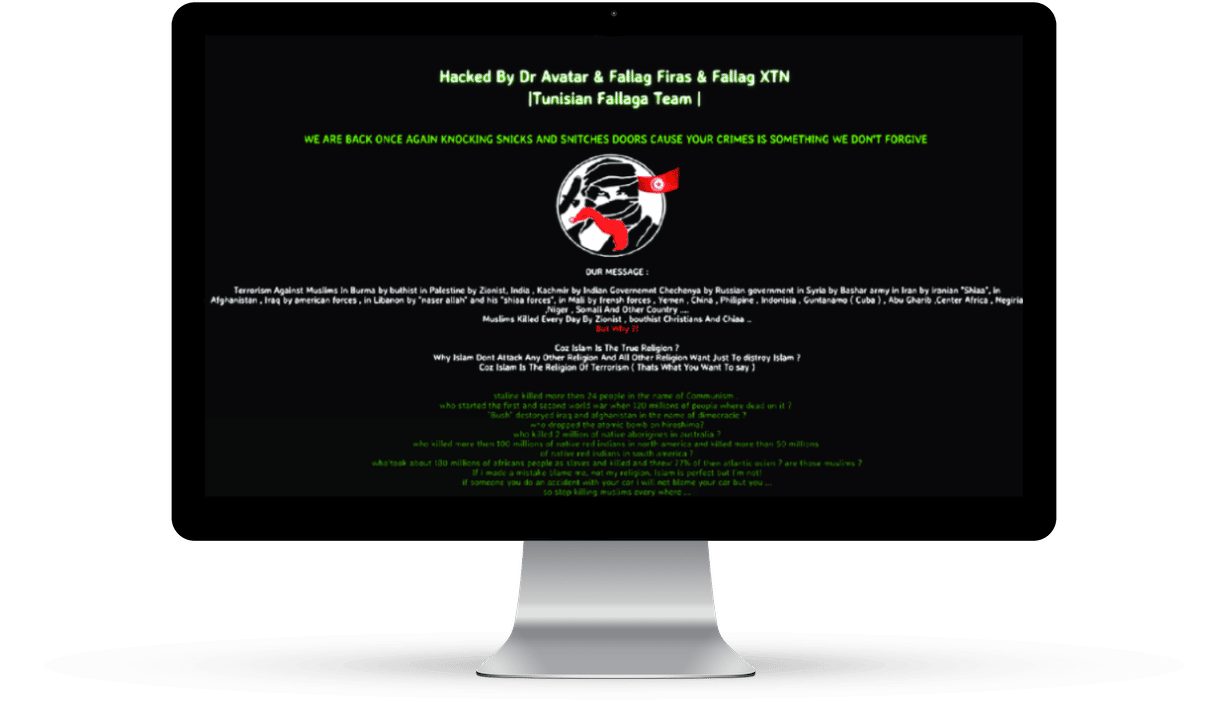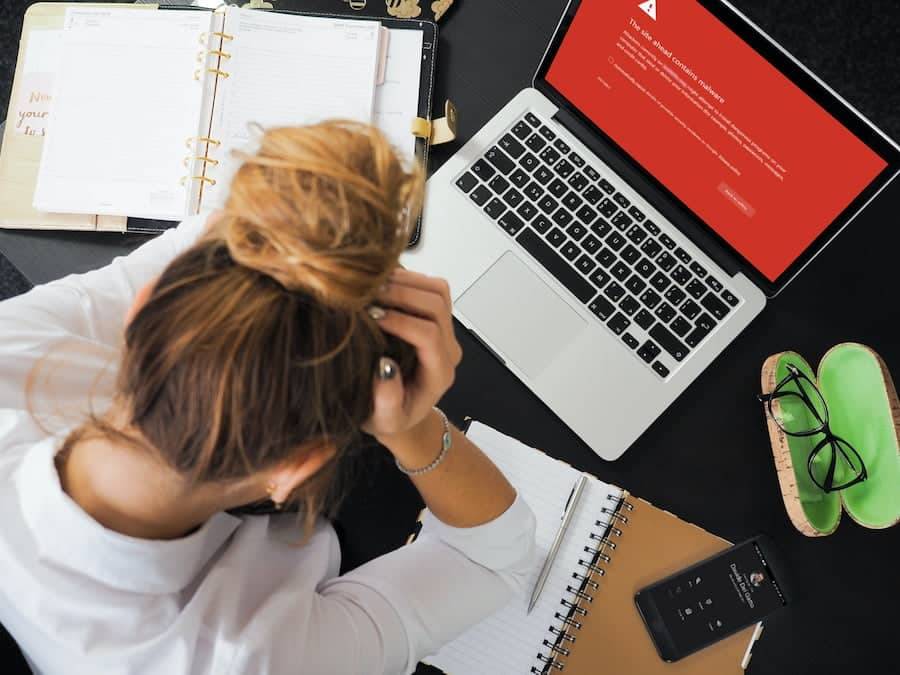 We will protect your WordPress sites from Hacks
Want to recover your hacked WordPress site? Exhausted all other options? No worries, we can help. We want to draw your attention to a few important points here
Hacked WordPress websites need immediate help
It's imperative to take immediate action if your WordPress website has been hacked. Your website can be damaged by hackers, who can steal sensitive information, deface your site, or even take it offline completely. It is possible to fix a hacked WordPress website in a few different ways. Identifying the source of the attack is the first step, followed by removing malicious code from the root directory and database. It is also necessary to change your passwords and update your security settings. It's our job to help you fix a hacked WordPress website if you're not sure how. Feel free to contact us if you have any questions.
Don't let hackers ruin your website and reputation
Hackers can ruin your website and reputation in many ways. It is possible for them to hack into your site and delete or change confidential information. In addition, they may post false information that will damage your reputation. Further, they can launch attacks that can take your site offline or prevent visitors from accessing it. You must take security seriously in order to protect your website and reputation. Make it difficult for hackers to gain access to your site by implementing strong security measures. Keep an eye on your site regularly for any suspicious activity. Taking immediate action to fix the problem and minimize any damage should be the first step if your site suspects it has been hacked.
Do you regularly back up your website?
Businesses today rely heavily on websites - they're often their first point of contact with customers. Therefore, you should always ensure that your website is up and running, and have a backup in case something goes wrong. Making a manual backup or using a backup service are both options for backing up your website. Maintaining your website requires regularly backing up your website, regardless of which method you choose. If something goes wrong, you will always be able to restore your website.
Get the best free quote for
WordPress Hacked

Today

There's no reason to wait – get a professional quote for

WordPress Hacked

at no cost to you.

Fast, simple, and always free.
Find out how we solve your WordPress hacked sites.
Our team of experts can get your hacked WordPress site back up and running in no time while protecting your data and business from further attacks.
Create a backup of your site and database
Before we begin working on your site and database, we always create a backup of it. By doing so, we will have a complete version of your source website available to us
Search & Remove malicious files
After searching for malicious files and backdoors, the next step is to remove them. We will also analyze the database for malicious code. All malicious data will be removed after the search is complete.
Update the WordPress Core
To ensure that no compromised files are present in WordPress, the third step will be to update the core of WordPress
Add additional security plugins and setup 2FA
Our final step is to install a security plugin, and then allow 2-factor authentication to be used in order to protect your website.
Reliable Website Support and Maintenance
Our technical support and web maintenance services are unmatched. Here are a few reasons to choose us:
We offer free initial consultation
Dedicated Account Managers
4 weeks of free support on your next project
We have a 99.9% uptime guarantee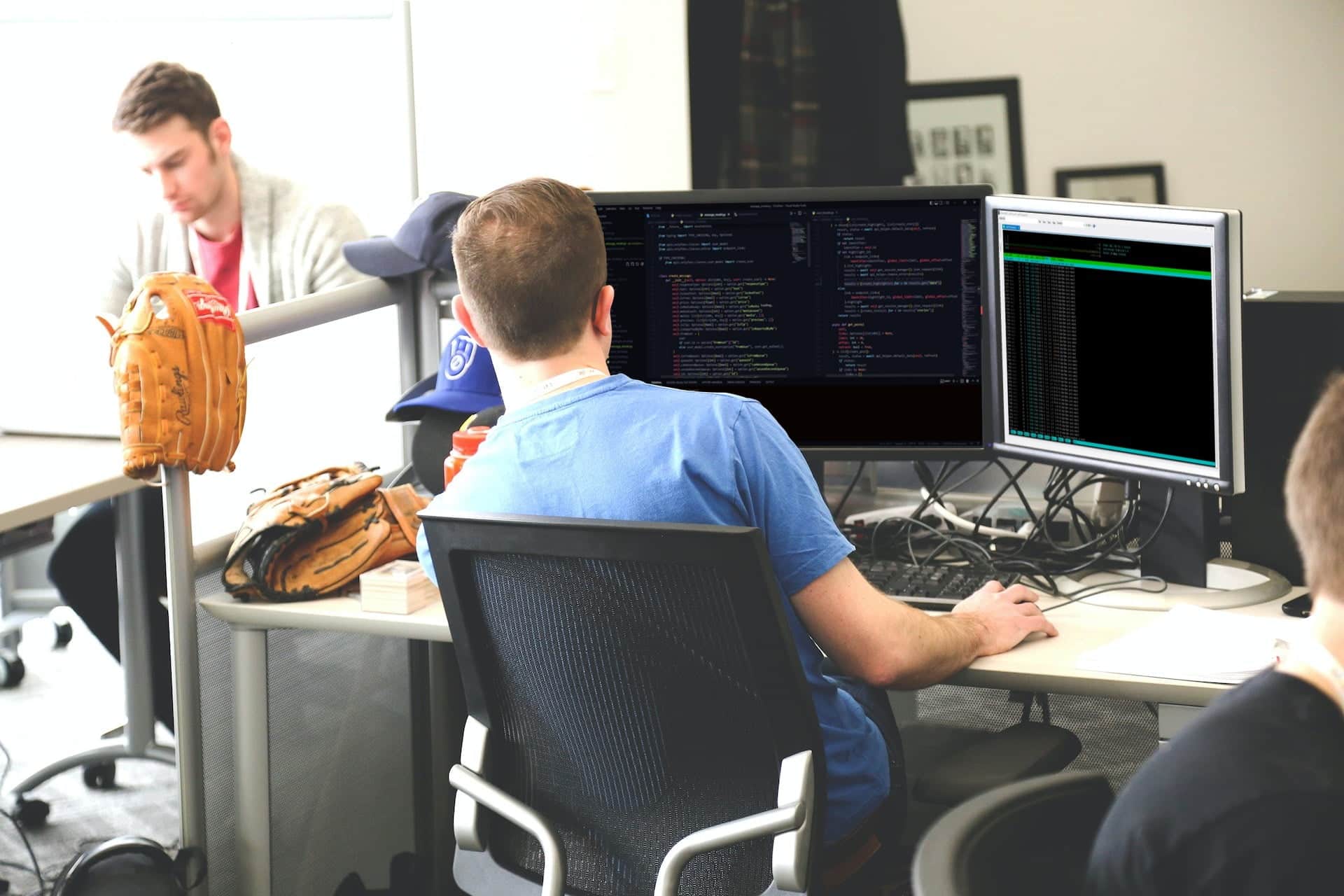 A+ QUALITY
Flying Web Solutions gives the top support for
WordPress Hacked
Case Studies
With our digital strategy design and implementation services, we have helped many companies grow their businesses. Find out which of the projects are most relevant to you.
We requested to create a new website for our company. We have received excellent advice and adequate assistance. Mr. Del Gatto, a very professional person, has always made himself available for any request or urgent intervention. Thanks
Davide's passion for IT and Web development is admirable. Davide has the right attitude towards people and he is extremely reliable. He is competent, committed, loyal, enthusiastic, flexible and trustworthy. I was particularly impressed by Davide's ability to quickly learn new skills in the job and to solve difficult IT problems efficiently. Davide has the right attitude towards people and project deadlines. He is competent, committed, loyal and trustworthy.